ASUS Z63A Whitebook Laptop Review
By
What's in the Box
The Z63a comes packed in a box-in-box-in-box arrangement, with the notebook cradled in a vertical cardboard frame. The sturdy inner box with frame even has a carrying handle, so save this one in your attic.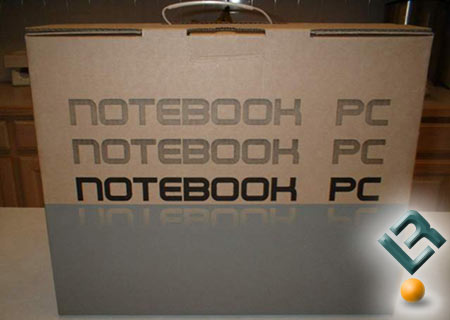 The barebones includes a comprehensive manual, software, and an SPDIF/RCA audio adapter.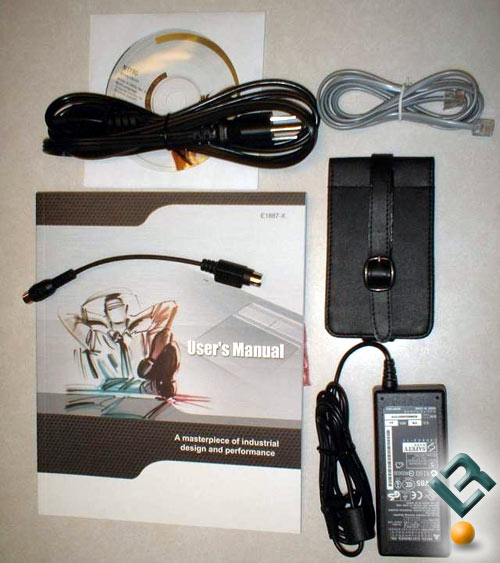 I was surprised to find a couple of ?Easter Eggs' in the box: a soft-sided carrying case with shoulder strap and a Logitech cordless/optical notebook mouse.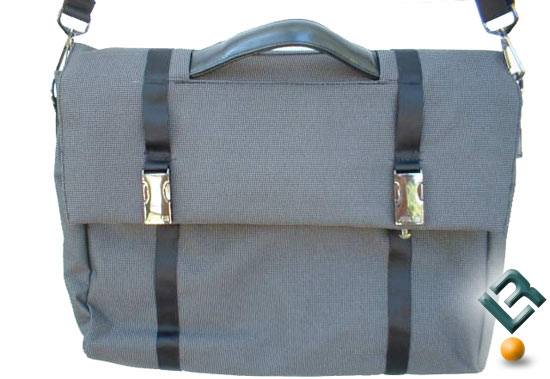 On first inspection, the Z63a fulfills Q's design for a lightweight weapon. Compared to my year-old Compaq 15.4?, it is substantially smaller and thinner.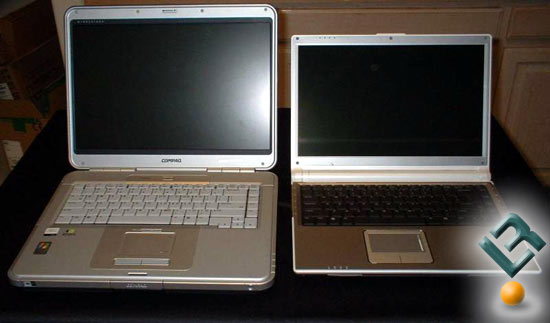 The weight comparison is astounding at first feel, and will prove even more substantial in the field, due to the lightweight AC adapter included with the Z63a (9 ounces versus the 2.2-pound brick issued with the Compaq).

With more detailed scrutiny, the Z63a screams QUALITY from every perspective. For example, it features a trick, no-hands magnetic latch. The battery pack is integrated into the screen hinge, and no ports or connections dirty up the back (great for airplane trays).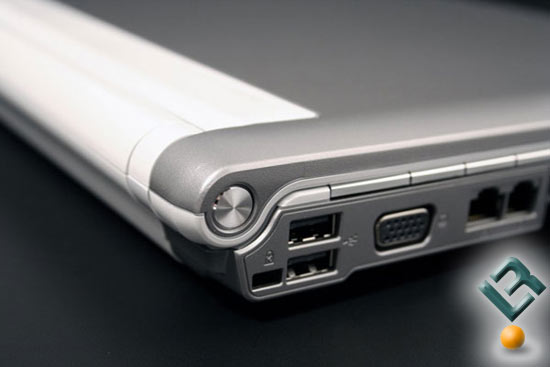 The touchpad has integrated soft-click pads, rather than individual mouse buttons, and a scrolling pad.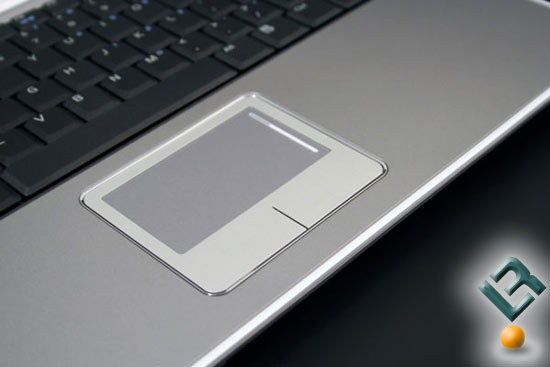 The Z63a features a handgun-like 'less-is-more' design layout, and positively glows in a matte-silver finish. Sitting next to the Z63a, my $1100 Compaq looks like a meadow muffin.