AMD VEGA GPU Launch Event Location Locked Down
By
Just over two months ago we found out from Raja Koduri, Senior VP and Chief Architect at AMDs Radeon Technology Group (RTG), that AMD was celebrating the completion of the upcoming VEGA 10 GPU design. The AMD Vega 10 GPU will feature second generation High Bandwidth Memory (HMB2) and will likely be used for high-end graphics cards to compete with the NVIDIA GeForce GTX 1080 or GeForce GTX 1080 Ti if one were to come out. It might even be able to compete with the new NVIDIA GeForce GTX Titan X, but we have no performance targets or expectations to go off of.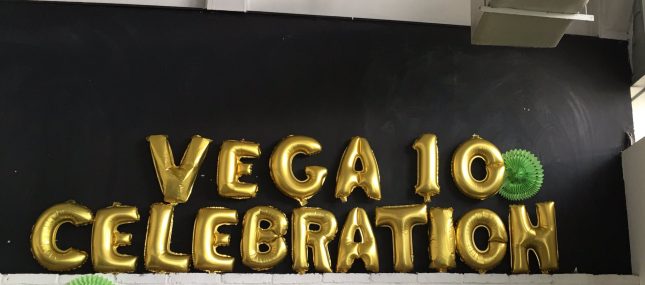 We haven't heard much about VEGA in the past couple months, but we learned that over the weekend Chris Hook, AMD Senior Director of Global Marketing, posted up an image of the VEGA launch venue on his Facebook page. Planning launch events for new video cards usually takes place many months in advance, so this could be a good sign that the AMD Radeon RX 490 or whatever cards will be using the Vega 10 GPU will be coming out in the next 2-3 months. Could AMD get their HBM2 cards out the door before the holiday season really kicks off?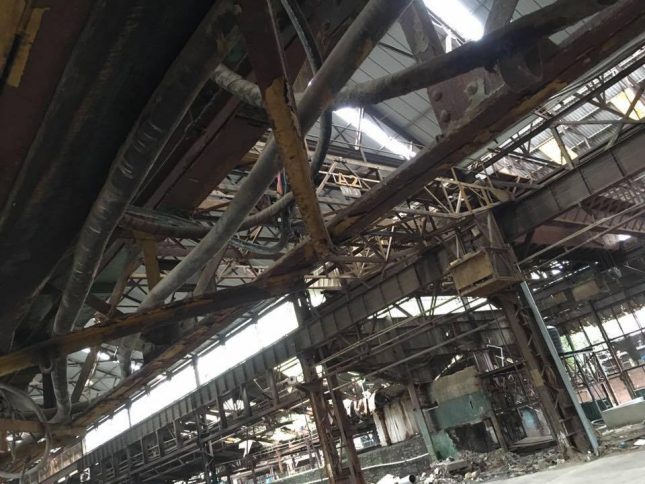 The launch event looks like it will be hosted in a run down industrial building! It looks cool, but also makes you wonder what AMD is going after with the upcoming launch. Then again… We are already writing about it due to this picture, so maybe their marketing plan is working as designed.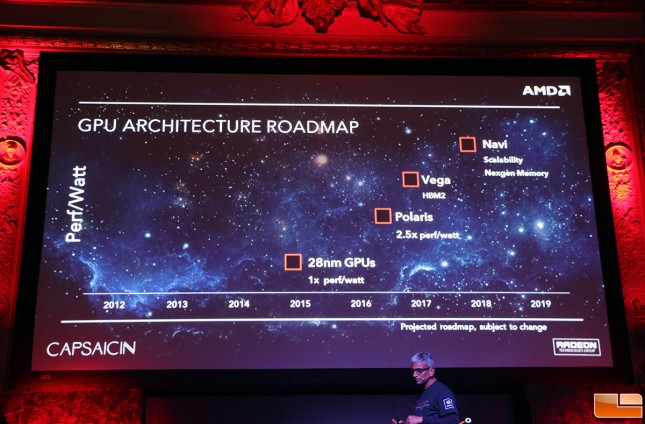 Bring on Vega and let's hope that it has enough to be price and performance competitive with whatever NVIDIA will have at that price point in October/November! It feels like NVIDIA is holding back a card between the GeForce GTX 1080 and TITAN X… Could that be the GeForce GTX 1080 Ti?