AMD Ryzen 3 3300x and Ryzen 3 3100 CPU Review
By
Final Thoughts and Conclusions
The AMD Ryzen 3 3100 and Ryzen 3 3300X are both impressive entry-level 3rd Gen Ryzen processors. Having SMT enabled allow them to excel at multi-threaded workloads better than any processor ever has at these price points. They easily performed better than the Intel Core i3-9100 and Core i5-9400F. AMD wasn't joking when they said that the Ryzen 3 3300X could beat the Intel Core i5 9400F and it does so at a lower price point!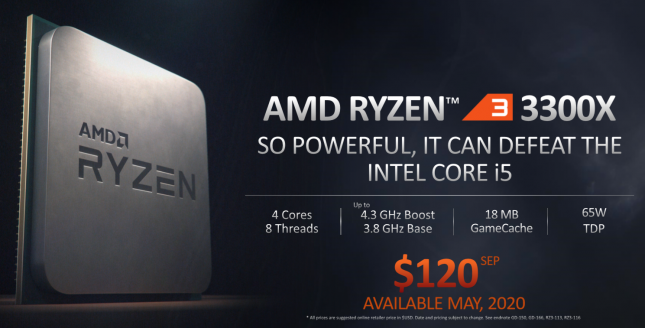 At the end of the day the AMD Ryzen 3 3300X is our pick between the two processors. Yes, it costs more, but you get higher clock speeds and that unified pool of L3 cache on the single 4+0 CCX configuration. Our testing showed that the 3300X does indeed have a lower-latency at a fairly wide range of block sizes. In our eyes this is the better configuration to have and well worth the additional $20 to get it. The Ryzen 3 3300X was just behind the Intel Core i5-9600K in most of our tests and that was $262 when it was released in Q4 2018. Here we are in May 2020 and running a $120 Ryzen 3 processor that is nearly as fast. Outstanding!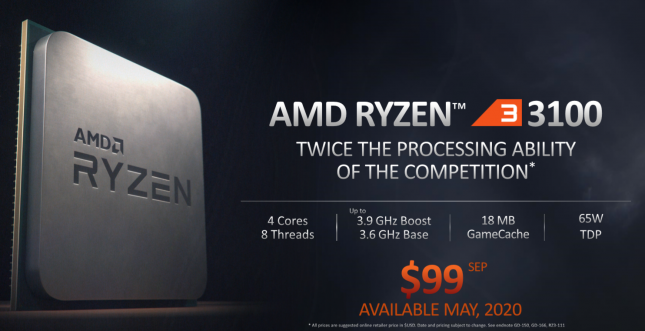 That said, the AMD Ryzen 3 3100 delivers incredible performance at the $99 price point. To get a 4-core, 8-thread processor for under $100 is mighty impressive. If you are on a strict budget the Ryzen 3 3100 won't disappoint. Either of these new Ryzen 3 processors will pair nicely with a B550 chipset based motherboard. Those B550 motherboards come out on June 16th, so you have over a month to wait. A B550 motherboard with a Ryzen 3 processor will give you PCIe 4.0 and all the bells and whistles that you would want on a system that you plan on keeping for a few years.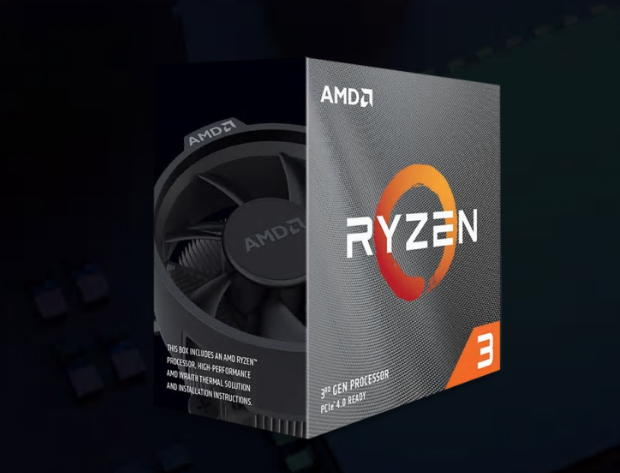 AMD has just changed the game when it comes to the entry-level desktop processor market. AMD's Ryzen 3 3100 and Ryzen 3 3300X deliver incredible performance at price points that are affordable to most of those looking for a desktop PC in 2020.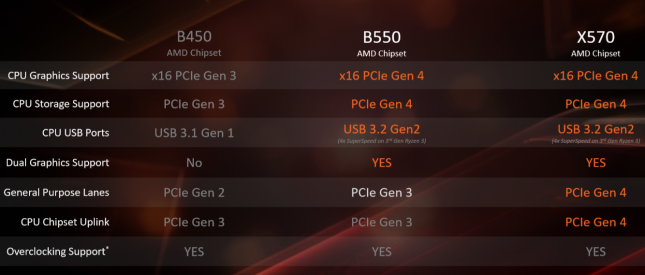 It would have been nice if AMD launched the B550 boards on the same day as these new 3rd Gen Ryzen processors, but these will go nicely with any AMD X570 board. It will also work in AMD B450 boards, but you won't have PCIe Gen 4 lanes as well as USB 3.2 Gen2 ports. If you are looking to future proof your system we'd suggest going with the AMD B550 or X570 chipset.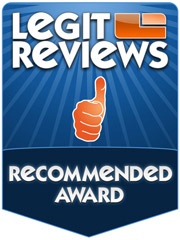 Legit Bottom Line: The AMD Ryzen 3 3100 and Ryzen 3 3300X deliver an insane amount of performance despite being priced at $99 and $120, respectively.