Adobe MAX 2011: Wrap-Up Coverage
By
Adobe MAX 2011 Helping Developers with the Creative Process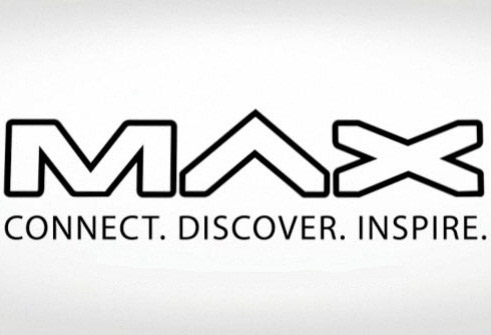 Adobe has organized the event for developers and the public to connect with Adobe executives and corporate partners like Samsung, Motorola, and Blackberry. Attendees of Adobe MAX were able to interact with other developers and designers that create and use the latest Adobe technologies and Legit Reviews was on hand to get a first look at many applications and tools being used in the next-generation tablets, mobile phones, and personal computers.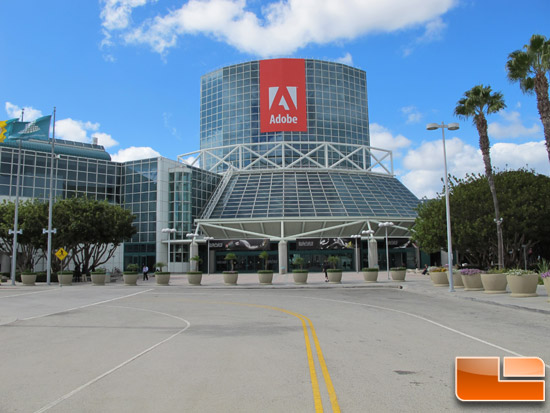 Tickets to this years event started at $595 for one-day access to the conference and exhibit floor. Adobe reports that there were thousands of participants there, but to us it was a far cry from the massive numbers of people who attend E3 or BlizzCon. We were actually able to have conversations with PR people and field engineers about their products. Judging from the feedback of the vendors who were present and the Adobe officials, they were certainly happy with the numbers of participants.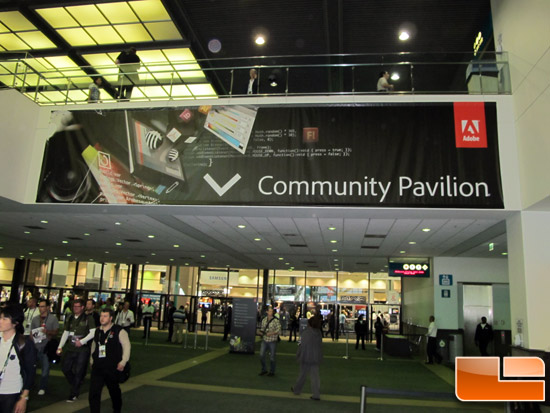 There were a huge number of training sessions and break-out classes that the participant could participate in while at Adobe MAX. The very popular BYOD (Bring Your Own Device) Lab allowed the participant to bring their own device to use the application tool they were learning at the conference. After each session, the participant was allowed to keep the files and software to continue practicing after the conference.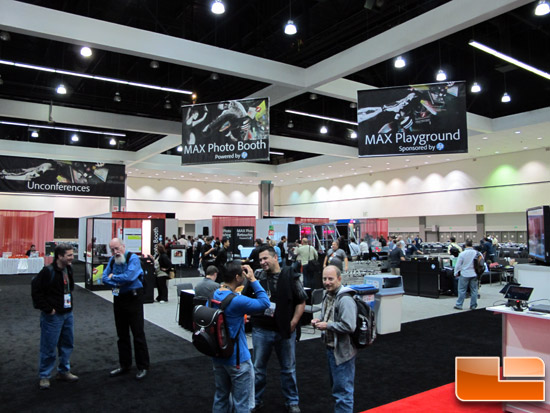 The 5-day Adobe MAX scheduled was really packed and we found ourselves spending lots of time with a few of the major sponsors to get their perspectives of how the industry is changing and what to expect in the next few weeks regarding software and hardware releases.

Adobe Booth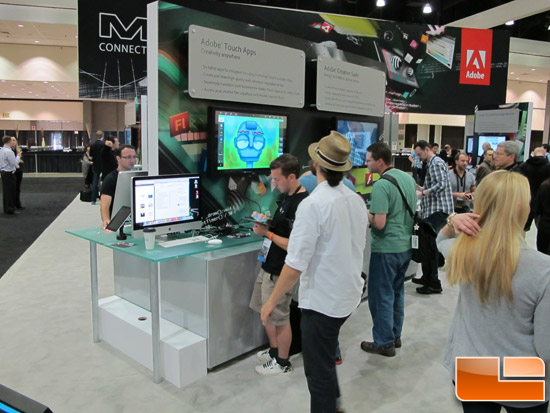 The biggest booth on the convention center floor was, with no surprise, the Adobe booth. Here, Adobe was showing off every piece of software that is in their catalog including the newly released Flash 11. We saw latest incarnation of Adobe Air 3 for those that dont know is a runtime environment that lets developers deploy applications they have designed over a variety of platforms. Adobe Air puts a sort of wrapper around the program to help a developer build an App that is true cross-platform. Now someone can use Adobe Air and have their App run on OSs from Android, Blackberry, iOS, PC, and Televisions.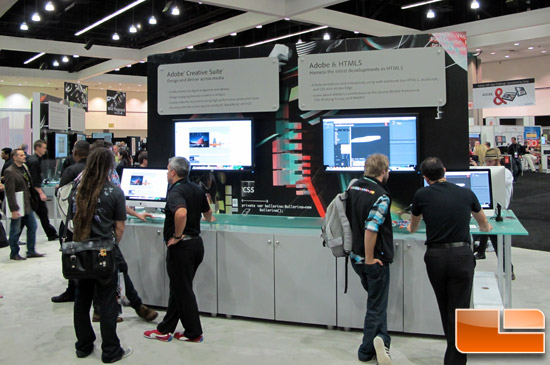 The highlight for us was viewing the Adobe Touch Apps which were debut for the first time at Adobe MAX. This is a new family of touch screen applications designed for Android tablets and Apple iOS that enable you to use Adobe Creative Suite-inspired apps. The first 6 applications to be announced were Adobe Collage, Adobe Debut, Adobe Ideas, Adobe Kuler, Adobe Photoshop Touch, and Adobe Proto.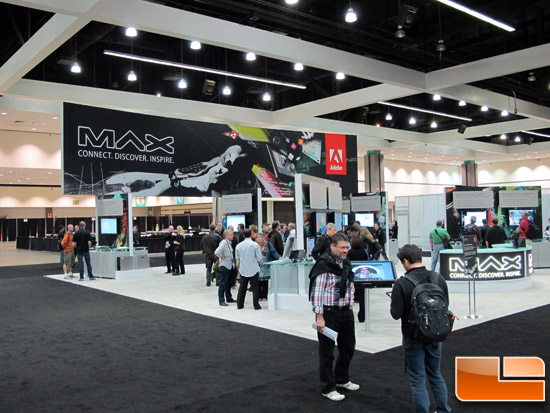 Adobe Photoshop Touch allows users to transform images with core Photoshop features and create new images by combining photos, choosing elements to edit, and applying filters and other effects.
Adobe Collage helps creatives capture and refine ideas and concepts by allowing them to combine inspirational images, drawings, text and Creative Suite files into modern, conceptual mood boards.
Adobe Debut allows creative professionals to present designs to clients and stakeholders virtually anywhere, opening tablet-compatible versions of Creative Suite files for convenient and beautiful viewing on the tablet.
Adobe Ideas is an easy-to-master, vector-based tool for drawing, using either a stylus or a finger.
Adobe Kuler makes it easy to generate color themes that can inspire any design project.
Adobe Proto enables the development of interactive wireframes and prototypes for websites and mobile apps on a tablet using gestures and a touch-based interface.
We stopped by the Samsung, Motorola, and Barnes & Noble vendor booths to see what they were offering for Adobe MAX 2011 participants as well. Read on to see what we uncovered.