Yubz Talk Mobile Bluetooth Handset Review
By
Introducing the Yubz Talk Bluetooth Handset
When Nate called me from NVISION 2008 and told me that he found a Bluetooth headset that Id absolutely love. Is it small? I asked. He said, Not exactly.
Well, does it have a digital display, or hella-long battery life?
Nope, thats not it either
Then, what the hell?? Why is this headset so special?
Nate said, Just think Batman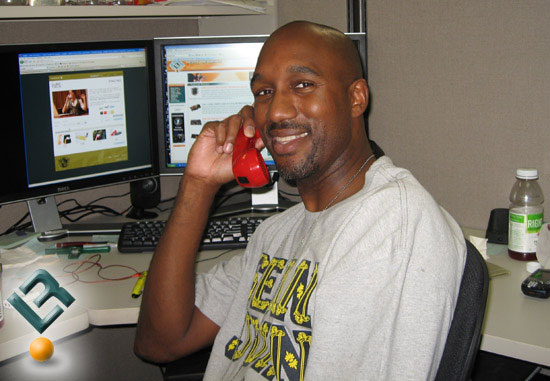 When I got the package, I totally understood what he was talking about. The Yubz (pronounced "Why You Busy") Talk Bluetooth handset reminds you of the phone that the original Batman used to call Commissioner Gordon back in the day. Instead of only able to dial one number, this wireless device connects to your favorite Bluetooth computer or mobile device so that you can talk in retro-style. If you couldnt tell by the pictures, the Yubz Talk Bluetooth handset is a replica of the Western Electric 500-series model, which was the classic phone handset for several decades. This is something you wouldn't expect from a $100 handset, but it does have tons of the same features that a typical Bluetooth headset would have.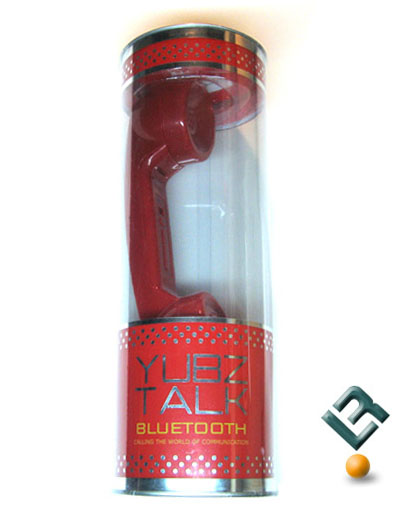 Yubz Key Features:
Built-in LED indicator
Bluetooth version 2.0
Digital enhancement reduces background noise and upgrades audio quality
Signal reception up to 30-meter radius in open area
Long life rechargeable battery installed
5 hours talk time
160 hours standby time
110/200V AC/DC Charger included