Warner Brothers to Debut New Titles for E3 2015
By
Warner Brothers plans on showcasing many of their upcoming titles at this years E3. One of the most hotly anticipated title of theirs in Batman Arkham Knight. The developers of the game, Rock Steady, have already shown a lot of the content that is already in the game such as new gadgets, playable characters and new modes since last year.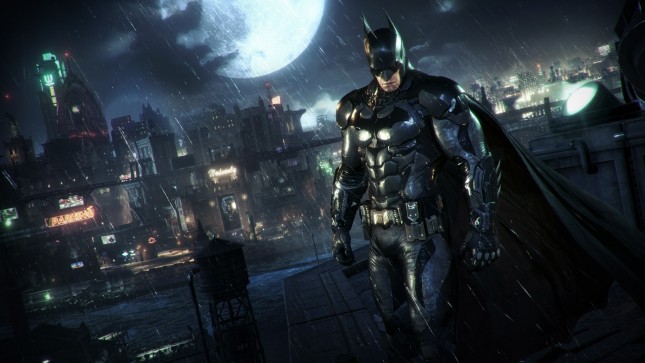 There is not much left for them to reveal at E3 this year, especially since the launch of the title is very close. However, this will be a good opportunity to see what Console/PC specific content will be available at launch. The game will be available on PS4, Xbox One, and PC June 23rd 2015.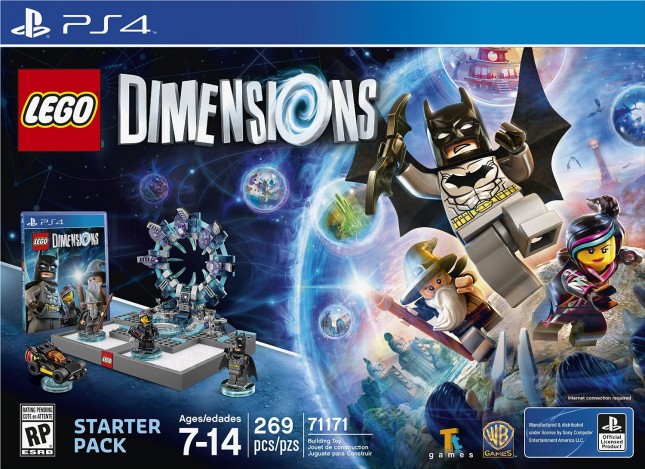 Warner Brothers also plans on showing a slew of their Lego branded games off on the show floor this year. The one that seems most interesting is Lego Dimensions. This will be their first foray into the growingly crowded Toys to Life genre of games. These games Include Skylanders, Disney Infinity, and to some extent Nintendos Amiibo branded figures. The Lego Dimension sets will come with authentic Lego pieces. They plan on selling packs, characters and other accessories separately in addition to the base game. They will also sell a starter pack with 3 characters and a vehicle with the game at launch for $99.99.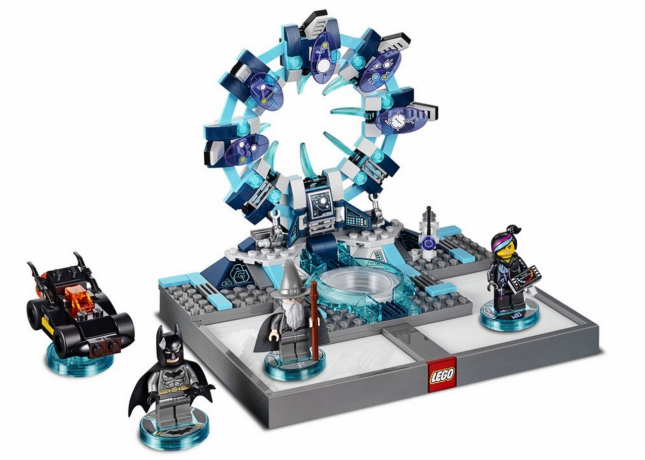 The thing that interests me about this product is that the Lego brand opens up a many possibilities. Lego has made sets with many different companies and many of them would be fair game to include as a set in this or a future game. In fact, in the reveal they already showed Lord of the Rings, Back to the Future, Batman, Wizard of Oz and characters from the recent Lego movie. I have a feeling that their figures and packs will end up retailing higher than most other products in this genre because Legos already tend to be on the more expensive side. The developers on the game Travelers Tales made many of the previous Action/collect-a-thon Lego games such as the Lego Star Wars series and more recently the Lego Batman series. This makes us think the gameplay will be similar to those titles. The game will be available on PS3, PS4, Xbox 360, Xbox One, and WiiU. The planned release date is September 27th 2015.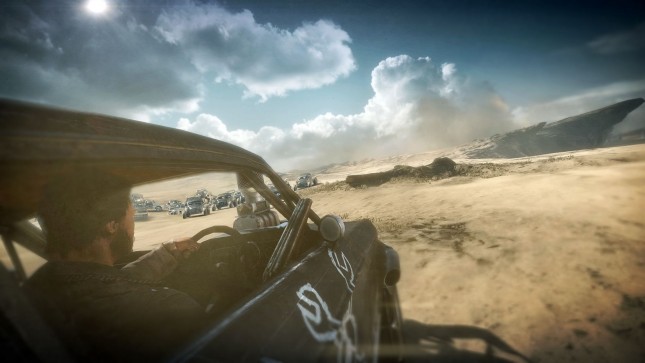 Warner Brothers is also planning on releasing Mad Max. This is 3rd person Action/Driving video game adaptation of the franchise by the same name. Delays and little news about this game left us skeptical of the title, but there is renewed interest in the franchise after the recently popular film Mad Max: Fury Road. Since the game is closer to launch hopefully more footage of the game will be available this year at E3. The game will be available on PS4, Xbox One and PC. It is slated to release September 1st 2015.