Up Close with Microsoft Xbox Elite Controller and HoloLens at E3 2015
By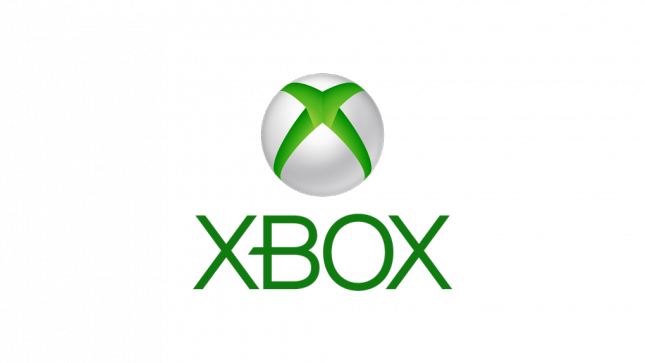 Lets first talk about Microsofts brand new controller The Xbox Elite Controller that was designed by Microsoft with the help of professional gamers to take gaming to the next level. One of the first things we asked when we hear the announcement for the new device was, "How is the Xbox Elite Controller different than other Microsoft Xbox Controllers?"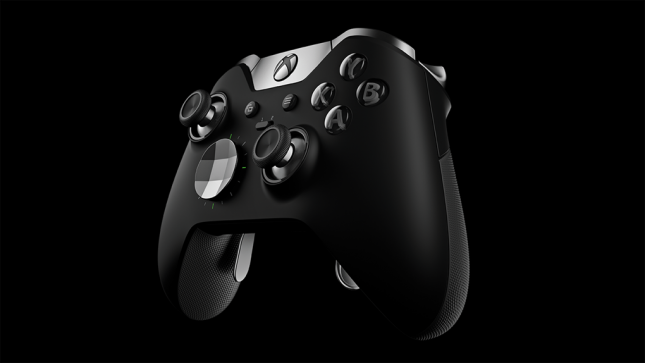 The look of the Xbox Elite is different than other Xbox Controllers, it features a premium design with stainless steel features that Microsoft guarantees will withstand hours of intense gameplay. The gamer can customize everything on the Xbox Elite Controller from the trigger sensitivity to the button mapping for any game situation and use the controller with Microsoft Xbox One or Windows 10 devices.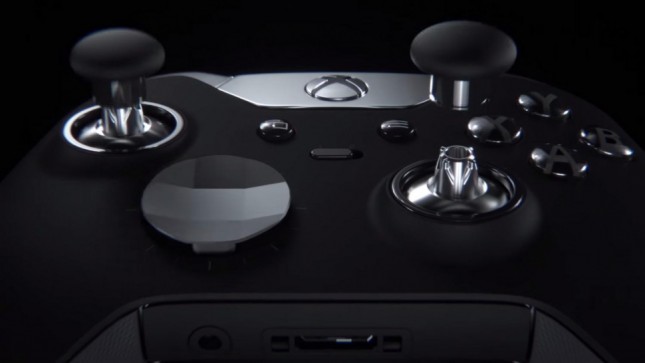 We will be seeing plenty more from this controller on various platforms as Microsoft had previously announced a new partnership with Oculus VR which will include an Xbox One Wireless controller when you buy an Oculus Rift at launch. One can expect when Windows 10 and Steam Boxes to hit the streets that this might be the controller of choice for those platforms as well.

In what might have been the best moment of E3 Press Conferences, Microsoft showcased what many would call the 'future of gaming' the Microsoft HoloLens, and most of the Legit Reviews Crew cant wait to their my hands on a pair. Microsoft HoloLens will give gamers new ways to game. Minecraft was the game that Microsoft use to wow us all by showing a full 3-D game world which was able to be explored. We've included the video from the press conference and skipped to the Hololens demonstration. Let us know what you think!