The Top 10 Most Useful iPhone Apps of 2008
By
Introduction
iPhone/iPod Touch apps are all the rage and with their ease of installation, low prices (how does free sound?) and huge selection of choices, its no wonder why. There are apps for just about everything you can think of and a bunch more you wouldnt have ever conceived. Some are extremely useful while others are purely fluff and fun. Many of them are very specialized (German translator anyone?) and appeal to only a small percentage of users. How about useful apps for the average Joe User? Here are my picks for the top 10 useful apps of 2008 in no particular order.
Note that I am using all of these on the iPhone 3G; however, most can be used on the iPod Touch as well but may be limited unless they are Wi-Fi connected. As such, I mostly refer to the iPhone in my descriptions.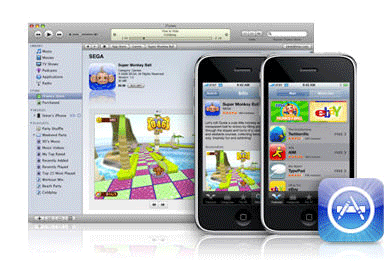 Shovel (formerly Diggerific) this is the app which allows you to browse Digg articles by category and read the linked article in its browser or in Safari. Its fast and easy to use so you can keep up with popular news. The browser can choke on some sites with a lot of graphics but to be fair, Safari sometimes does too. Obviously, this one requires some sort of data connection.
PRICE: FREE