SouthWing SH241 Bluetooth Headset Review
By
Introducing the SouthWing SH241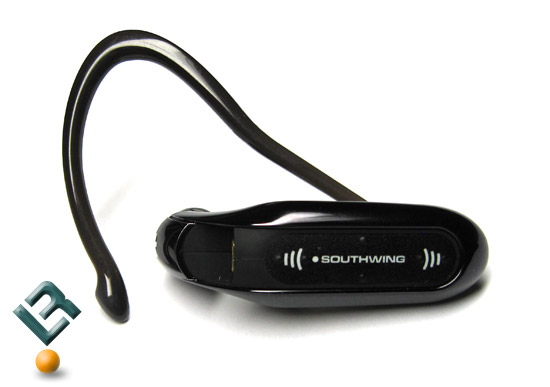 Today, we evaluate the new SouthWing SH241 Bluetooth Hands-Free Headset sold exclusively at AT&T Retail Stores. We havent seen too many devices from SouthWing lately last year we evaluated SouthWings SH505 and found it to be a solid performer for that not needing fantastic noise cancellation. This year, the SH241 was introduced specifically for those that arent looking to break the bank on a functional Bluetooth headset for their mobile phones. The MSRP of the SH241 is priced at $39.99 but if you look carefully online, you can find it for as low as $20 or $10 after rebate!
SouthWing actually provides a very good looking package for a headset that is obviously is targeted to those looking to quickly satisfy their wireless urge when picking up a new mobile device from an AT&T store or their online website.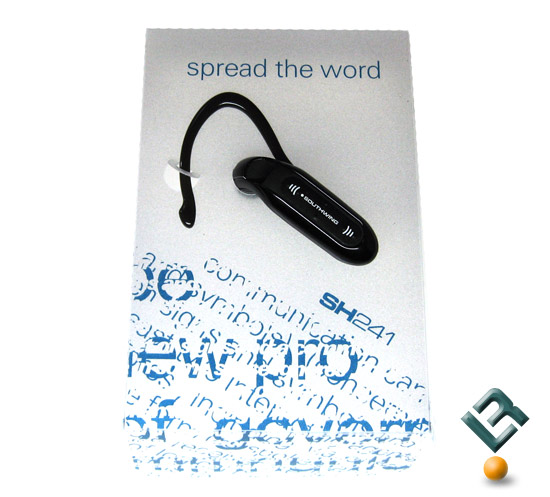 The SH241 headset features something called WhisperMode which is SouthWings take on caller-id announcing. When a call is incoming, the headset whispers the call number to the user via the earpiece. The idea is that the user can quietly hear who is calling and then decide whether or not to answer the call.
SouthWing also equipped the SH241 with a fairly long battery life as well as small and lightweight body. The shape of the SH241 is such that it sits well inside your ear canal to optimize the speaker volume. In fact, this is the first headset we have seen that has been Hearing Aid Compatible (HAC). Along with multiple ring tones, automatic call pick up, and a voice-enabled interface to help you navigate though its menus, the SH241 gives the user the ability to store a favorite number for one-touch dialing.
Featured Specifications:
Bluetooth 2.0, 1.2 and 1.1 compliant
Automatic pairing
Up to 4 paired devices
7 hours talk-time
200 hours standby time
Battery saving mode
Battery level indicator
Low battery warning
Long battery life
12 different ring tones
Size: 57 (L) * 18 (W) * 10 (D)
Advertised Weight: 10 grams
Dual color light indicator
Discreet LED flash mode
Left & right ear compatible
Clip for clothes
4 types of ear buds
3 Interchangeable covers