Sony HBH-662 Bluetooth Wireless Headset Review
By
Is the Sony HBH-662 Worth It?
Today we look at one of the latest Bluetooth headsets this time offered up by Sony. This entry has a unique twist ? caller ID! The Sony Ericsson Akono HBH-662 Headset is a bluetooth 1.2 compatible set with small LCD window on the side that displays caller ID, battery strength, and connection status. Like any bluetooth headset on the market, it designed to be used with any bluetooth enabled cell phone on the market. How well does it work? Is it worth upgrading from your existing headset? Read on….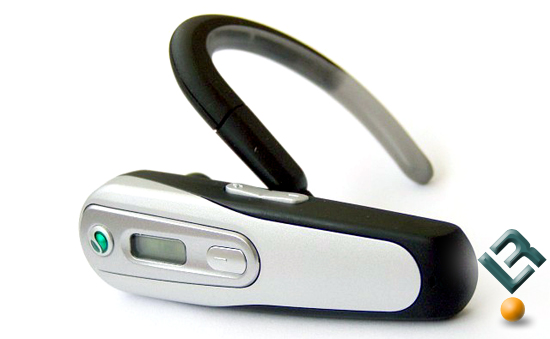 Product Highlights:
Info Display/Caller ID for easier call handling
Bluetooth 1.2 wireless technology
Voice Dialing (selected phones)
5 Hours Talk-time, 150 Hours Standby Time
Battery status indicator
Neck loop
Travel/Wall Charger
The Sony Ericsson Akono HBH-662 has a street price for around ~$70 USD which places it ideally in the upper-middle class of Bluetooth headsets. We reviewed this set with two mobile phones, the Treo 650 and the Motorola RAZR V3. In the past the Motorola which is Bluetooth 1.2 enabled has been the easiest to match with any of the headsets reviewed here at Legit. The Treo 650 (Bluetooth 1.1) on the other hand is one that is very selective and doesn?t play well with all BT enabled headsets.
| | |
| --- | --- |
| Sony HBH-622 Outer Side | Sony HBH-622 Inside |
In our review of the Motorola HS-850, we found the set to be incredibly comfortable to wear with a fairly long battery life. It had quick connections for incoming and outgoing phone calls with the Moto RAZR, but connection time was very poor for the Treo 650 ? we concluded then that the Treo can make life very hard for those who want to use a Bluetooth headset. Let?s see if the Sony can improve on these results.