SanDisk Clip Sport MP3 Player Review
By
Uboxing and looking closer at the SanDisk Clip Sport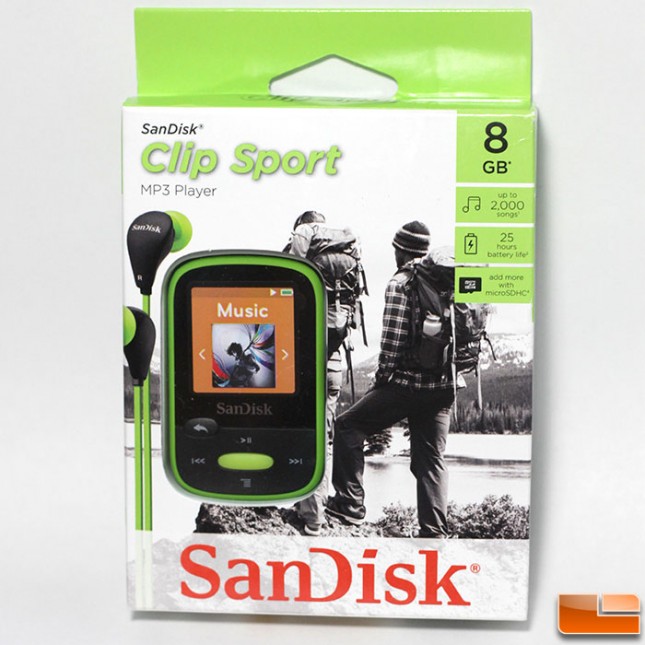 The front of the packaging has a window that allows you to see the player; along with some basic information about the capacity and battery life.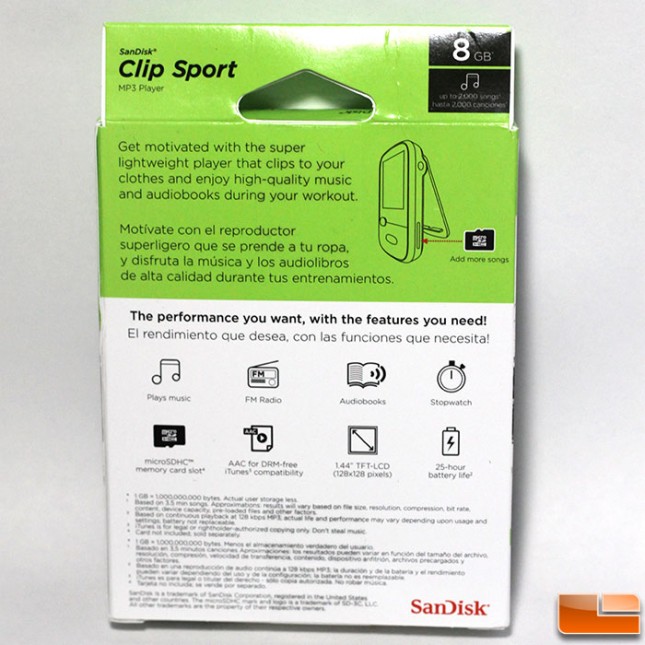 The back has some more information about the features like the FM tuner, Audiobook playback, and micro SD card slot.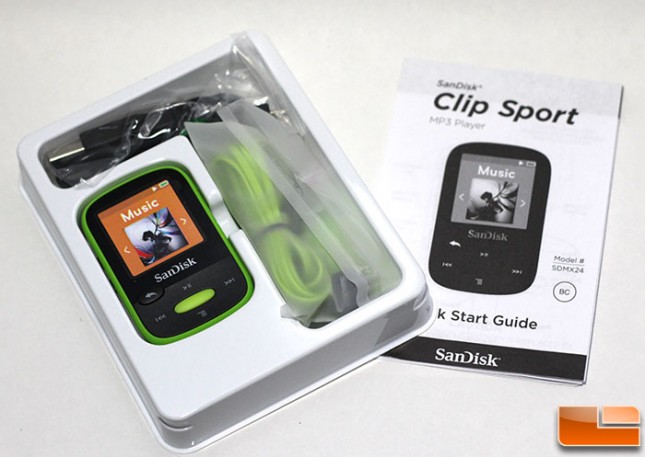 Inside are the instructions, player, USB cable, and ear buds.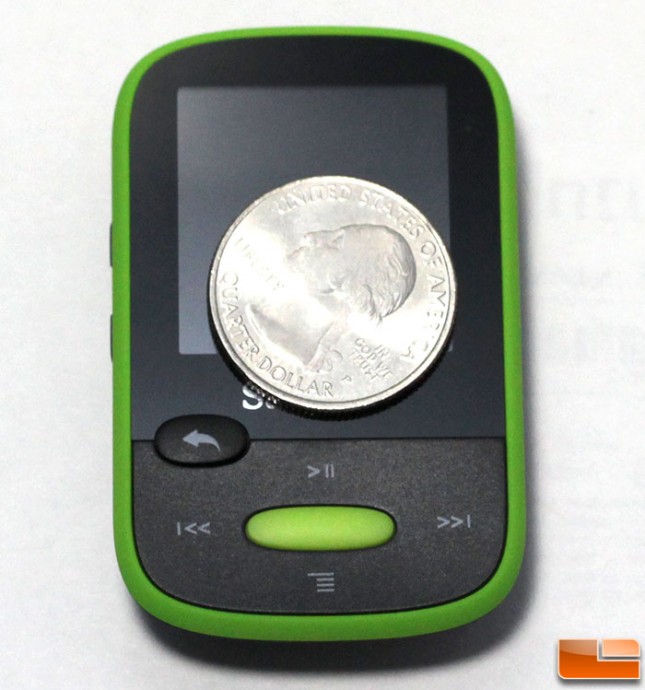 The player is quite small. The screen is only little bigger than an US quarter.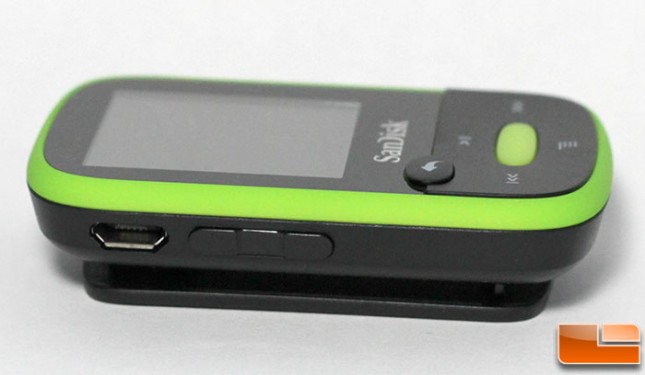 On the left side of the player is the volume and micro USB port.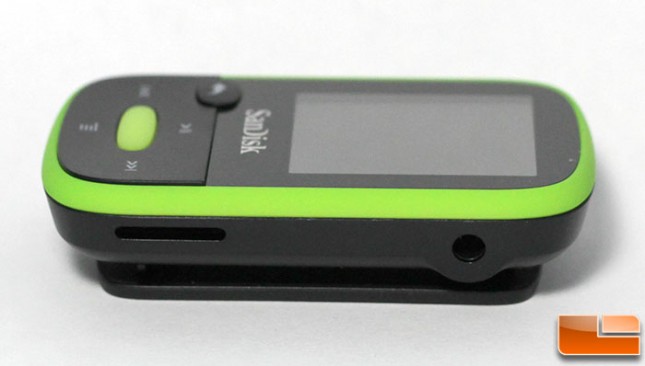 Right side has the micro SD card slot and the headphone jack.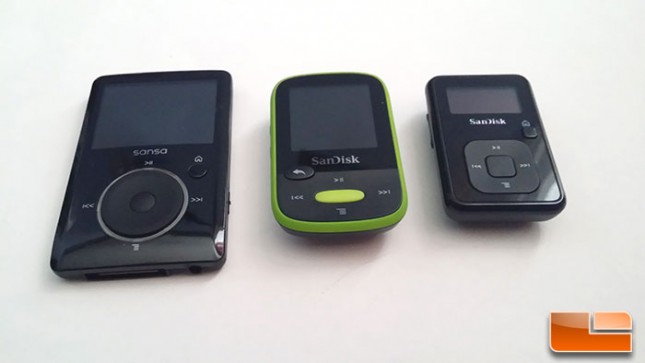 In the above image is two older models I have. On the left is the Sansa Fuse, center the new Clip Sport, and on the right is the Clip+. The Sansa Fuse I have is very old, so much so I forgot when I got it. Its thinner and larger than the Clip Sport but does not have the FM tuner, audio books, or stopwatch features. Also uses a proprietary connector for file transfers and charging. The Clip+ is smaller than the Clip Sport, but also has less battery life, text only menus (no album art) and no stopwatch feature. It does have the ability to do voice recording, something that the Clip Sport can not do.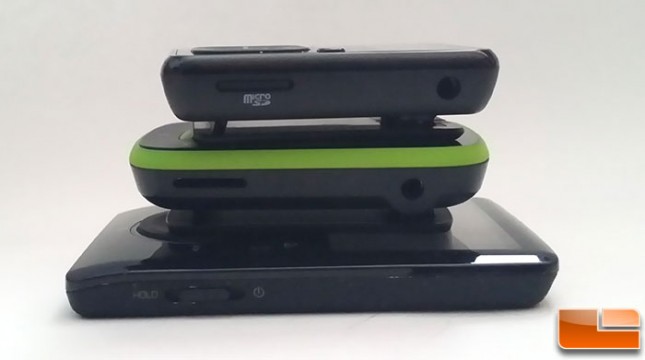 Stacking them on top of one another you can see how the thicknesses compare. On the bottom is the Sansa Fuse, then we have the Clip Sport in the middle, topped off with the Clip+.