The Samsung Galaxy S8 May Shoot Video At 1000FPS
By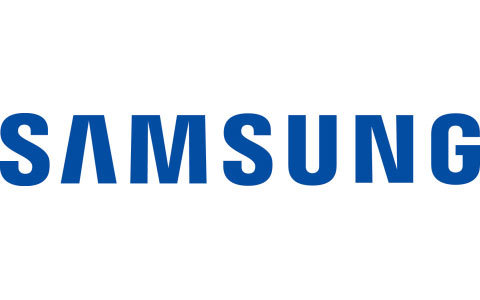 According to a recent rumor regarding Samsung's newest phone, the Galaxy S8, it will be able to record video at an incredible speed of 1000 frames per second. This will allow for users to film amazingly slow motion videos. There are events wherein we may take a video with our phone and realize that the video looks a little choppy and there's no way we'd be able to turn that into a slow motion video without it resulting in a 2 fps clip. For the most part, normal videos for YouTube and even professional movies are filmed at 24 fps. Regardless, when going for a more dramatic look, it's common for filmmakers to shoot at higher frame rates but the only time an average user would need more than 24 fps would be when shooting slow motion videos — and with a higher fps, the more likely a clip will come out smooth when used in slow motion. The source of the rumor regarding the Samsung Galaxy S8 comes to us from Korean news site.
Now, 1000 fps sounds like overkill and that's because it kind of is depending on what kind of slow motion video you'll be taking and how slow you want it to be. For hair flip videos, you'd easily be able to do it by shooting at 120 fps and taking a step back to 2015, but for clips of a hummingbird flapping its wings, things popping or cracking, or a lightning bolt, then you'd probably need more fps than you would for a slow motion video of a hair flip or sneeze.
It is unlikely that most of us will frequently use the slow motion setting at full 1000 fps but just think of it as another addition to the features the new Samsung Galaxy S8 will offer.