ROCCAT Kave 5.1 Surround Gaming Headset Review
By
Closer Look: ROCCAT Features
The ROCCAT Kave 5.1 headset is driven by an integrated USB-based amplifier, but unlike some competing products, the USB connection does not provide sound processing duties. Rather, the USB control box merely serves as an amplifier for the pre-existing sound card. Therefore, in order to take advantage of the 5.1 surround capabilities of this headset, a 5.1 channel sound is required with three 3.5mm jack plugs. With a stereo sound card, the headset will function in stereo sound mode.
This reality also brings up another fact. The quality of the sound will be largely dependent upon the quality of the sound card. The amplifier will do its job of amplifying the sound, but it won't be able to overcome a bad DAC on a cheap motherboard audio output, for example. The bottom line is, for optimal sound, a quality 5.1 sound card will be needed.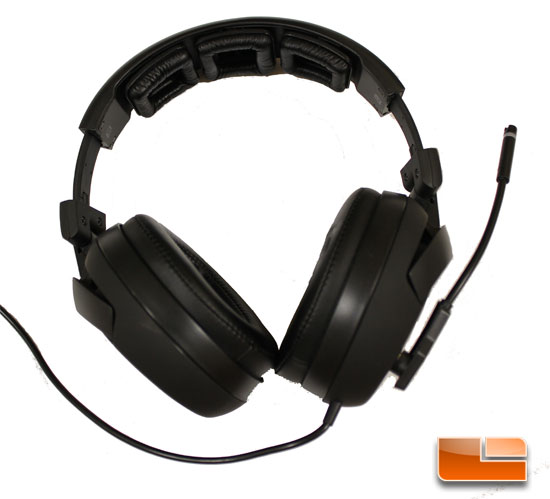 Each of the front and rear drivers are 40mm in diameter and can output a frequency response of 20~20,000Hz. The cups also include separate 30mm drivers specifically for vibration feedback. These drivers support frequency response of 20~100Hz. As mentioned before, each cup also contains a fourth driver for simulated center channel output. In order to take advantage of all of these outputs, a sound card with three 3.5mm jack plugs is required.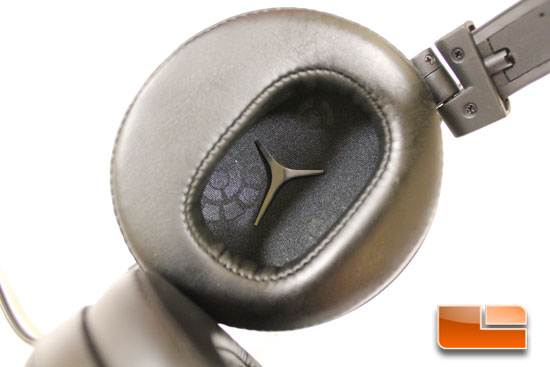 The headset also contains an omni-directional microphone that supports frequency response of 20~18,000Hz. Its sensitivity at 1 KHz is -36dB, and it is connected with a single 3.5mm jack plug.
The package contains the headset, the Tip'n'Control remote, a fictional "Mission Book" with ROCCAT ID Card, quick installation guide/user manual, and a 5.1 surround sound demo CD.
The cable is 3.4 meters long, or about 11′ 2″. It splits toward the end into five separate plugs: three for the surround audio, one for the microphone, and one USB cable to provide power to the inline control module and amplifier.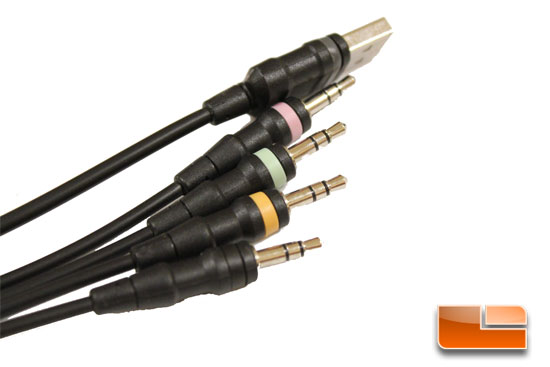 The control module gives easy access to many of the features of the ROCCAT Kave 5.1 system, including individual volume mixers for each of the main, surround, sub, and microphone channels. In addition, it includes integrated volume control and an easily-accessible mute button.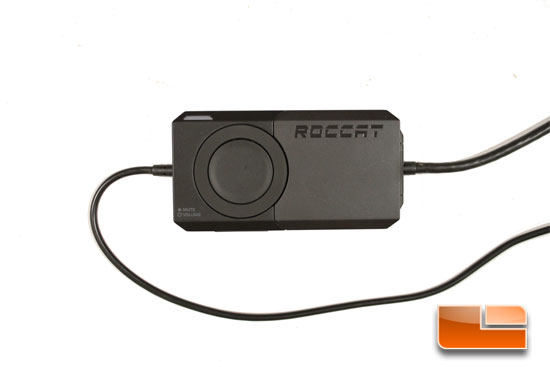 The Kave 5.1 certainly looks like a nice headset, but looks mean very little if a headset doesn't perform. Next, we'll be taking a look at its audio performance.