Qualcomm Snapdragon 865 Powered Pinball Machine
By
** Qualcomm sponsored the travel and accommodations for Legit Reviews to attend Snapdragon Technology Summit. **
One of the technology demos at the Snapdragon Summit in Maui, Hawaii was a pinball machine that was powered by the just announced Qualcomm Snapdragon 865 5G mobile platform. The traditional internal pinball machine components were gutted and the the heart of the system was reference design Qualcomm Snapdragon 865-powered smartphone that was located in the keyboard at the tippy top.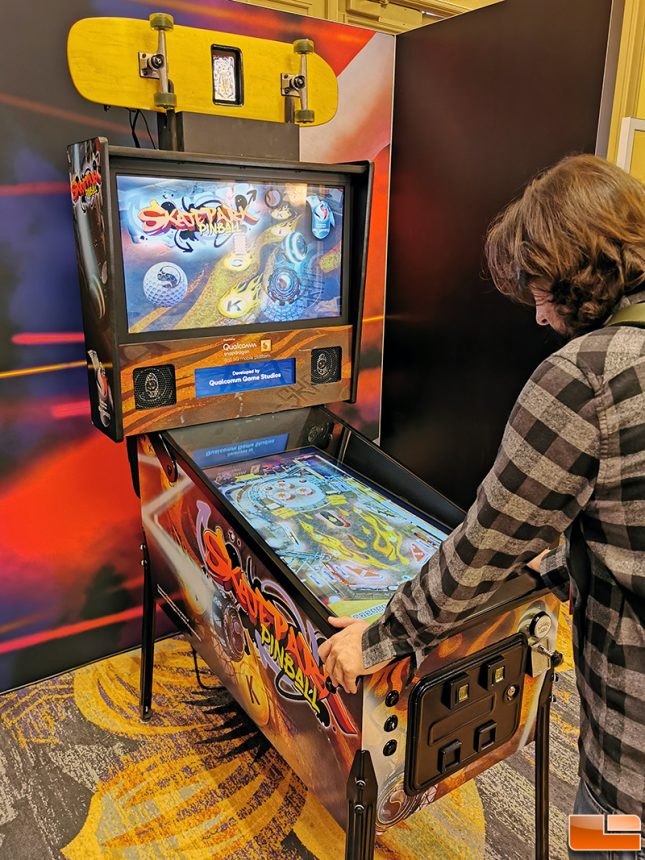 Qualcomm housed the Snapdragon 865 smartphone inside of the skateboard on top of the pinball machine, something that looks nice at the front — but I snapped some photos on the back, too.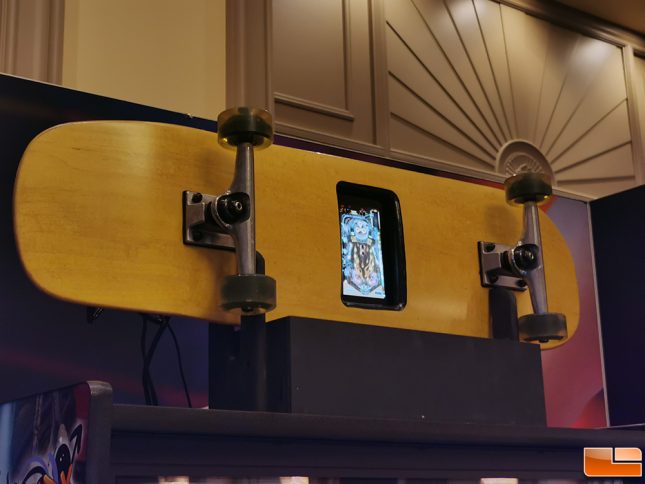 Here is a closer look at the front of the Skateboard. We noticed a number of wires coming down behind the board, so we had to sneak around the side of the machine and see what was going on.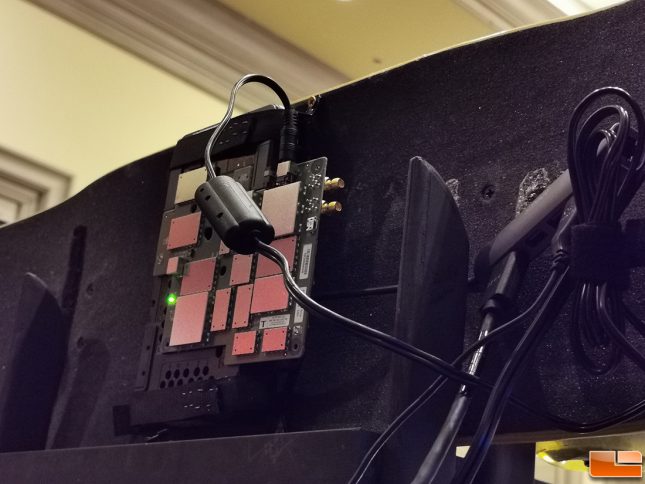 On the back of the board we see the smartphone house, but also another breakout board with some other goodies on it.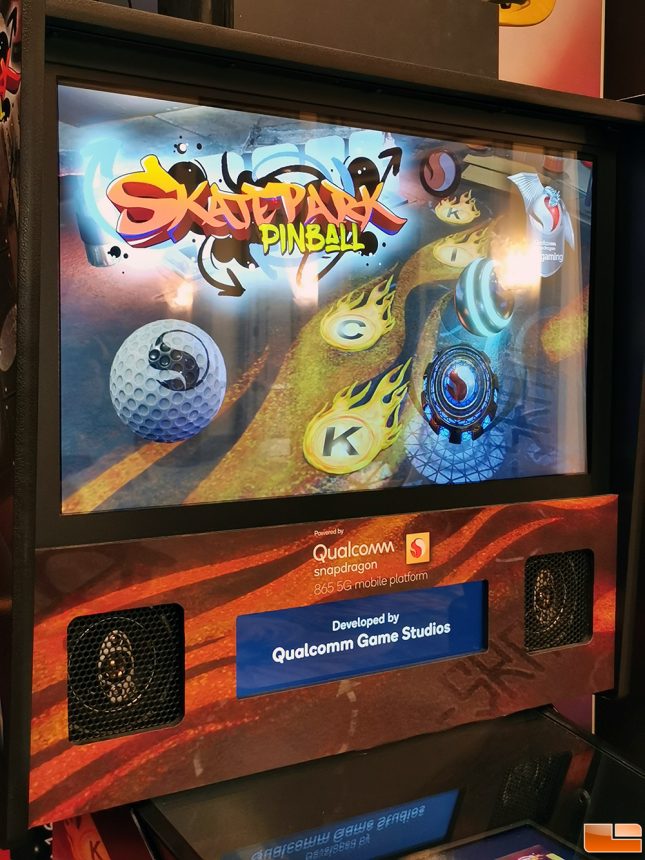 Here is a closer look at the back box where one of the two displays notes that it was developed by Qualcomm Game Studios.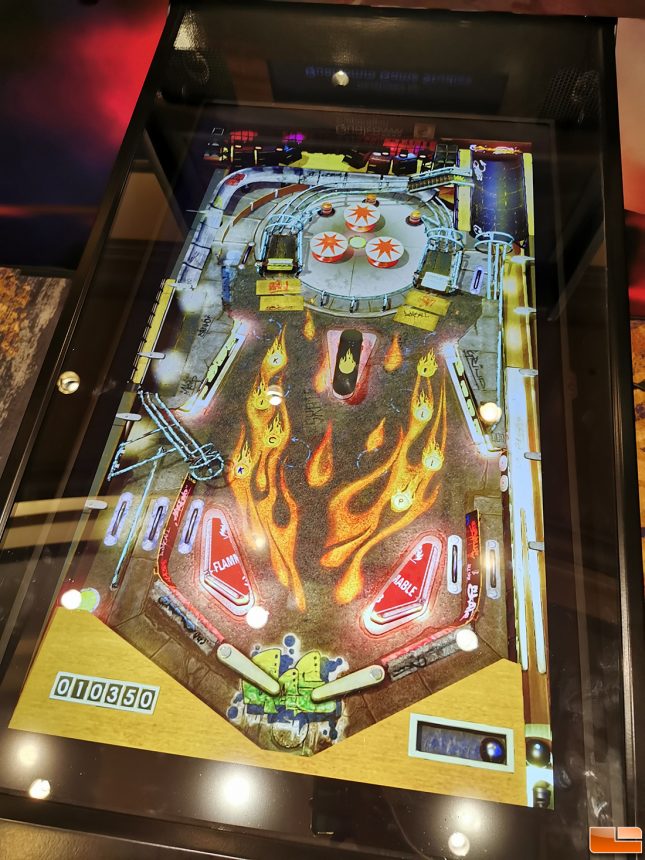 The playing field looked great, but you could tell that it wasn't using one of the new 144Hz panels that is now supported by the Snapdragon 865 platform. Still a pretty cool demo to see a Snapdragon platform powering all this and we figured our pinhead, gamer, and collector followers would enjoy a quick look at this demo!
Qualcomm sponsored the travel and accommodations for Legit Reviews to attend Snapdragon Technology Summit.