Optic Gaming: Behind the Green Wall Series Debuts November 3
By
OPTIC GAMING: BEHIND THE GREEN WALL WEB SERIES DEBUTS NOVEMBER 3RD
Documentary Web Series from Red Bull Media House Turns a Magnifying Glass on OpTic Gaming eSports Team as They Train Body and Mind for Greatness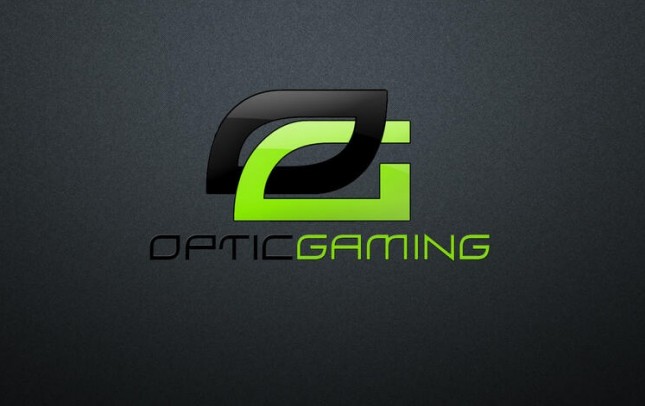 Santa Monica, CA October 29, 2014 OpTic Gaming, the American Call of Duty (COD) team, has seen the view from the top. X Games 2014 gold medalists and 2011 Call of Duty XP World Champions, OpTic Gaming has grown as eSports esteem and prize pools have skyrocketed over the past years.

But once youve reached the top where do you go from there?

The upcoming four-part web series from Red Bull Media House, OpTic Gaming: Behind the Green Wall, documents this legendary team as they train individually and together, during a six week boot camp in Los Angeles, CA. View trailer here.

Working closely with the Red Bull High Performance team, who have helped athletes like Lindsey Vonn and Shaun White find and surpass their personal limits, the OpTic Gaming crew underwent intense physical conditioning, boundary pushing sky dives, and marathon gaming sessions in their search for peak performance.

The premiere episode of OpTic Gaming: Behind the Green Wall will debut on the Red Bull eSports YouTube channel on November 3rd, with a new episode launching every other week.

Each episode spotlights a different member of this team, delving into their program, training, triumphs and upsets on an individual, as well as team, level:

Episode 1/ November 3rd: Matt NadeShot Haag
Episode 2/November 17th: Seth Scumpii Abner
Episode 3/December 1st : Jordan Proofy Cannon
Episode 4/December 15th: James Clayster Eubanks

A sneak peek trailer released today gives eSports fans and COD devotees a look into their quest to push beyond great:http://youtu.be/5BvvWsBPCtw

# # #

ABOUT RED BULL MEDIA HOUSE

A global media company, Red Bull Media House produces, publishes, distributes and licenses high-quality sport, entertainment and educational programming from the areas of Sport & Lifestyle, Nature & Science and Tradition & Inspiration. Its product portfolio includes sport and lifestyle programming, documentaries, feature films, music, games and mobile apps, as well as print and online magazines, that fascinate and inspire audiences all over the world through all media channels and on all types of devices.www.redbullmediahouse.com.