Oculus Confirms Rift Launch Line Up and Rating System
By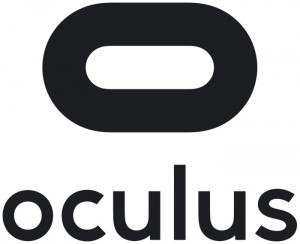 Oculus has confirmed with games will be available when the company launches its $599 Rift VR headset on March 28. There will be a total of 30 game titles including some that we have heard of and seen at various conferences including Luckys Tale and B which are both bundled as pre-orders with the Rift headset.
We are happy to see such a large number of compatible games including ADR1FT, Chronos, EVE Gunjack, Elite Dangerous and more. Here is the full list of Rift games available on launch day from the Oculus website: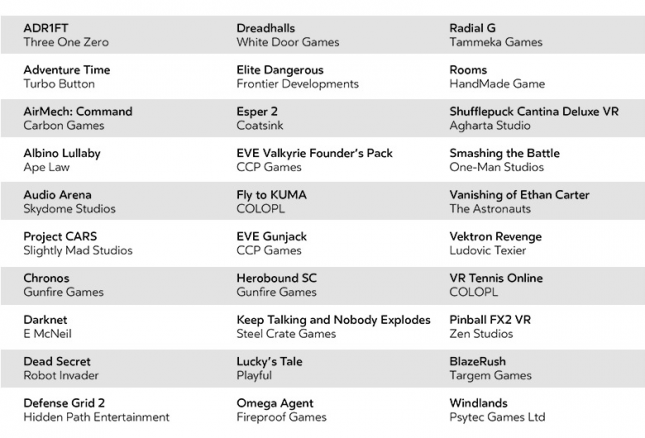 Game prices range from $4.99 to $59.99 and have rating systems to give the potential buyer an idea of the VR experience: Green Rating is Comfortable; Yellow Rating is Moderate; and Red Rating is an Intense experience. This rating is most likely a response to user's experiences with motion sickness. It will be very interesting to see how the gaming community responds to the Rift launch and how well these initial titles will sell.