NZXT Launches HUE+ Digital Lighting Solution For PCs
By
NZXT Launches HUE+ Digital Lighting Solution For PCs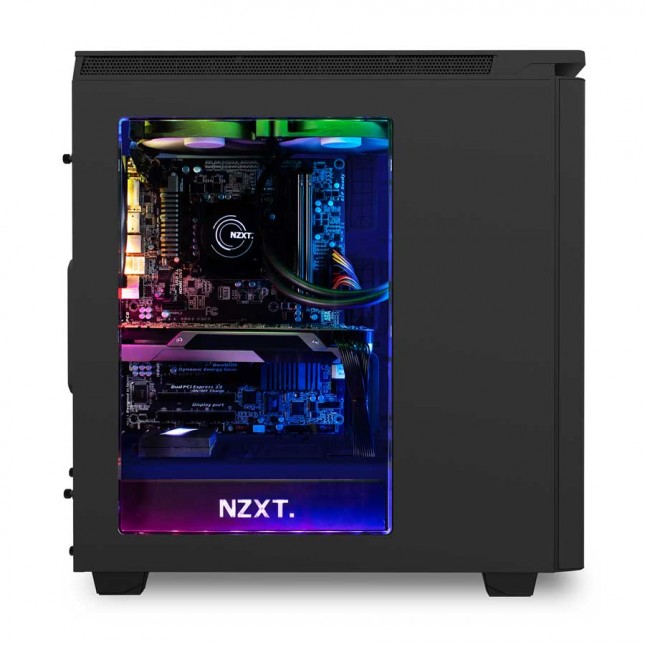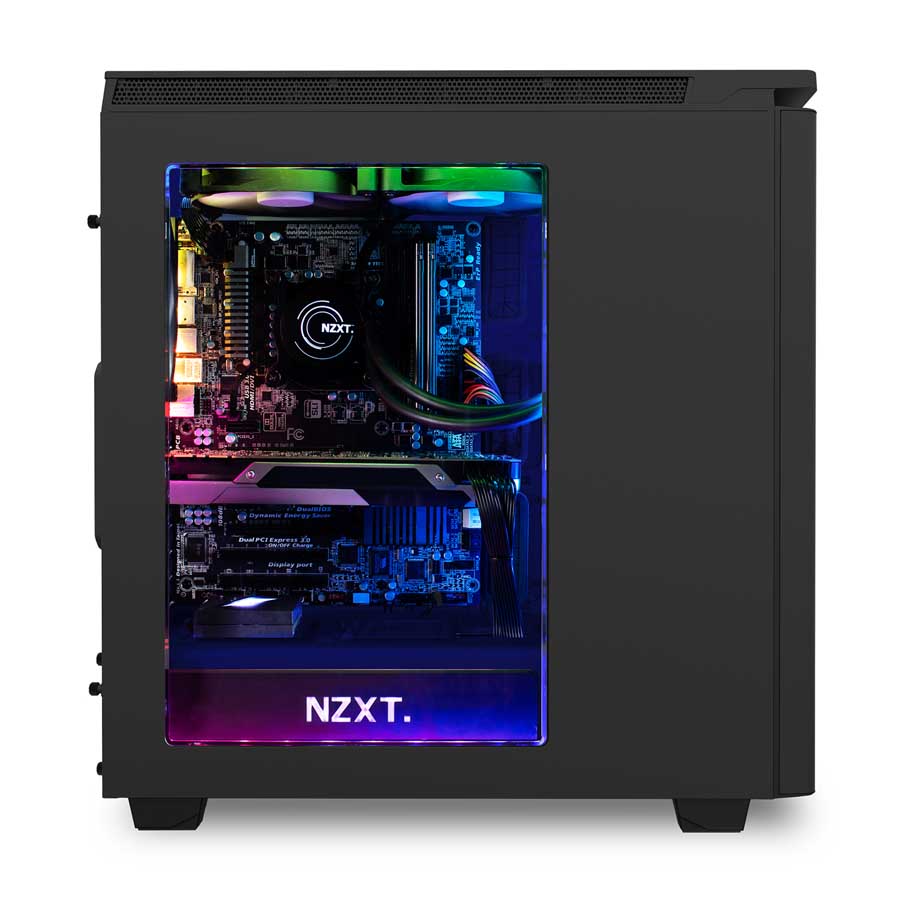 On

October 27th, 2015 — NZXT today

introduced HUE+, a digital lighting solution for the PC. Using CAM, NZXT's free digital interface software, HUE+ is an advanced lighting solution that offers PC users unprecedented illumination possibilities and includes smart lighting functions that can react to changes in system conditions.
Designed around cutting edge addressable RGB LEDs, the HUE+ delivers unmatched control and customization. The HUE+ comes with four LED strips and uses dual channel output to control each set of strips. For larger cases or uses where LED density is a must, the HUE+ capable of running up to eight LED strips. HUE+ support in CAM enables a whole host of modes and customization to truly make your PC yours.
HUE+'s features include:

Dual Channel Output

Magnetic LED Strips (3M Tape Optional for Non-Magnetic Surfaces)

4 Lighting Modes (Smart, Audio, Custom, Preset)

8 Preset Display Modes (Fixed, Breathing, Fade, Marquee, Covering Marquee, Pulse, Spectrum, Alternating)

2 Custom Display Modes (Fixed, Breathing)

Full RGB Support for 16,777,216 Colors

Ready to take any system build to the next level,

HUE+ is available for pre-order

direct from NZXT for $59.99 with an estimated arrival date of

November 17, 2015

.