Netgear Stora Home Media Network Storage Review
By
The Netgear Stora Home Media Network Storage Device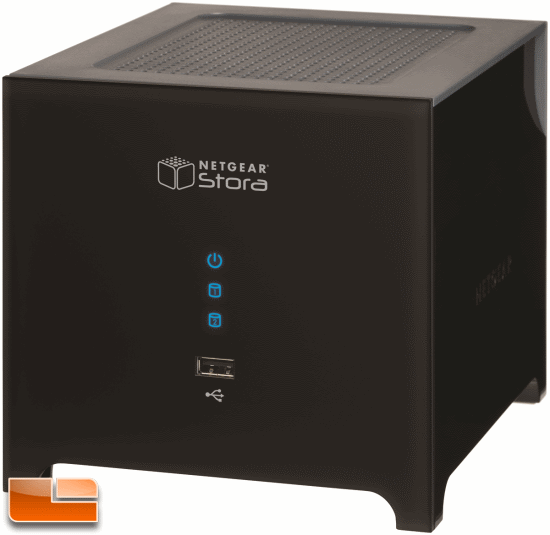 Netgear has come out with what it calls Your Home Networks Virtual Warehouse". The Stora is a self-contained network device which can server music, video, photos and files to any device on your home network, including any DNLA Certified Devices like Cell Phones, TVs and other Media Players. The Stora touts three models: a diskless model, a 1TB Model and 2TB Model.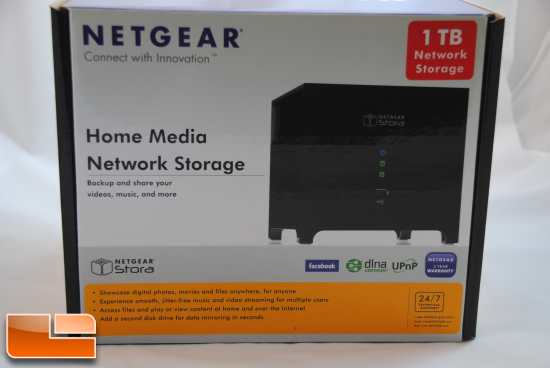 The Netgear Stora also integrates with many Web Services like Facebook and Flicker to help you easily share your collection of music, movies and video. Need to share a video or photo with a friend but not at home? The Stora includes mobile access from the IPhone, Blackberry and Windows Mobile Phones.
One thing most users always want to know is what is under the hood of the device. In most situations a manufactuer discloses this information but that is not always the case. We decided to do some digging and to see what was running under the hood. Coming by this information was not easy, and what put us on the right trail was finding a number on the PCB where the Disk Drive connects to. After many a Google search, I was able to determine that, like most low power home devices, the Stora is running a Marvel Feroceon CPU running at 1GHZ. From Marvel's site, the CPU is part of the Kirkwood Series, whic is designed for Set-Top Boxes, Network Storage, Digital Home Media Servers and Plug Servers. Also installed in the Device is 128MB of RAM, and 256MB of Flash Storage.
Physical Specifications
NETGEAR Stora Home Media Server for music, photos and videos
Two (2) Serial ATA channels
Compatible with SATA and SATA II HDD
10/100/1000 Gigabit Ethernet
USB 2.0 port
Embedded 256 MB flash memory for OS
Powerful processor for fast transfer speeds and smooth media streaming
Supports Windows, Mac, Linux/UNIX clients
Setup wizard and easy browser based interface
Includes Stora Desktop Applications for Windows and Mac for automatic backups, easy connection and more
RAID 1 Mirroring to protect against disk failure
JBOD feature to unlock the total capacity of both drives (no protection)
Media Streaming
DLNA certified
Windows Media 7 compliance
Stora embedded media player support:

Image: JPG, GIF, PNG
Audio: MP3
Video: MPEG-4 (H.264), MOV, FLV

Other file types are supported by your PCs browser and media player for either direct streaming or download and play
Physical Dimensions
Dimensions: (H x W x D): 175.25 x 150 x 146 mm (6.90 x 5.91 x 5.74 in)
Weight: 1.36 kg (3 lb)(without a hard disk)