Motorola H680 Bluetooth Headset Review
By
Motorola H680 – Setting the Standard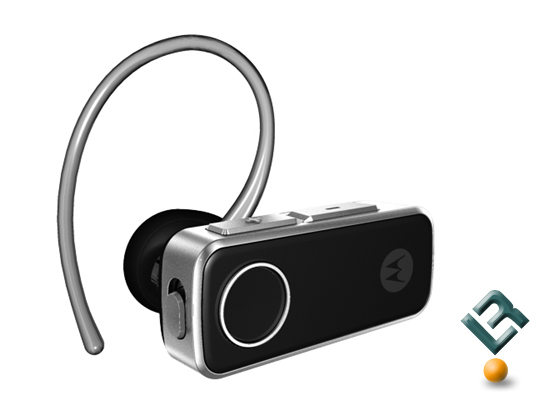 For a long time, Motorola was the only game in town when it came to innovation and availability of Bluetooth wireless headsets. Motorola headsets could be found just about anywhere mobile devices were sold. It still is very impressive when you look at a wall of wireless headsets, you will see at least 50% of the wall stocked with Motorola devices. In recent years, upstarts like Jawbone, Plantronics, & BlueAnt have made huge inroads in closing the gap with technology and availability, but the fact of the matter is consumers know and trust the Motorola name brand.
This year, the mobile industry is expected to see a spike in wireless headset sales because new laws governing mobile phone use will be in effect. This week, California and Washington join three other states (New York, Connecticut, New Jersey) and Washington DC by banning the use of hand-held communication devices while driving. If your state isnt represented here, dont worry, its only a matter of time. In response to what will surely be a run on available wireless technology to comply with these new laws, hardware companies are ramping up their efforts to provide a variety of devices for consumers.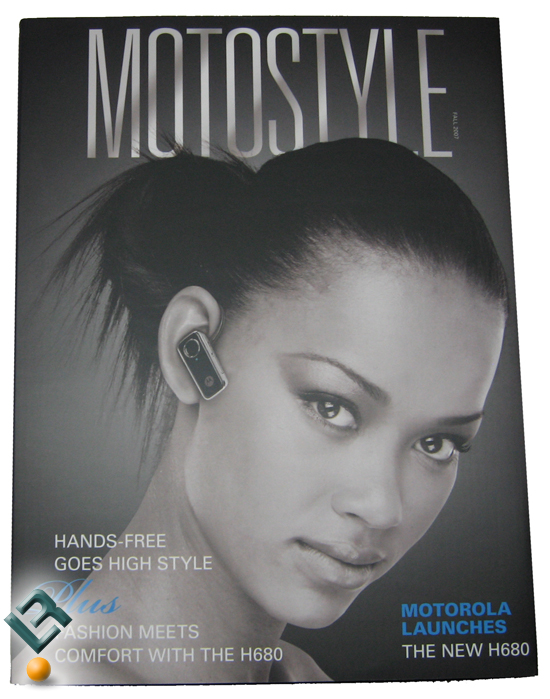 Today we look at Motorolas newest offering to augment their huge Bluetooth stable, the H680. Motorola designed this headset to look stylish and feel elegant. It has a very small footprint and weighs in at a very light 12 grams. Even with its small size, Motorola says the battery can last for 8 hours of talk time with a stand by time of up to 8 days. The slick-looking H680 comes with a charging case that plugs into a micro USB to charge up the headset. In an unusual move, Motorola even included a dedicated on/off button on the back of the headset.
The headset retails for $89.99, but you can find it on the net for around $60. The H680 doesnt have active noise cancellation and at this price point, we dont really expect it. Motorola claims that this is one of the best sounding headsets on the market, however.
Key features:
Vacuum metal sides and high gloss finish
Included charging case
Design footprint: 41 x 18 x 12 millimeters
Shape and materials of ear hook and ear bud optimized for wearing comfort
Up to approximately 8 hours talk time or up to approximately 8 days standby time
Advertised Weight: 12 grams
Wireless Range. Up to 10m (33ft)
Compatible with any brand of Bluetooth-enabled phone that supports headset and hands-free profiles
EasyPair technology simplifies connecting to compatible Bluetooth enabled devices