Intel Core i7-6700K Skylake Processor Benchmarks Leaked
By
Intel 6th Generation Core Processors (code named Skylake) are due out in the months ahead and it looks like the immanent launch might be getting a bit close as we have run across some purported benchmark numbers for the Intel Core i7-6700K Processor. The Intel Broadwell processors performance numbers were published by PC-FRM, which is a site that we have never visited before and have no clue about how credible their information is.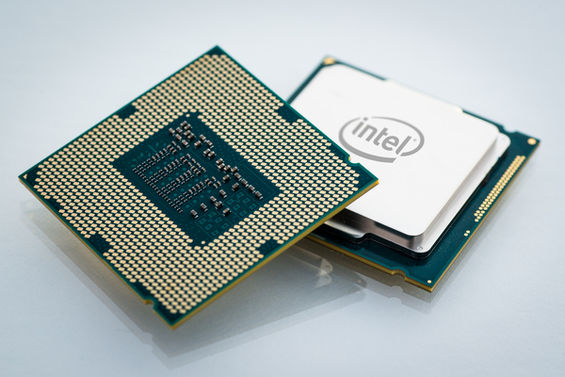 The site has a number of benchmark comparison charts that feature the Intel Core i7-6700K as well as other desktop processors from both Intel and AMD. According to the site the Intel Core i7-6700K quad-core processor with Intel HyperThreading technology. The base clock is 4.0 GHz and the boost clock is a modest 4.2 GHz, which seems a bit lower than we expected to see on the high-end k-series part. The TDP on the Core i7-6700K is reported as being 95W, which is actually higher than the Core i7-4790K 'Devil's Canyon) processor that boosts up to 4.4 GHz and has a TDP of 88W. All of the socketed Intel 6th Generation Core processors will be using the brand new LGA1151 socket and we expect most board will be running DDR4 memory although the processor was designed to support DDR3 and DDR4.
The benchmarks show performance on game titles like Crysis 3, GTA V and Battlefield 4.
There are also benchmarks for PCMark, 3DMark and Cinebench that you can take a look at. It looks like the Intel Core i7 6700K processor is about 15% faster than the Intel Core i7-4790K 'Haswell' processor.