GTA 6 Tipped for Female Lead and 2022 Launch
By
Grand Theft Auto fans who were hoping for a new game soon wont like this new rumor about the series. According to the rumor, the next game in the franchise, GTA6 won't launch until as late as 2022. That is about four years from now.
Other rumors about the next game in the series tip that it will again be centered on Vice City, the GTA version of Miami. Some of the missions are also said to take place in South America and players will fly there for them.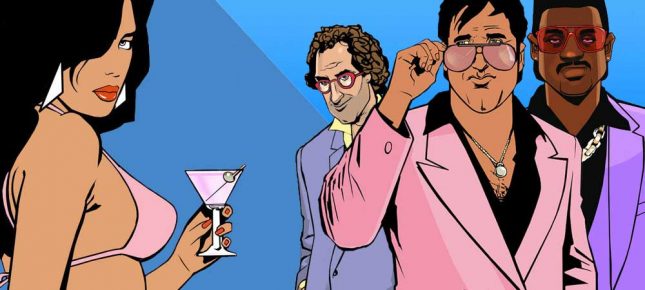 One of the biggest changes for this game is said to be that it will have a female lead character. There is no indication of if players will play as more than one character during the game as happened in GTA5.
These rumors all come from a source claiming to have inside knowledge of Rockstar's plans. It's also worth noting that previous rumors suggested the next game in the franchise might be set in Tokyo or at least a version of Tokyo reports VG247.