Fnatic Gear Takes to Crowdfunding with Fnatic Branded Gaming Keyboard, Mouse, Mousepads
By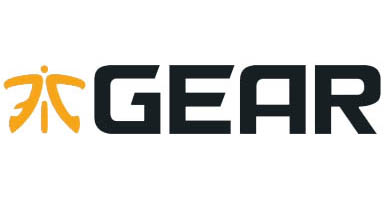 The European-based eSports organization Fnatic revealed Fnatic Gear, a new lineup of gaming peripherals with Fnatic branding. The products that will ship initially in December are the Rush mechanical keyboard, Flick optical mouse, Boost hard mouse pads, and Focus cloth mouse pads.
This move comes apparently after an acquisition of Func Inc based in Sweden as stated in the FAQ on the Indiegogo page for Fnactic Gear. Indeed, the Func web domain now redirects to the Fnatic main website. Of the products revealed, the Rush mechanical keyboard based on the KB-460 is the only preexisting Func product to continue into Fnatic Gear and the other products are entirely new.
We wondered what this could mean for owners of existing Func products. We found the drivers and documentation site is still active so there is some continued at least.
We also noticed that SteelSeries is no longer listed as a partner on the Fnatic website. The new Fnatic Gear marks the end of a long relationship with SteelSeries that traces back to 2008. Fnatic is one of the most recognized eSports organizations in the world today. It fields several teams playing different games, though the League of Legends and CS:GO teams are most notable in their accomplishments.