Flightstrap – Universal Media Player Holder
By
Introduction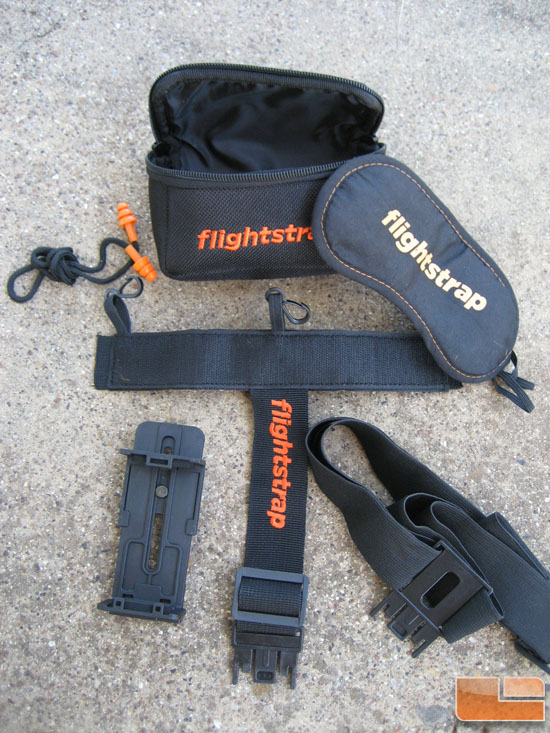 There are a plethora of media players out there these days. With them are a plethora of accessories. Many of the accessories are designed for their respective players, while others are universal. Flightstrap is a new product here to join the crowd with their attempt at a universal media player accessory. Per Flightstrap's website:
Flightstrap is a new and inventive product. It is designed to make it possible to get the most out of your media player.
Flightstrap supports more than 100 different portable media devices out there because it is easily adjustable and has many different types of connections. It attaches itself to almost any type of seat in front of you.
Flightstraps website doesnt have much about themselves or their product, so we dont have much background information. Flightstrap sells their product for 25.00 or $39.85. After a quick search on the internet, Flightstrap's website is the only location to purchase the product. The bad side to that is there is no indication of shipping cost, or if they will even ship to the United States. $40 is a pretty steep price for a product that simply holds your media player to a seat, so let's see if its strapping price tag is worth your flight.