EA Impresses at E3 2015 with SW Battlefront, Mirror's Edge, NBA Live
By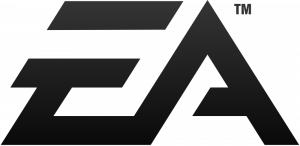 EAs showing at this years E3 was absolutely amazing as they showed everything that was expected and then some. First is the return of their classic series Need For Speed. EAs goal for this new installment was to take from what they learned in their most popular previous Need For Speed Games and apply it in a way where they all fit together.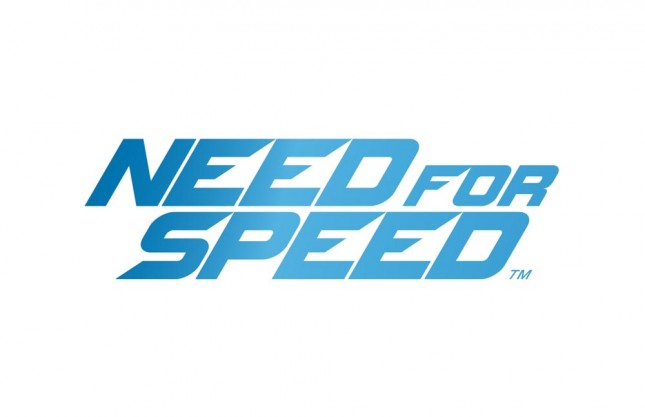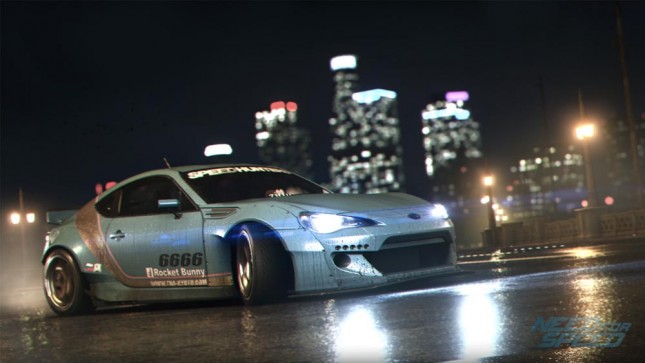 From the customization of Underground to the high speed chases of Hot Pursuit and the story progression of Most Wanted, EA is looking to make this the iconic Need For Speed experience.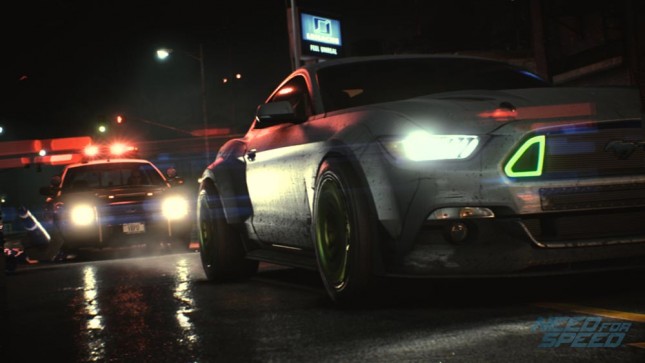 Look for the new Need For Speed this fall on November 3. The next big announcement was that of a new IP titled Unravel. This title is a side scrolling platform that seems to share some similarities with the Little Big Planet series. The gameplay involves players taking control of creature made of yarn which players use to their advantage to get around obstacles utilizing the physics engine to move around and interact with the environment.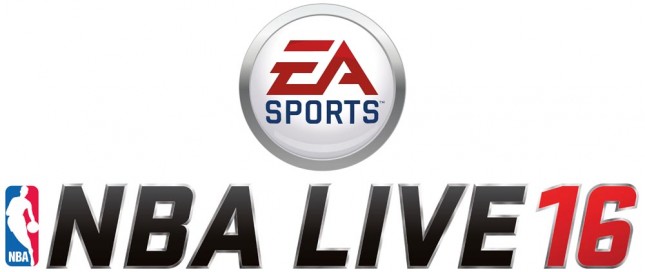 EAs sports franchise also got a lot of love at the conference. NBA Live started with a show of new features such as shot control and other ball mechanics, as well as customizing your character on and off the court. The big feature is the inclusion of the mobile App that allows players to take a picture of their face and the app uses it to create your own player. FIFA had an amazing show at the press conference due to bringing out football legend in the form of Pele, to accompany their announcement of features included in the game such as pass control and better goalkeepers.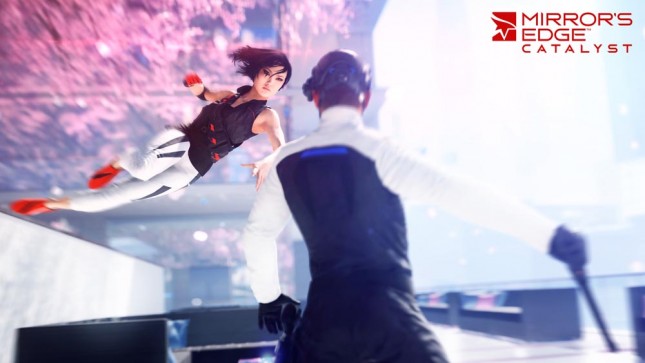 The two biggest mentions for EA were Mirrors Edge Catalyst and Star Wars Battlefront. Mirrors Edge Catalyst is the second game in the series and is set to explain the origin story of the character Faith and how she became a package runner. EA also had a demo of the game at their booth on the show floor allowing players to get their hands on it early.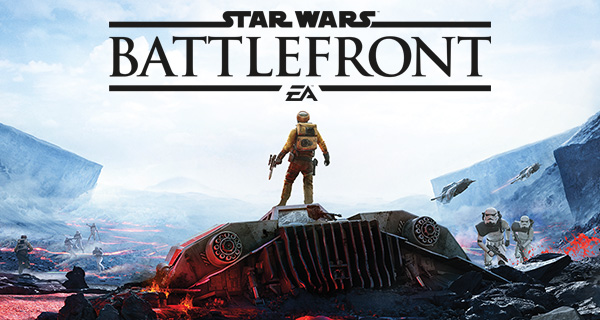 EAs biggest title without a doubt has to be Star Wars Battlefront. A new gameplay trailer was shown at the press conference while two different demos were on the show floor. There was a new co-op demo set on the planet Tatooine at the Sony booth and a 20 vs. 20 multiplayer demo set on the ice planet Hoth which involves Imperial walkers assaulting a rebel base.