E3 Expo 2012 – Razer Taipan, Project Artemis, BlackShark 2.0
By
E3 Expo 2012 – Razer Booth Report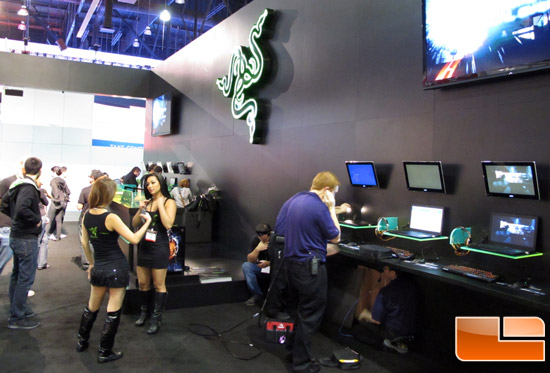 We spent some time with Razer as they were unveiling two new products during this years E3 Expo in Los Angeles. Not only were they showing off the Taipan gaming mouse, but they also had a concept controller on display called Project Artemis which coincided with their recently announced partnership with MechWarriror. Check out our interview with Razer below: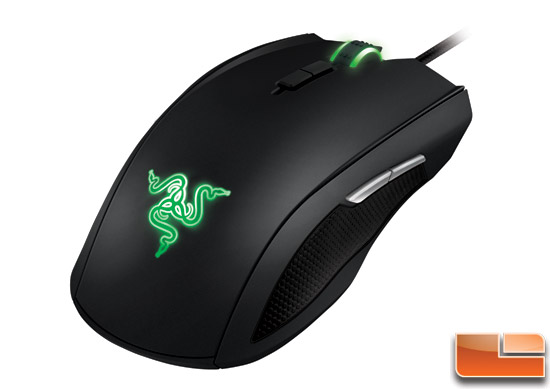 The Razer Taipan is a new ambidextrous gaming mouse which definitely has a slimmer footprint than most other gaming mice that many pro gamers love. Razer told us that their engineers spent a lot of time with many of the top pro e-Sports athletes to help them dial in on the optimal shape, weight, and balance for ultimate precision and gameplay. The mouse also features nine programmable buttons and a 7-foot braided fiber cable.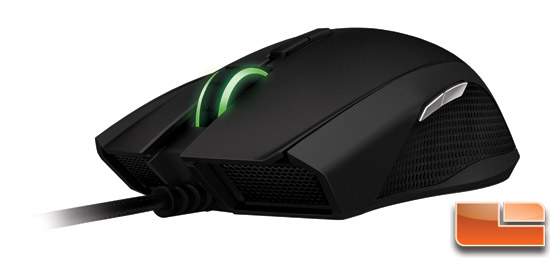 The Razer Taipan is powered by an 8200 dpi 4G Dual Sensor System and combines laser and optical sensors alosing z-axis tracking and liftoff cutoff. The Taipan is controlled by Razers Synapse 2.0 software purported to be the worlds first cloud-based storage software for gaming peripherals. What this really means is that no matter where you are with your Taipan (or any other Razer tech), your profiles and settings will be with you no matter how large or small the tournament you are in.

The Taipan will be available worldwide this July and will retail for $79.99.
The Razer Project Artemis Concept Controller is the result of a newly announced partnership with Piranha Games and Infinite Games Publishing for the next MechWarrior franchise MechWarrior Online. This controller is designed to give gamers an edge in the BattleTech universe.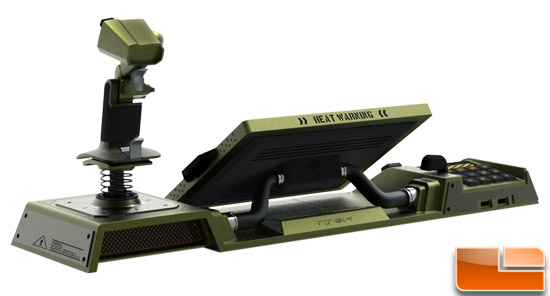 It's not quite clear if this controller will actually see the light of day for enthusiasts, but it really does show what is in the very near future with regards to gaming and controls though.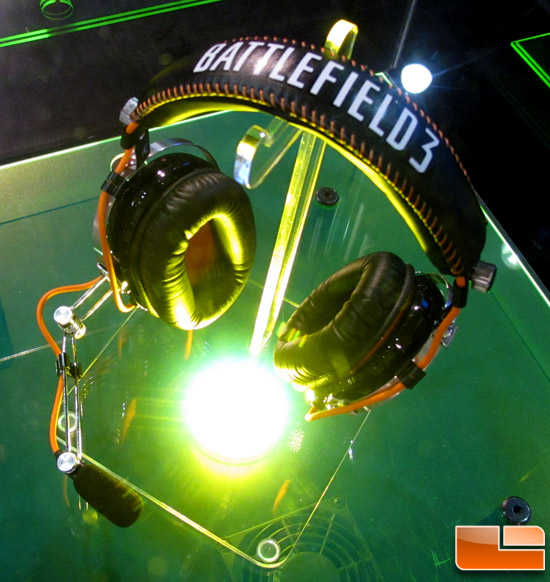 Last up, is Razers Battlefield 3 BlackShark 2.0 Gaming Headset for the PC. Designed, of course, for EA/DICEs supper shooter Battlefield 3, the headset features an exclusive Battlefield 3 design and custom color scheme to look like a military-style aviator headset. There is sound isolation built in to the ear cups to block out unwanted sound and distraction while the microphone boom can be detached for a more inconspicuous look.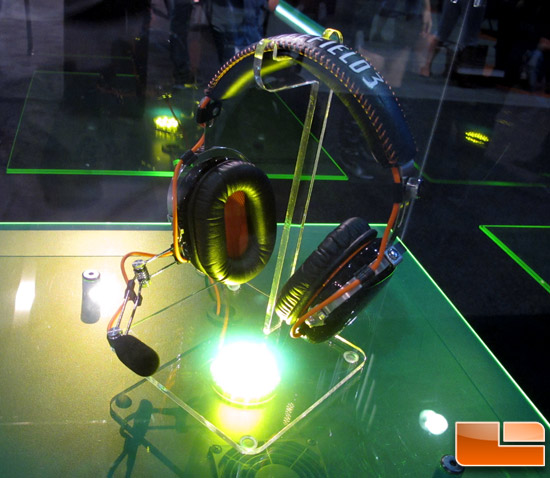 The BlackShark BF3 edition looked and felt absolutely amazing. The BlackSharks had very good weight and seemed very durable. Razer has put out a very solid product and if you are a Battlefield 3 fan, you will certainly enjoy and appreciate these headsets.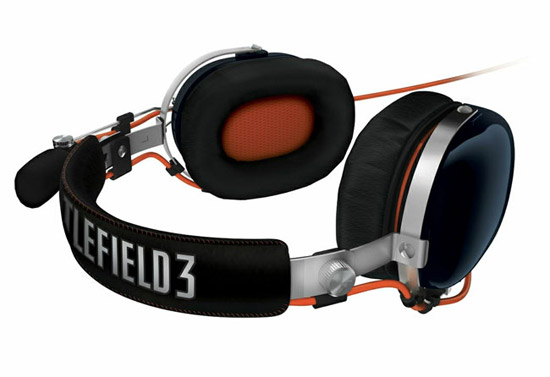 Besides the Battlefield 3 design, the headsets feature a 40mm neodymium magnetic audio driver with copper-clad aluminum voice coils with frequency responses of 20Hz 20KHz. The headset weighs in at .64 lbs or just under 300 grams.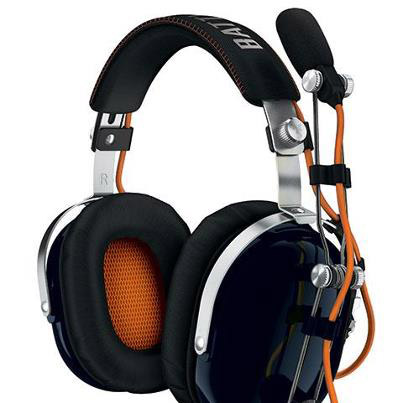 Razers Battlefield 3 BlackShark Gaming Headset will be available for $129 this July.
Well, that's it from the Razer booth! Be sure to check out all of our E3 coverage from other hardware venders such as AMD, SteelSeries, NVIDIA, and of course our Annual Booth Babe Photo Special!