E3 Expo 2012 – Our Annual Booth Babe Special
By
E3 2012 Booth Babes – Hottest
With the close of this years E3 Expo, we know that the readers have been flooded with videos and news of new games and technology being released in 2012. Of course many of our readers could care less about the latest RPG to come to the Nintendo Wii U, or when Star Trek 3D will be release. No, for many readers the measure of success for a large convention like E3 is answering the question, How hot were the chicks?
Well, trust us, we here at Legit listen to our readers and hopefully will provide enough data for you to make up your own mind. Our roving reporters have compiled what they think is one of the largest collections of Booth Babes, er, Product Models on the net.
Many of these pictures speak for themselves, but please feel free to leave a comment in our forums so you can tell us which model you liked the best. You can also check out our coverage from years past to see how the 2012 models compare!
On to the models!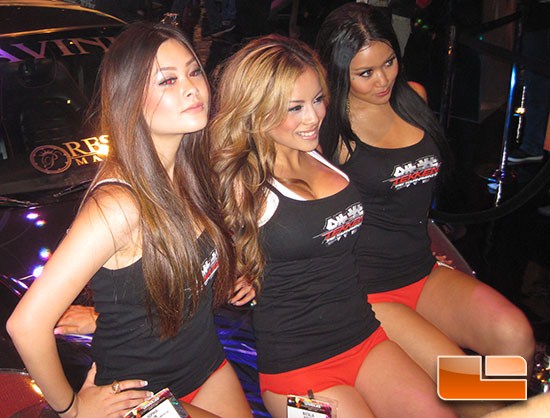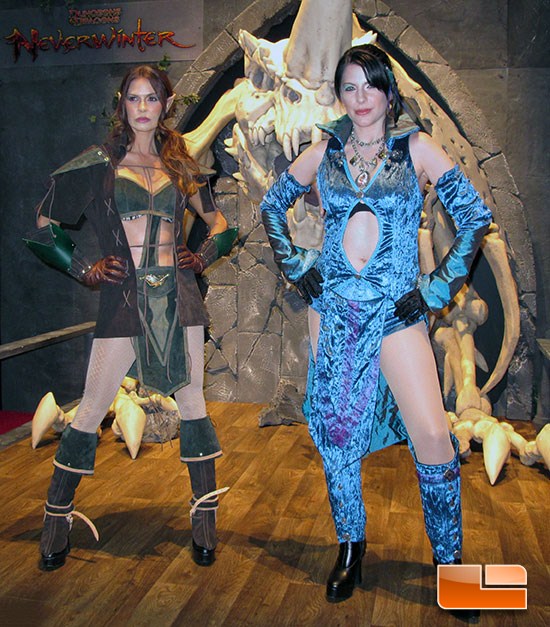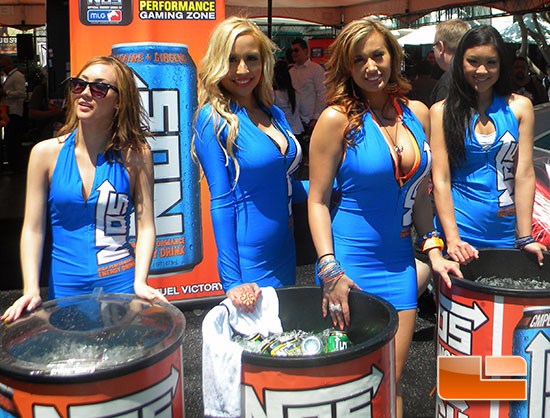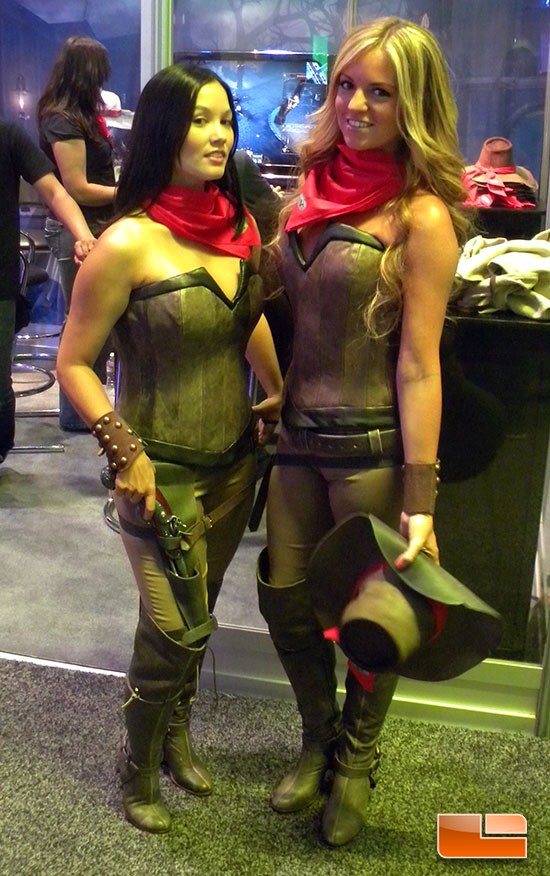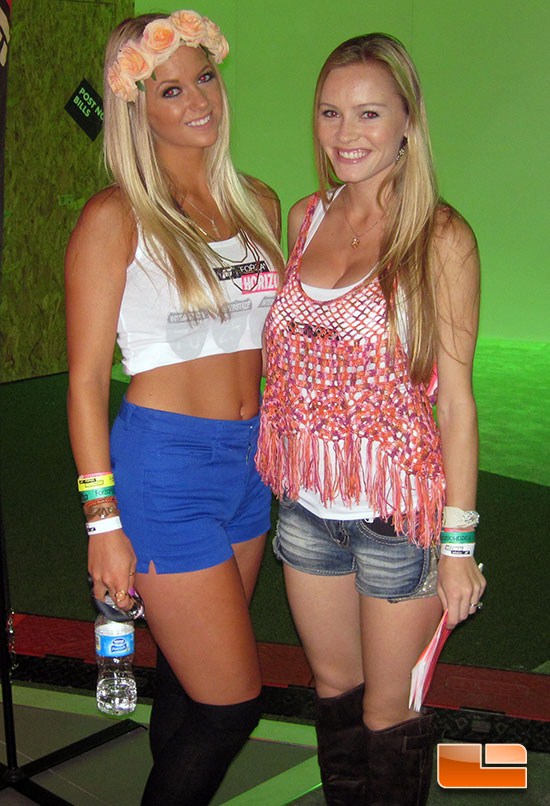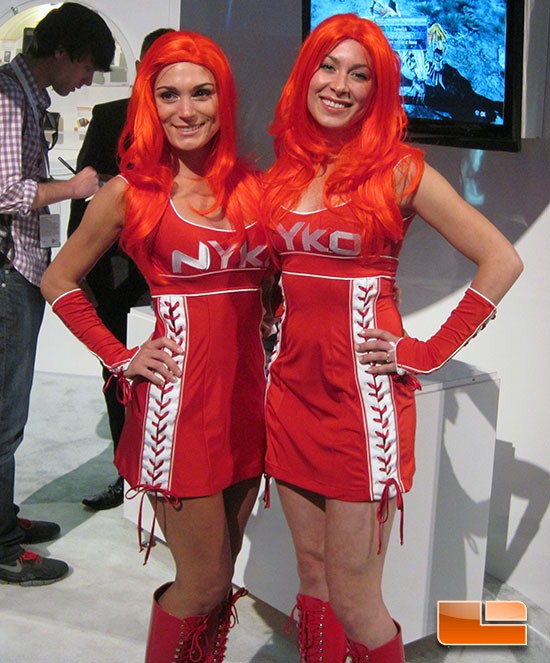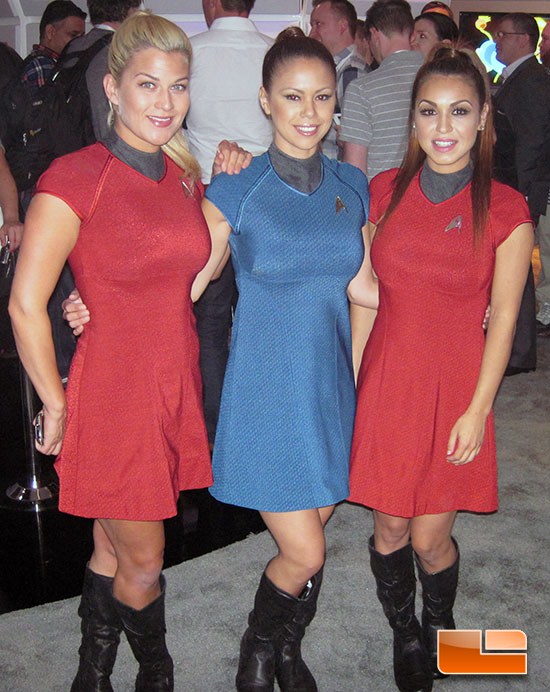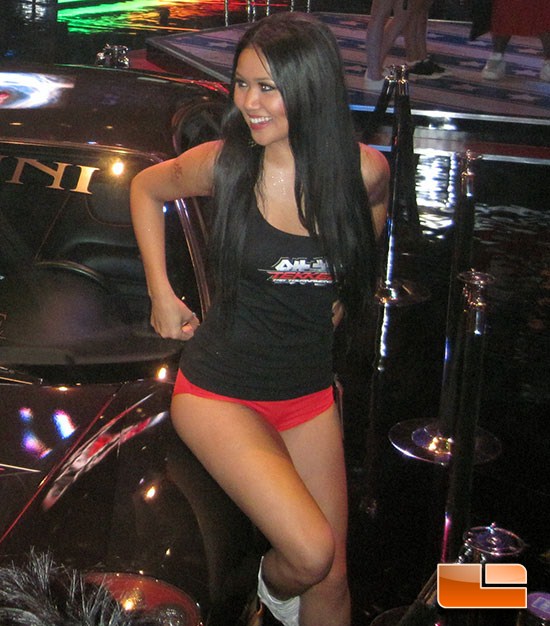 We spotted Charlene Barnum at the Tekken booth for Namco Bandai Games!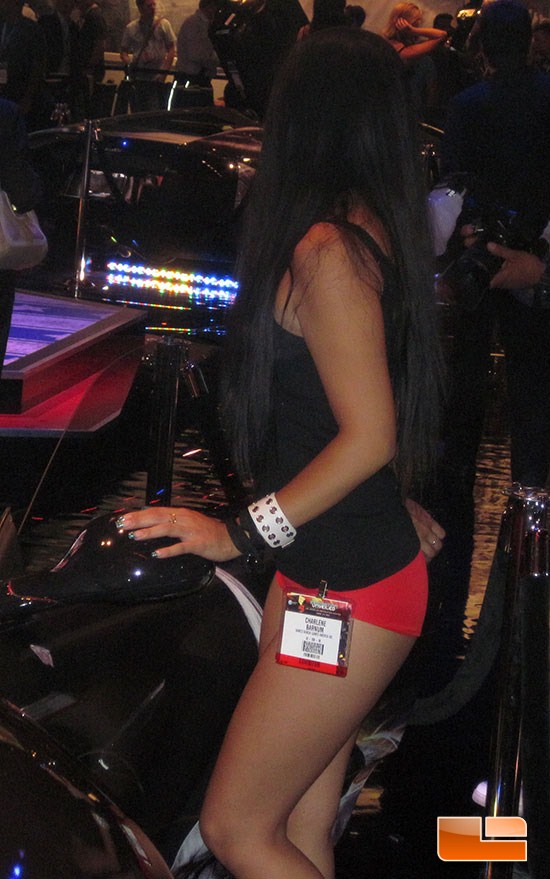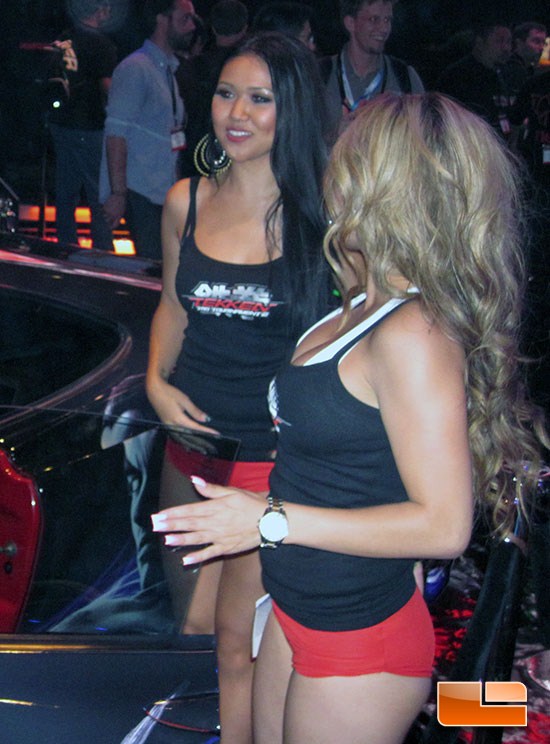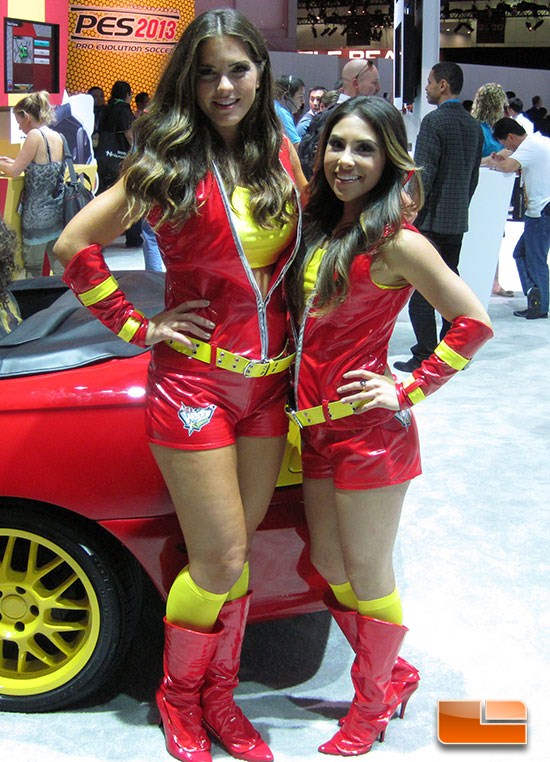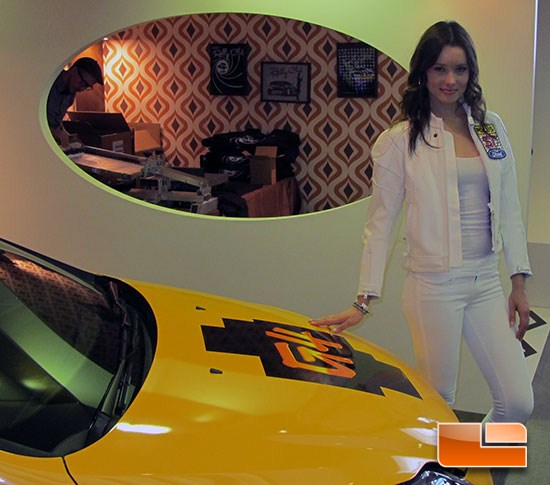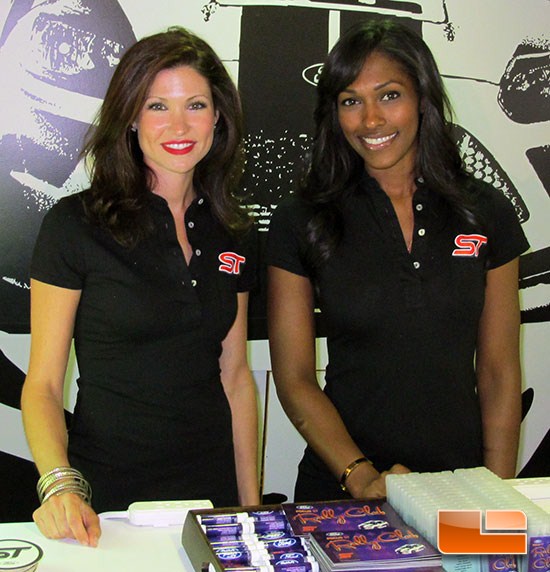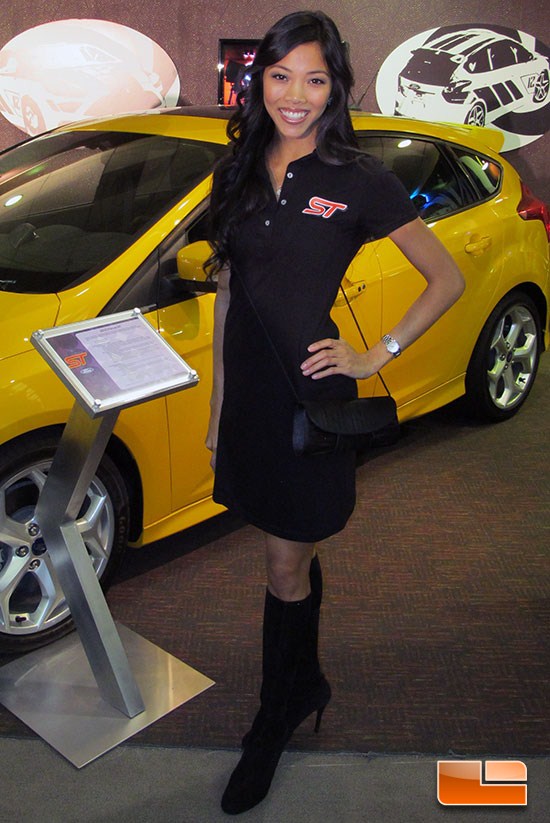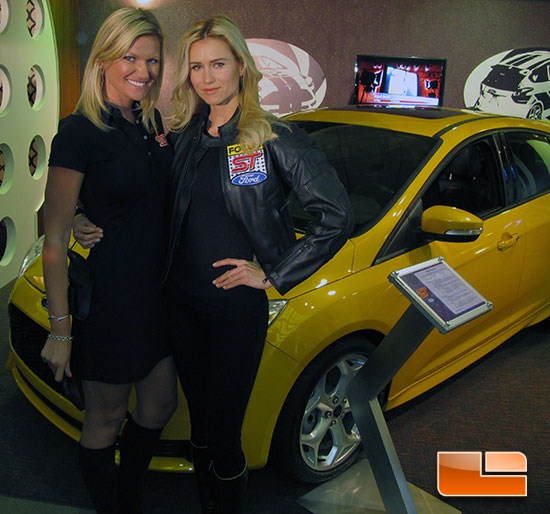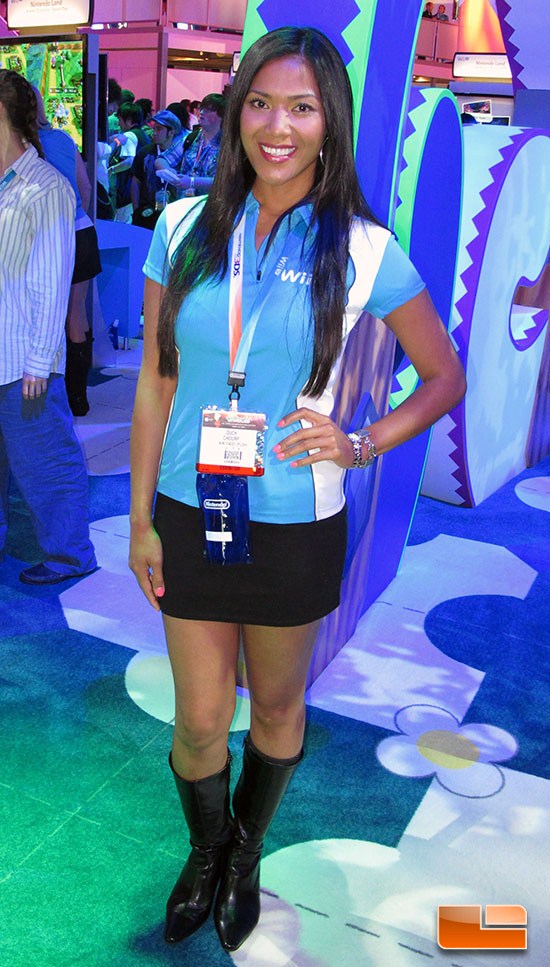 Here is model Ouch Chourp that was modeling for Nintendo!