E3 Expo 2011: Wrap-Up Coverage
By
Another Epic E3 Expo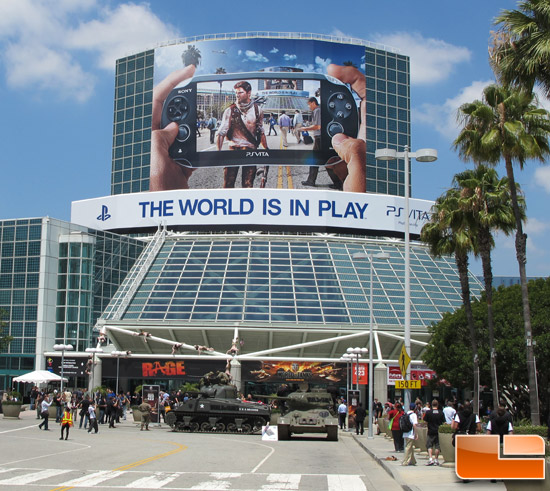 The 2011 E3 Expo was supposed to be an exciting one for people who love new hardware. The rumors were swirling around this year's "Exceeding Imagination" theme with reports of a major new game platform releasing. Of course the rumors were right on target as we saw not only the debut of a brand new handheld game console, the Sony PlayStation Vita or PSV, but we were also treated to the debut of Nintendos next-generation Wii console, the Wii U.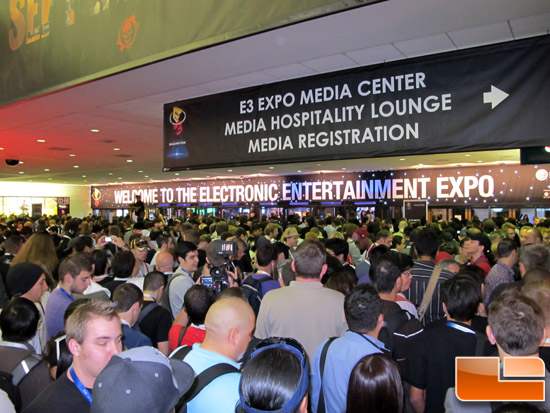 As always the Los Angeles Convention Center was decked out in its best gaming attire with billboards, signs, banners, and a variety of outdoor exhibits. The L.A. Convention Center, which has hosted the E3 Expo for more than a decade, was buzzing in the week prior to the doors opening…mainly because there were no Lakers playoff games to compete with the parking, but I digress.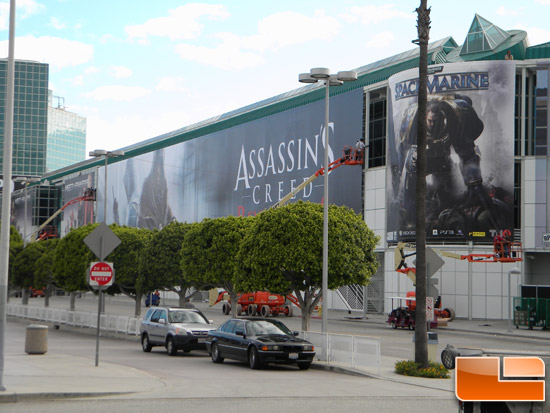 As usual, the outside of the convention center in downtown Los Angeles was covered in ads for the hottest games and hardware.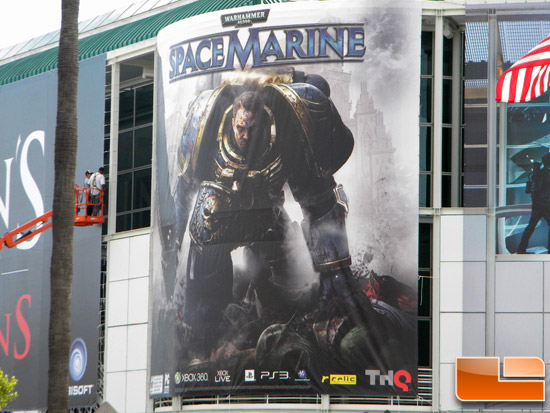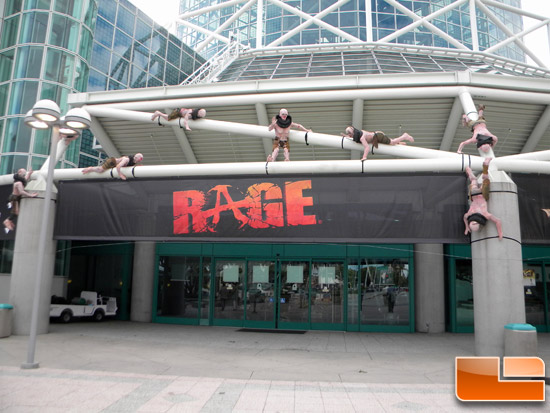 When we pulled up to park we found that one of the larger parking lots nearby had been taken over by the Sain't Row crew. Incredibly, they were giving away free parking to the first come first served. They were even kind enough to wash your car for free also.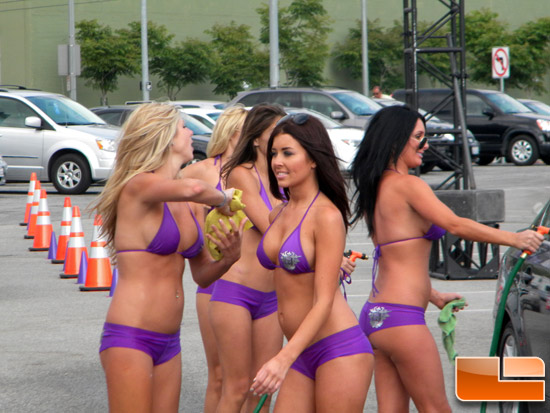 Even after we got our car washed 6 times, we still had time to go inside the halls of the convention center to check out the latest and greatest hardware that the E3 Expo presented.