E3 2013: Day 0 – What to Expect from This Year's E3 Expo
By
E3 2013: What's Next Now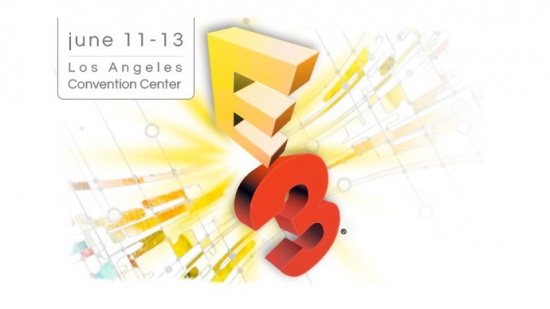 It's that time of the year again where we gear up to take on the largest computer and video game trade show in the world. Legit Reviews will once again have a team of folks on hand to bring you an up close and personal view of this event as we concentrate and look for items that will satisfy our readership…in other words, "we like the games, but we are interested in the hardware!"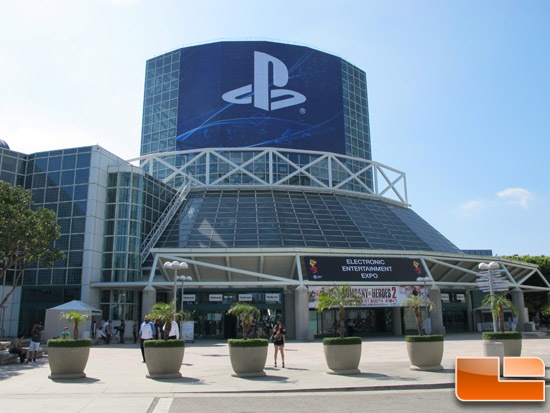 As you can see, the Los Angeles Convention Center is all decked out ready for gamers from all over the world.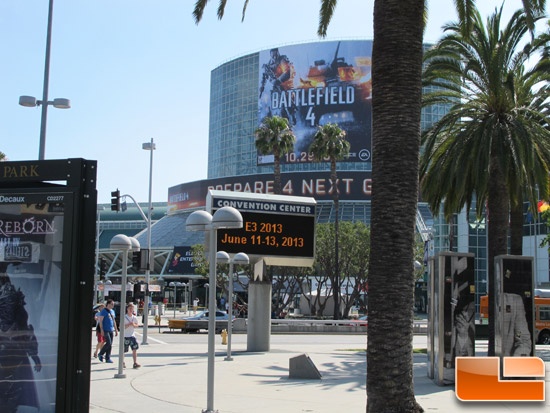 Today, the streets were very quiet – even for downtown Los Angeles. In a few hours these streets will be packed.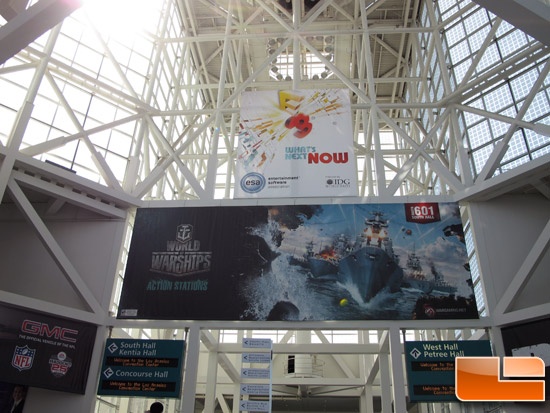 This year there will be a number of very large hardware-related announcements from at least Microsoft and Sony. We also expect to see AMD, Intel, and NVIDIA making a splash with some of their recently announced hardware.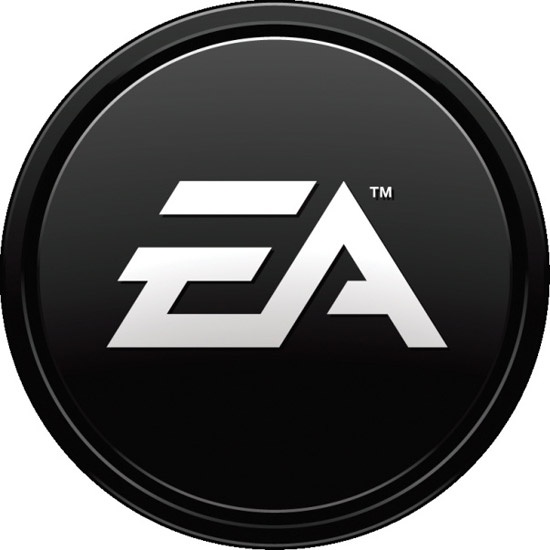 Electronic Arts
We started off our 2013 E3 with an in-person appearance at E3's press conference, called "The Download". It was held on Monday at the world-famous Shrine Auditorium. Instead of Justin Timberlake or the Pet Shop Boys, the nearly-full theater was treated to 11 upcoming titles and introductions.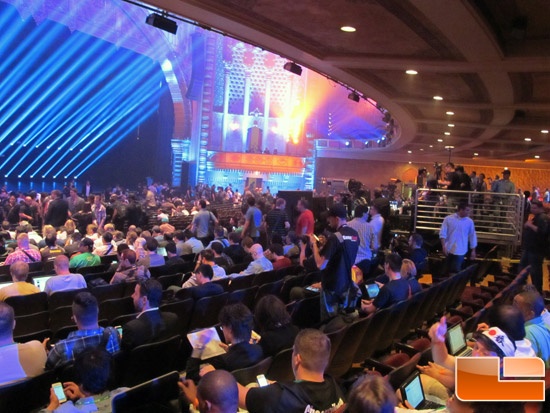 There were a number of titles that were cross-platform, but our heads really turned when 64 gamers came out to live-demo Battlefield 4, including someone on a tablet in "Commander" mode!
The other very interesting title we saw was Titanfall with very original gameplay and action. Many of the titles that EA displayed were produced using one of their new gaming engines: Frostbite 3 and EA Sport Ignite.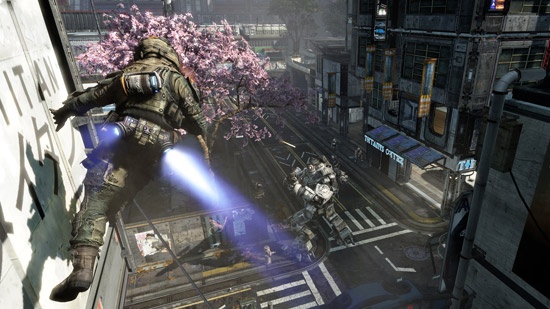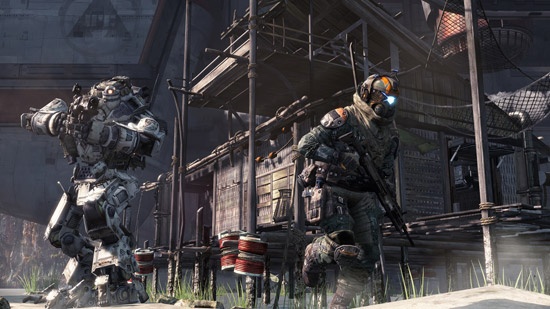 The EA event even teased the crowd with the announcement of Mirrors Edge 2 and Star Wars: Battlefront!
We expect more great surprises this upcoming week when we get up close and personal with different developers and producers. For now, here is what we are expecting to see this week at E3 2013…a sort of preview to the preview!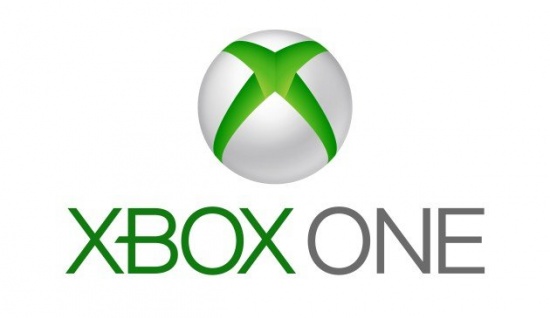 Microsoft Xbox One
By far one of the biggest announcements in the past few weeks was Microsoft informing the world that their next-generation console – the Xbox One – will be available in a few weeks. This means the 2013 E3 Expo will be especially important to Microsoft as May 21 is just around the corner and this will be the first time the public will get to see the Xbox One live and in person.
Microsoft is expected to show off their entire console suite at this event the system, the Kinect, and the new Xbox controller. Earlier this month, Microsoft demonstrated how the Xbox One performs and included specs on their new console. At E3 we expect Microsoft to reveal more on the Xbox One and showcase a full line up of blockbuster games.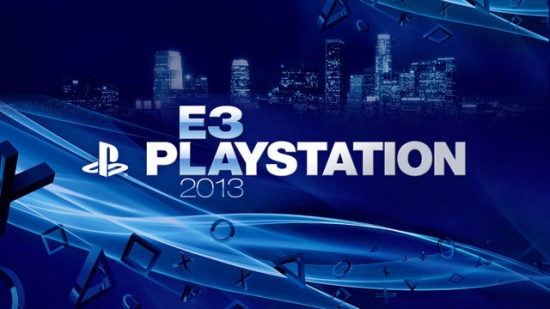 Sony PlayStation 4
Sony's PlayStation 4 launch event earlier this month didn't showcase their next-generation console at all but they did preview some of the games that we expect to see on the console. With that said, we expect Sony to reveal, in grand style, what their next-gen console will look like at this year's E3 Expo. We will be looking for how the system performs and maybe information on pricing, online subscription details, even a release date rather than the generic "Holiday 2013". We aren't going to forget about the PS Vita either since rumor has It that there might be a price drop for this handheld system soon seeing how it is now being marketed as an accessory for the PS4. Of course, we are expecting Sony to show of its lineup of blockbuster games including launch titles for the PlayStation 4 debut.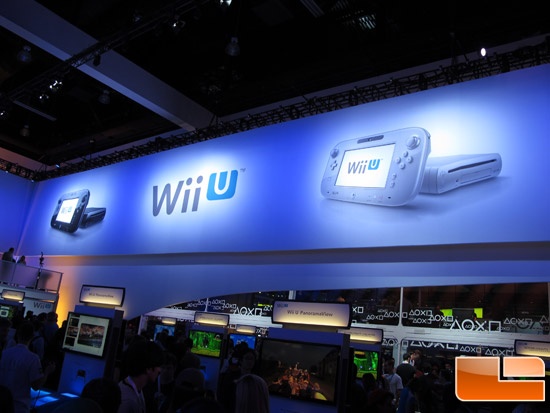 Nintendo Wii U
Nintendo has already revealed and release their next-generation console the Wii U and has made a surprising decision to forgo its usual E3 press conference. The company will host smaller events that will focus primarily on future software. There will be an event for distributors and another for western gaming media. This announcement was made at a financial briefing by Satoru Iwata which he stated "At E3 this year, we are not planning to launch new hardware, and our main activity at E3 will be to announce and have people experience our software. We will use E3 as an ideal opportunity to talk in detail mainly about the Wii U titles that we are going to launch this year, and we also plan to make it possible for visitors to try the games immediately".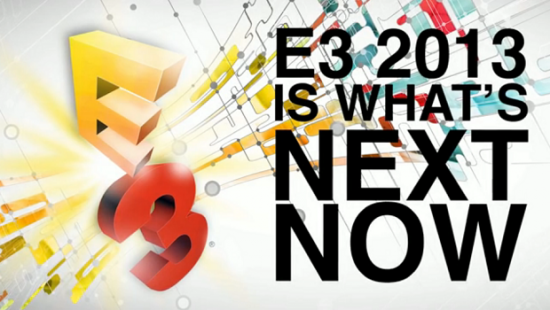 Here is a list of what we think will be the biggest games to debut at this year's E3 Expo:
The Evil Within
NBA 2K14
The Elder Scrolls Online
Mario Kart Wii U
Super Smash Bros. 4
The Witcher 3
Battlefield 4
FIFA 14
Madden NFL 25
NCAA Football 14
NHL 14
Saints Row 4
Thief
Final Fantasy XIV: A Realm Reborn
Kingdom Hearts HD 1.5
Final Fantasy XV
Call of Duty: Ghosts
Destiny
Deadpool
Watch Dogs
Batman: Arkham Origins
Assassin's Creed IV: Black Flag
—
Please let us know what you are looking for from this years Expo. We will do our best to get a word with the producer or director of the software title to report back. Check this space tomorrow for the latest from the floor and of course pictures of any Booth Babes that we happen to run across!