Denial eSports Joins Team Razer
By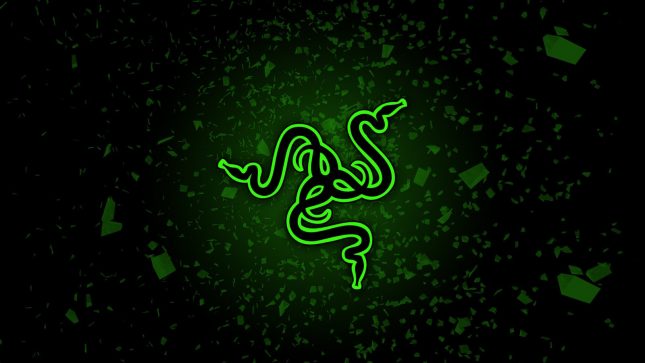 Razer has just added another big name to their team: Denial eSports! A team described as "one of the most accomplished teams in North America," by Razer's CEO Min-Liang Tan. Razer is a world leader in the production of computer peripherals, hardware, software, and competitive gaming. The company recently announced Denial eSports as their newest addition to Team Razer. Denial is known for their professional teams in Call of Duty, Halo, League of Legends, and Smite.
As an addition to the agreement between Razer and Denial Razer will be providing mice, keyboards, headsets, mouse pads, and Razer's Wildcat Xbox One controller. In a press release by Razer the company stated: "Razers broadcasting product lineup, including the Stargazer webcam, Seiren Pro microphone, Ripsaw capture card and the Razer Cortex: Gamecaster streaming platform will also be used by Denial, providing a complete gamer ecosystemhardware and software included."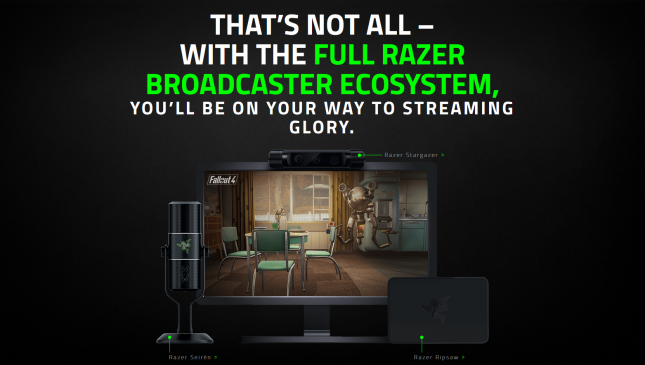 In the year 2000 Razer became the first company to sponsor a professional gamer by providing the Razer Boomslang to Fatal1ty Wendel. The Razer Boomslang was the world's first gaming mouse and jump started the multi billion dollar industry of gaming peripherals.