Corsair Updates Sails Logo – Goodbye Tramp Stamp
By
Corsair has a new logo!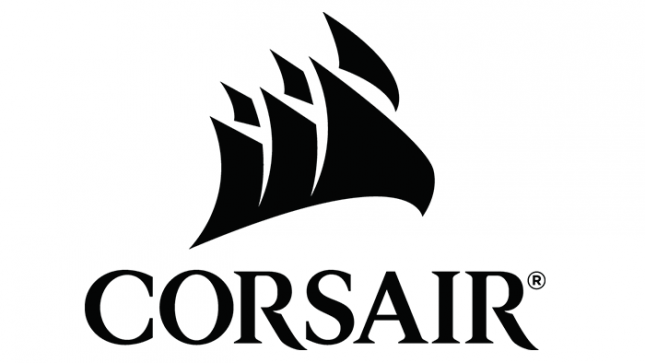 Elegant and clean right? So far the gaming community and loyal supports of Corsair appear to be happy with the new logo and brand refresh. Many might remember that just last year Corsair rolled out the new Corsair Gaming logo and it didn't go over too well. A good number of people called the logo a tramp stamp and there were petitions created to recall the new logo! from the looks of it the powers that be appear to have listened to the feedback they were given from the community to come up with a new modern logo for the 20 year old company.
From what we have been told all the products that Corsair announced at Computex 2015 will ship with the new logo, including the Strafe keyboard, and the new Bulldog 4K living room PC. The new Corsair Gaming Line that was just created last year will be dissolved and all Corsair products will feature one unified product logo.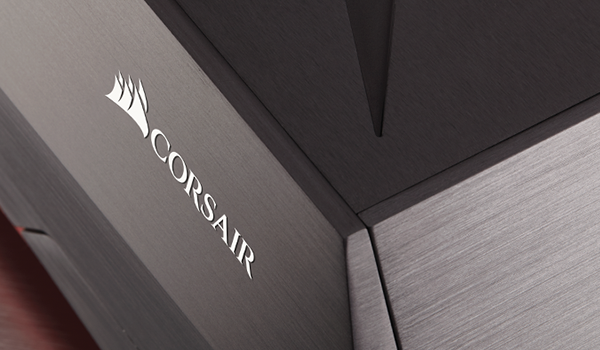 What to you guys think of the new logo? Do you like the new look?