Corsair Katar Pro XT Lightweight Gaming Mouse Review
By
Corsair Katar Pro XT Lightweight Gaming Mouse – A Value Beast
Corsair has produced a very competent, low priced performer in the Katar Pro XT that absolutely competes with more expensive offerings like the $39.99 Razer Viper Mini. A very close competitor to the Katar Pro XT is the $29.99 Roccat Burst Core, which weighs in at 68 grams, but like the Razer Viper Mini features a lower grade sensor than Corsair's offering. The Corsair Katar Pro XT is lightweight, feels great in the hand, offers very satisfactory clicks and has excellent tracking across the full DPI range. Many low cost mice suffer from rattle issues or issues with slam clicking, but those problems are nowhere to be found with the Katar Pro XT. Corsair has done a truly great job of making sure that attention to detail wasn't lost when aiming for such a low cost of entry with this mouse, which I am thoroughly impressed by.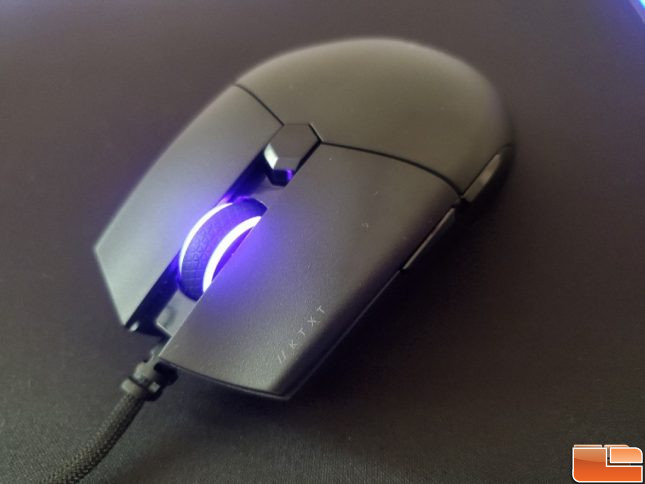 The areas that Corsair saved on production costs didn't affect performance and throughout using the Katar Pro XT, I would chuckle to myself because it was pretty hard to believe that Corsair is launching this mouse at just $29.99. Corsair can definitely improve a couple of areas, though. The side buttons are a bit soft and inconsistent compared to the excellent main buttons.
The side grip plastic felt decent, but I think another pattern choice or contouring the plastic differently could help. The most major letdown was that you can't save extensive profile information to the mouse, such as remapped buttons and macros, as the onboard memory is very limited. I am not a fan of the long term reliability potential of the Chinese Omron 50 Million click switches being used, as they are known to produce double click issues over time, but the fact of the matter is that companies use these same switches in mice that cost four times as much as the Katar Pro XT.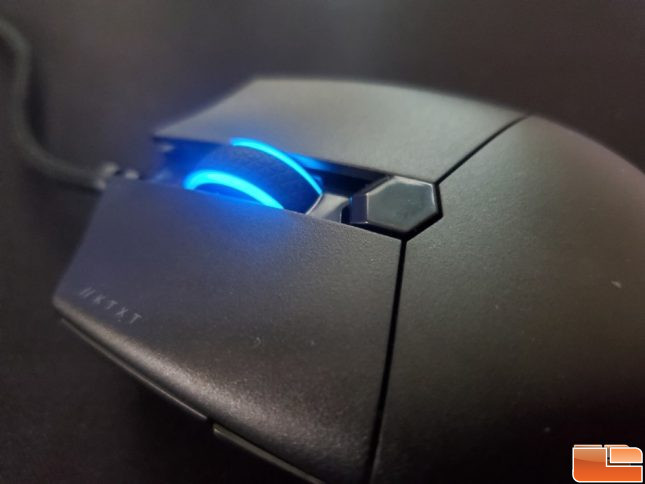 If you are looking for a quality mouse to play FPS games, the lightweight Corsair Katar Pro XT feels like a feather in the hand, has solid build quality and is a downright amazing value at just $29.99. No need to wait for this thing to go on sale, the current asking price makes it a steal and I certainly look forward to Corsair's next mouse offerings, as the Katar Pro XT marks the first time I've seen Corsair do so many things right with a gaming mouse, let alone a value offering.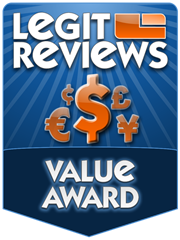 Legit Bottom Line: The Corsair Katar Pro XT packs a TON of value for gamers looking for an excellent, lightweight gaming mouse with solid build quality.