Cooler Master MM710 Gaming Mouse Review
By
Cooler Master MM710: Testing and Conclusion
Comparing the MM710 to other gaming mice, we can see it is noticeably smaller than a standard size mouse, like the Corsair Ironclaw. Compared to the Logitech G Pro, the MM710 is about half a millimeter longer in width, which is really no big deal since nobody will be able to notice that small of a difference. Button position is also very similar to the G Pro, but the scroll wheel and DPI cycle buttons are just a few millimeters back.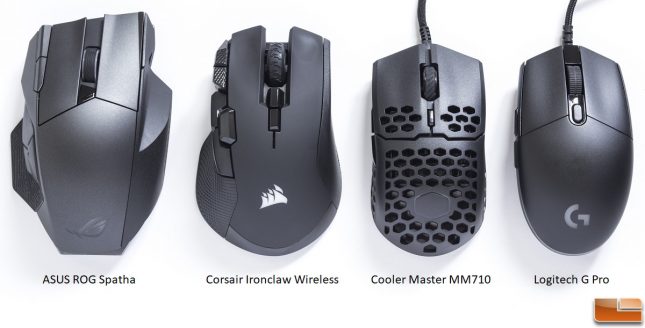 For a mouse at this price category, it is amazing to see a top optical sensor like the 3389. Along with its small body shape, this allowed me to play comfortably without building up too much fatigue in my hand or wrist. As expected, the sensor showed no acceleration and no angle snapping. Lift-off distance was also very low and the weight made the mouse very easy to control.
Throughout my last several years of reviewing different gaming mice, I found that lighter weight mice are much easier to control than heavier ones. Some players prefer a heavier mouse simply because they stick to the surface better. But it is because of that reason why I, and several other veterans, prefer lighter mice because they do not stick to the surface. I love a gaming mouse that glides without effort. One that has a smaller body design mixed with a top optical sensor. This allows me to quickly throw it around to make quick turns without the extra weight holding me back.
The Ultraweave cable is one of the most flexible cables I have played with. When gaming, the cable felt as if it was not even there. This made it feel like I was using a wireless gaming mouse that weighed only 53 grams. With that said, I did not have to use a cable bungee to keep the cable under control during intensive gaming. The cable is made of some sort of durable material, but only time can tell how long it will last.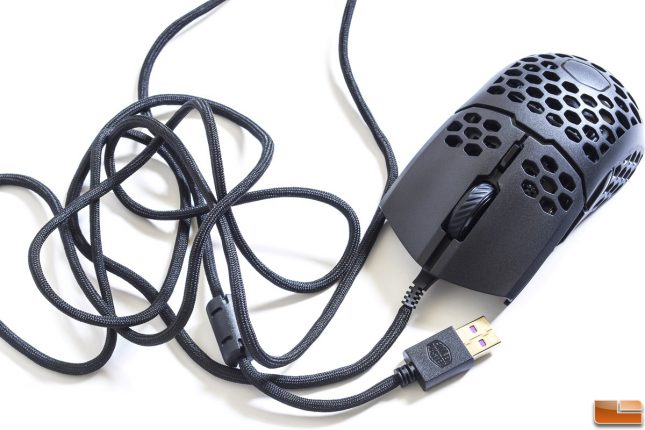 I am very happy with the performance and functionality the MM710 offers. It is very lightweight due to its honeycomb design. It also has the Ultraweave cable, which is very flexible and durable at the same time. The smaller body shape is comfortable, and the 3389 optical sensor is one of the best sensors at the time of the review. Also, no RGB illumination for those of you who are not into that. One thing I believe would have made the MM710 even better is if the body design was not ambidextrous. If it was built specifically for right-handed users, it would have been near perfection. I am really happy to see new gaming mice that are focused strictly on gaming performance.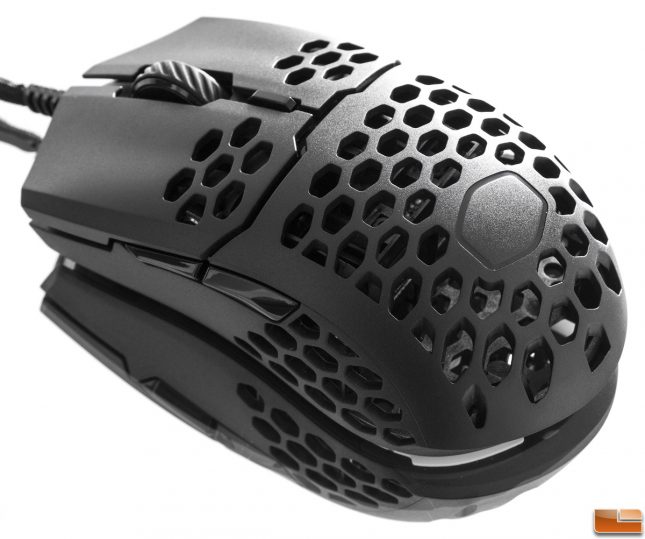 Priced at $49.99 shipped on Amazon, this is a great asking price compared to something like the Glorious Model O. Of course, the MM710 is not perfect, especially if you need a larger size gaming mouse. As for the software, the MasterPlus software includes plenty of adjustments and settings to really take advantage of the mouse. Many users, myself included, would be very thankful for a lift-off distance adjustment and surface calibration. For the price and the features it offers, this is a great mouse to consider if you are in the market for a gaming mouse geared strictly towards performance.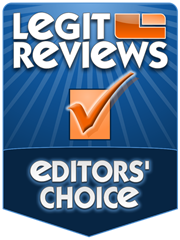 Legit Bottom Line: If you play games competitively, the Cooler Master MM710 is definitely a mouse to consider due to its super lightweight design, flexible cable, and the PWM-3389 optical sensor.