CES 2015 – Kingston Shows Off HyperX Predator PCIe Storage & Cloud II Headphones
By
Kingston Predator PCIe M.2 and Savage SSD
Predator PCIe M.2
The Predator PCIe drive will be available in capacities from 240GB to 960GB. It is based on a Marvel controller and will be a bootable drive with standard AHCI drivers. Read speeds are expected up to 1400MB/s with write speeds up to 1000MB/s.
While there wasn't a live demo of the Predator PCIe drive for live benchmarks, Kingston did have some static images of two popular storage benchmark utilities, Anvil Storage and AS SSD.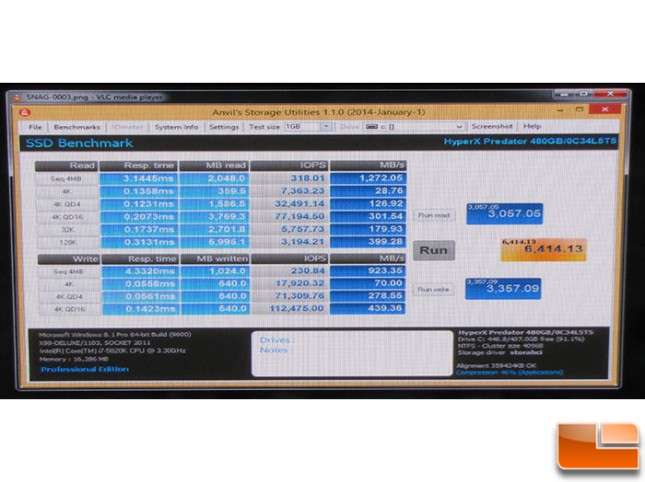 As these are benchmarks that we would normally run, we can take Kingston's word that this is the type of performance we should see once we get review samples in; with that, we won't put our stamp of approval on it, until we get one in our hands and verify the benchmarks for ourselves and put it through some real world performance testing.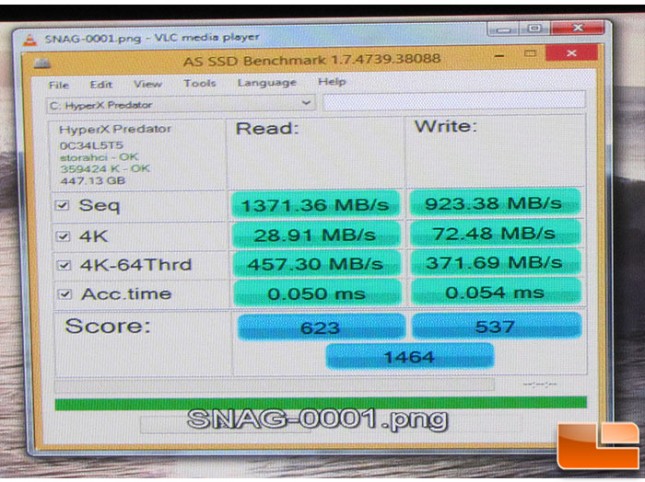 The numbers presented by Kingston look great, and make the Predator PCIe drive a very appealing drive for those that want the fastest drive possible.
The smaller capacities will be shipping in February, while the 960GB version will ship sometime in 2nd Quarter 2015. Pricing wasn't immediately available, however as soon as we hear expected pricing, we will get that information out to you.
Savage SSD
Replacing the HyperX 3K SSD is the new Savage SSD, based on the Phison S10 controller, it will have read speeds up to 560MB/s and write speeds up to 540MB/s. For the storage capacity, it will be available in 120GB up to 960GB.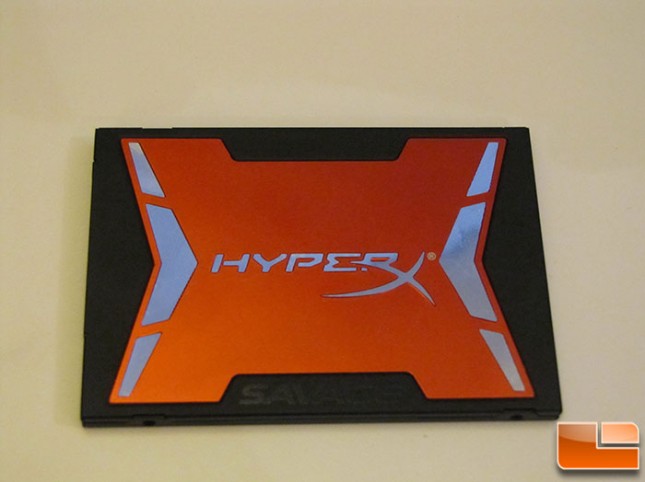 Kingston says this will be available in the 2nd quarter of 2015, and did not have a price immediately available.