CES 2014: OCZ Debuts Vertex 460 SSD
By
OCZ is in a bit of transition these days, but that isn't stopping them from coming out with new SSD's! Today OCZ announced the Vertex 460 SSD.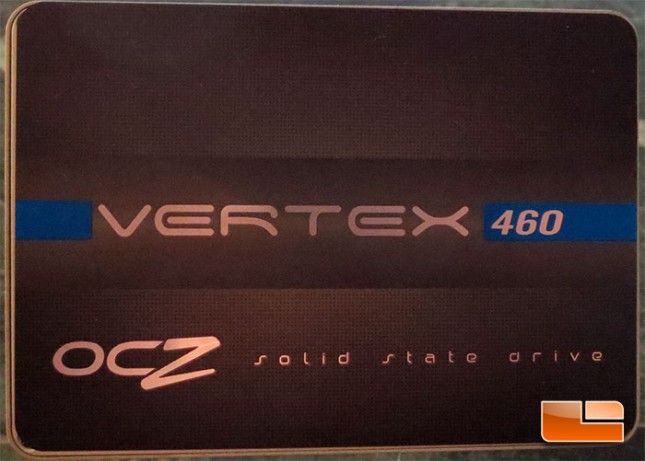 The Vertex 460 SSD is utilizing the Toshiba 19nm Multi-Level Cell (MLC) NAND flash. While they are using the the Toshiba MLC NAND Flash, they are still using their in house Indilinx Barefoot 3 M10 controller.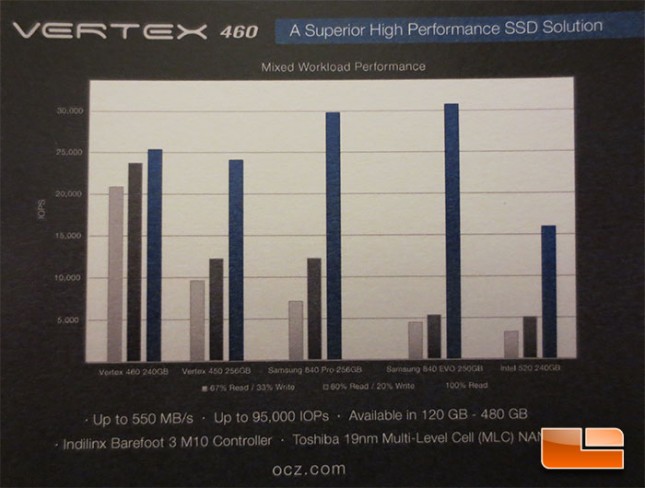 The new OCZ 460 SSD is going to be available in the usual sizes that range between 120GB and 480GB. OCZ has rated the read and write performance of the Vertex 460 as high as 550MB/s. If you're excited about the new Vertex 460 SSD from OCZ, you only have a short time to wait, it expected to be available later in January of 2014, so only a couple of weeks.