CES 2014: MSI Shows off New mATX and mini-ITX MSI Gaming motherboards
By
MSI is floating around here at CES 2014 in Las Vegas NV and I was invited to spend some quality time with them and see what they have cooking for the new year. Among their new products is a couple of Intel Z87 motherboards. MSI has had alot of success with their Z87 Gaming series of motherboard, but recognized that the small form factor was missing from their line-up. They now have their Z87M Gaming and the Z87I-AC Gaming. The Z87M Gaming is a full featured board with the same top tier components like the Killer NIC, high end audio and all the other feature of the Gaming series. The Z87I-AC is a mini-ITX motherboard with all the bells and whistles as well, though if you hadn't figured it out, the AC is for the Wireless adapter that is Wi-Fi AC capable!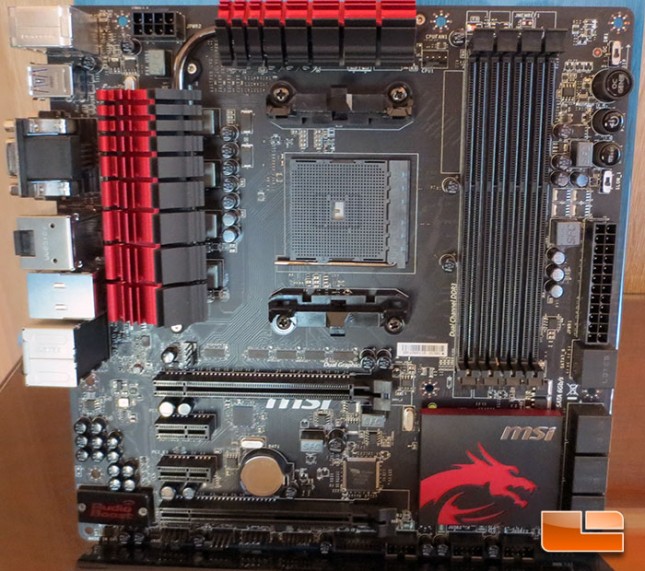 With AMD Launching the next gen of APU's, aka Kaveri on January 14th 2014, we aren't surprised that we are seeing a refresh of FM2 motherboards. MSI wanted to bring the Gaming Series to the AMD side. Above we have a MSI Gaming mATX A88X FM2 motherboard. It has the same bells and whistles as the Intel, but is for the AMD fans out there.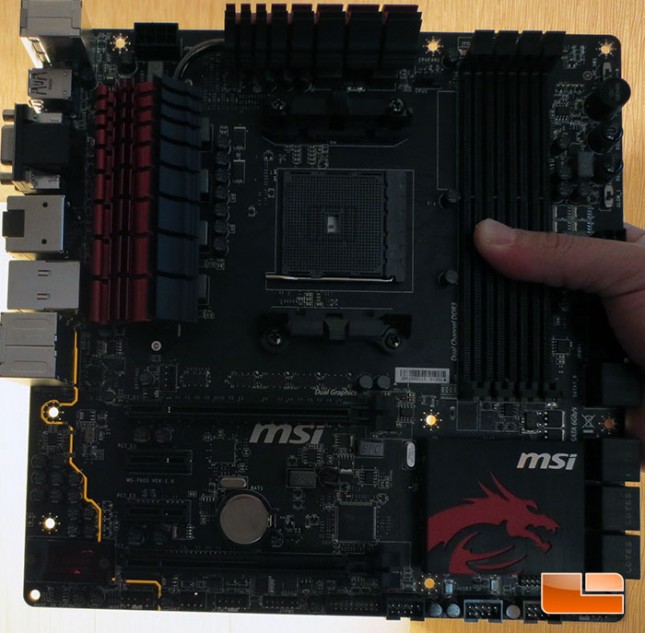 MSI is jumping on the bandwagon of separating the audio components from the rest of the PCB. This helps cut out the EMI (Electro Magnetic Interference) that can interfere with the audio quality of the motherboard.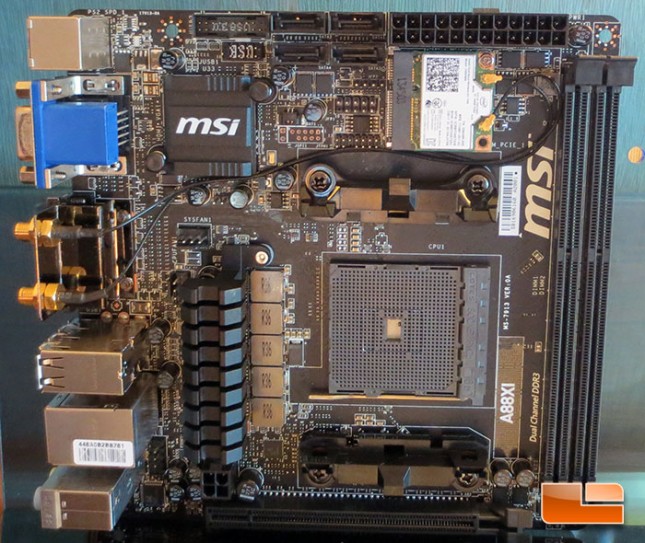 Above we have the MSI A88XI mini-ITX motherboard. The MSI A88XI mini-ITX motherboard features onboard Wi-Fi, a pair of DDR3 DIMM slots, a single PCIe x16 slot and plenty of other features to please.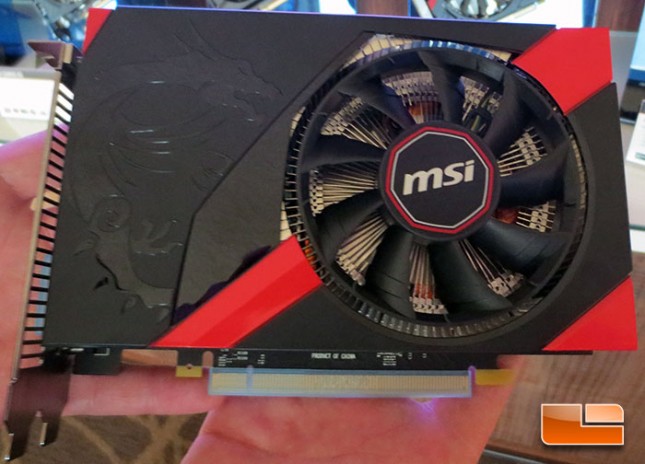 This is the MSI Gaming Series GTX 760 ITX. Looking at this card, it is remarkably short in length.
When it's installed into a system we can see why MSI is calling it the GTX 760 ITX, it's the same length as a mini-ITX motherboard! Great for small form factor builds!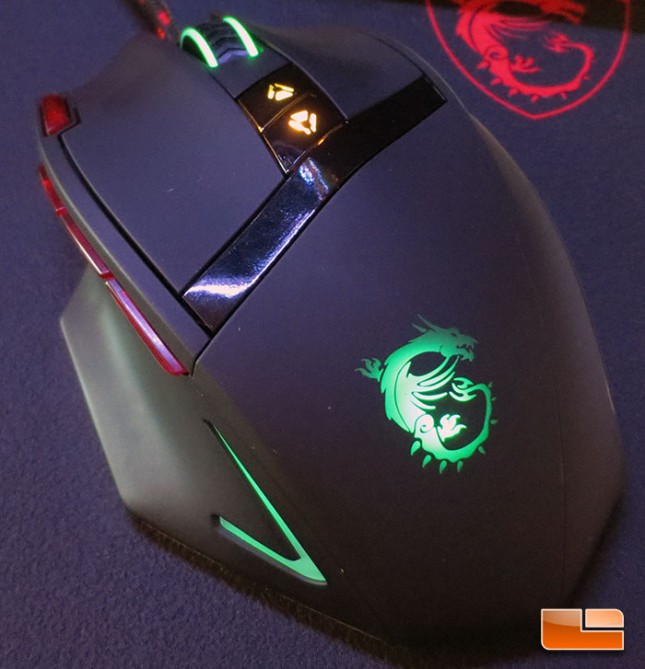 MSI is tossing their hat into the ring as a enthusiast mouse manufacturer. I didn't get much time to play with the mouse, but what time I did have with it I really liked the feel of it! I've had a number of mice that I didn't like from the start, but this one felt great from the moment I picked it up.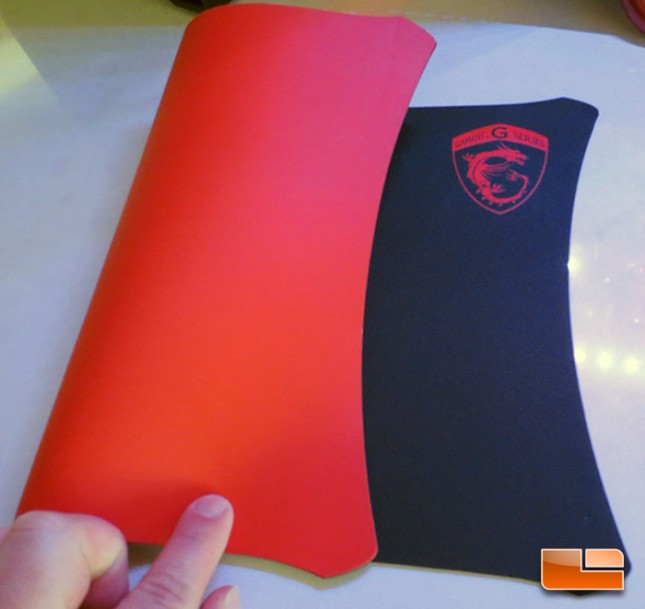 In addition to the computer mice, they are also coming into mouse pads. The MSI Gaming Series mouse pad is made from silicone and had a real nice feel to it when I was playing with the Gaming Series mouse.