Pepcom Digital Experience – A Plethora Of New Products On Display
By
Anker Astro Pro and Pro 2 and Introduction
While roaming the floors at Pepcom Digital Experience, we ran into many vendors that we were familiar with and many that we were not. We expected to find some great new products from the many vendors that were there and we found a few products that we thought were neat, checked them out, and have compiled some information for you to read. It was a Wizard of Oz theme here, so we give you this next picture of some Munchkins!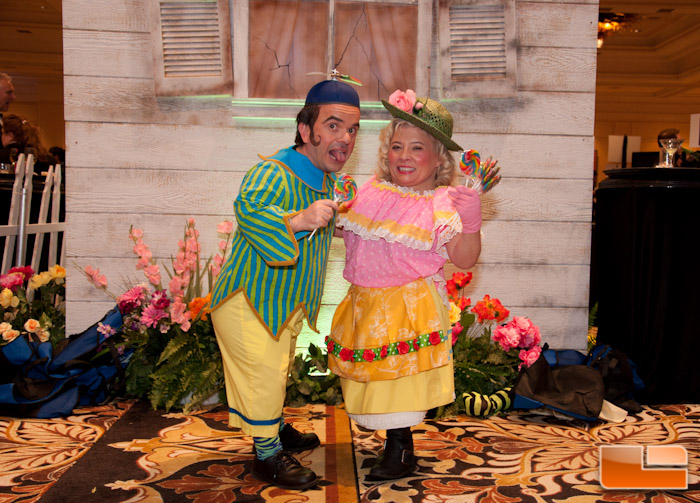 One vendor that weve worked with in the past is Anker, a leader of mobile charging solutions, should your mobile gadget need a little extra juice while on the go. Anker was showing off some products that have been on the market for a while, but they also had a soon to be released Astro Pro Series battery. This is Ankers second generation charging solution that has intelligent device detection, called PowerIQ. The thing that got a lot of people, me included, was the fact that some devices didnt charge at full speed with some of the original technology. Anker fixed that with PowerIQ as it can detect what type of device you just plugged in and it makes sure that you charge up at full speed, no matter the device!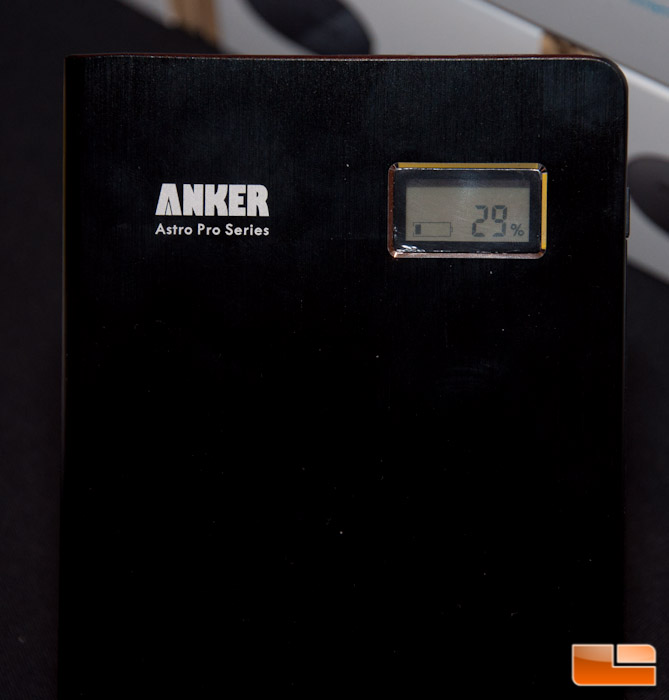 The first of the chargers is called the Astro Pro, which features a 15,000mAh battery and has two PowerIQ ports to charge multiple devices at one time. This charger features a sleek black aluminum shell and is designed to be thin. It is somewhat large, but you can easily drop it in a bag and not have to worry about the bulk. The on-board LCD is nice that it tells you exactly how much battery you have left in a numerical representation, not LEDs.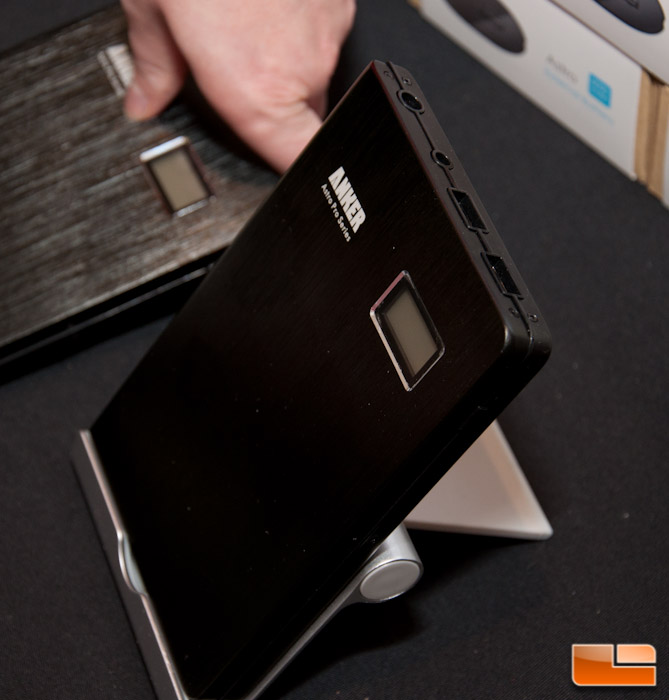 The Astro Pro 2 is the other battery that was on display, which this features a larger 20,000mAh battery and the same shell and finish that the standard Pro offers. The other difference is the inclusion of one more PowerIQ port, making it a total of three. You will also find the nice LCD displaying your battery percentage.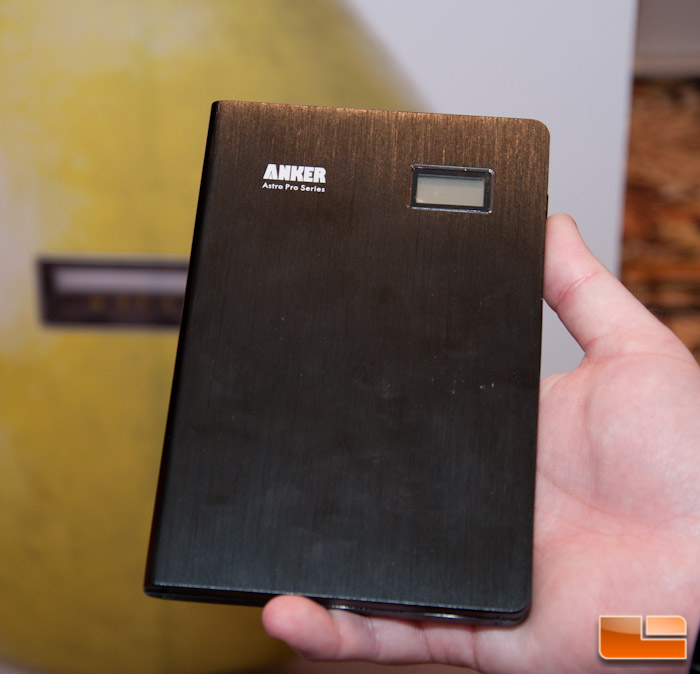 Anker does also have a 5-port desktop charger that is out now, but will be upgraded to include PowerIQ, along with a few other devices.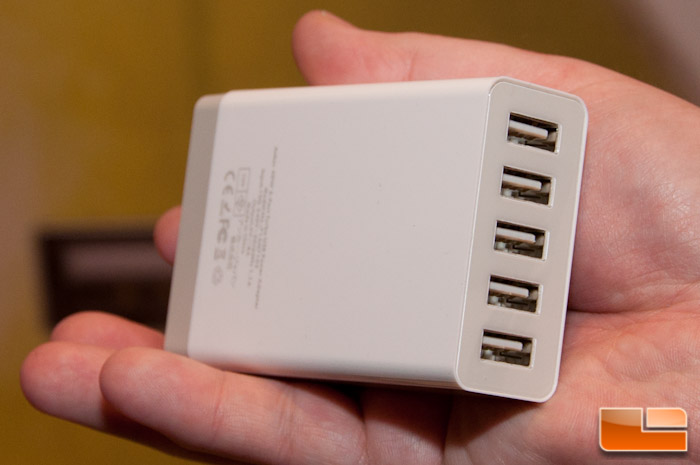 Expect to find the Astro Pro Series charger on Amazon starting at $69.99 later this month.