CES 2013 – CES Unveiled Media Kickoff Event Coverage
By
First Look CES Products, Gallagher & More
CES Unveiled is the pre-event that more or less kicks off CES and gives us a taste of the things we'll be seeing on the showroom floor. It often represents a lot of the most innovative products hitting the market. This year, it was held in the Mandalay Bay convention center which is a change from The Sands at the Venetian in the past.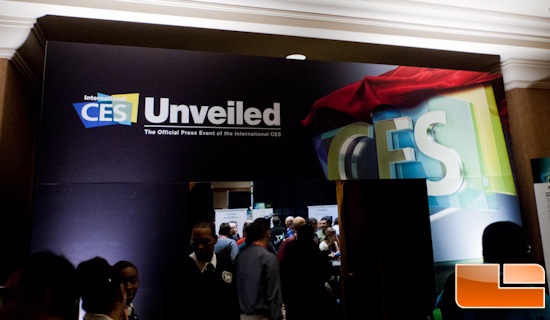 It was a bit smaller and it was jam packed with press, making it tough to get good coverage so it may not be studio quality footage but Joe, Dan and Brian did the best they could given the circumstances!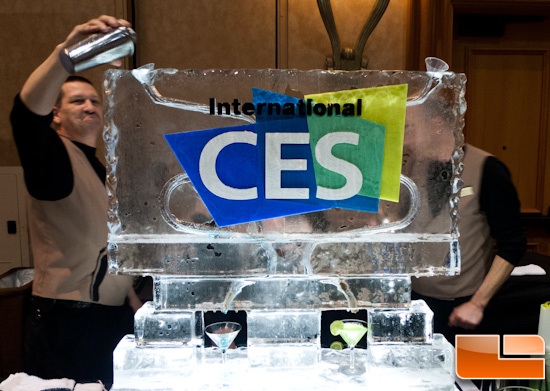 It's always good to start things off with an ice cold drink poured through a block of ice directly into the glass! OK we didn't partake but it was neat to see.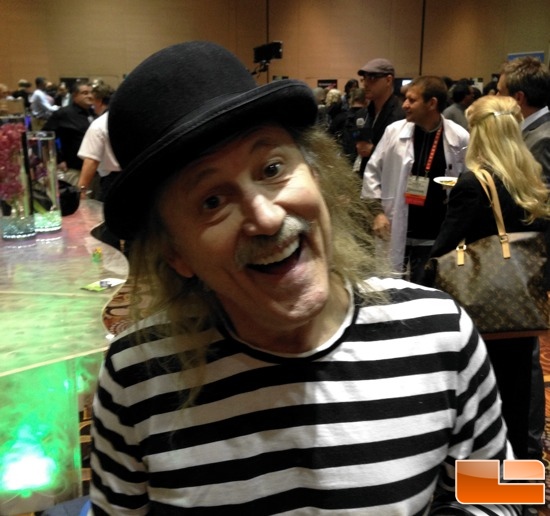 Even Gallagher was on hand to pose for photos and add some comedy as he wandered the event. Lucky for us, there were no large mallets on hand and the only fruit was already sliced on the food tables. Enough fluff, let's look at the products we saw!