Call of Duty XP L.A. 2011 – Ultimate Fan Experience
By
Call of Duty XP L.A. Ultimate Fan Experience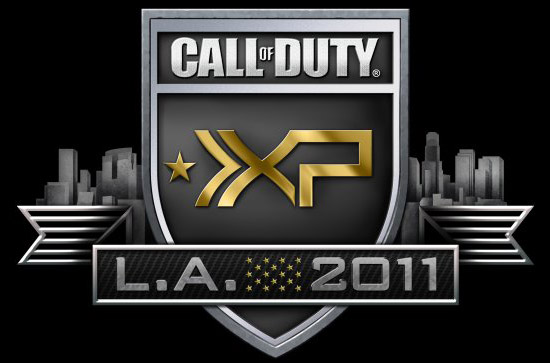 Over the holiday weekend, Activision hosted their first ever Call of Duty XP event in celebration of the best-selling Call of Duty franchise. Activision dubbed this as the Ultimate Fan Experience and we were at ground zero to cover it. Announced earlier this summer, the Call of Duty XP L.A. event is Activisions answer to BlizzCon, MacWorld or QuakeCon where game developers and advertisers can reach the consumer directly.
The event was hosted on 12-acre compound in West L.A. where Howard Hughes Spruce Goose was built. Today, the location is mostly used as a large movie set for blockbusters like Transformers. This weekend was a different kind of blockbuster one with close to 7,000 COD Fans who paid $150 per ticket to gain access. For the price of admission, each attendee received a voucher/code for Call of Duty: Modern Warfare 3 Hardened Edition when it is released November 8th.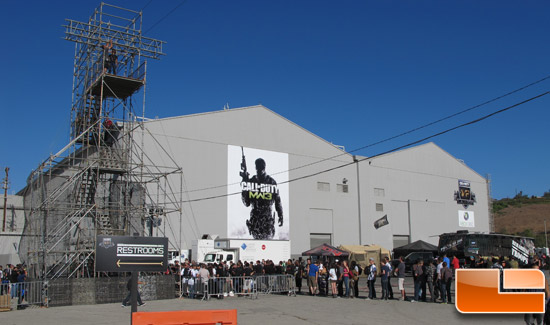 After waiting in a long line to get our media credentials, we were let loose on the site. To keep a track of everyone, the COD XP folks didnt just issue badges, they gave everyone an RFID wristband. The wristbands let the wearer (and security) know what areas of the compound the bearer was allowed to visit. All over the COD XP facility were RFID check-in spots where you could pass and register your presence. Im not sure what else the RFID tags were for, but they were a very cool piece of tech that one-ups the badges at conventions like E3 or BlizzCon.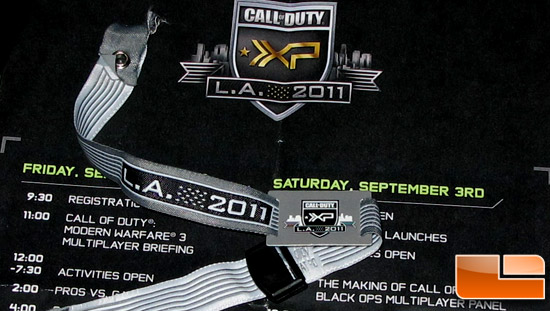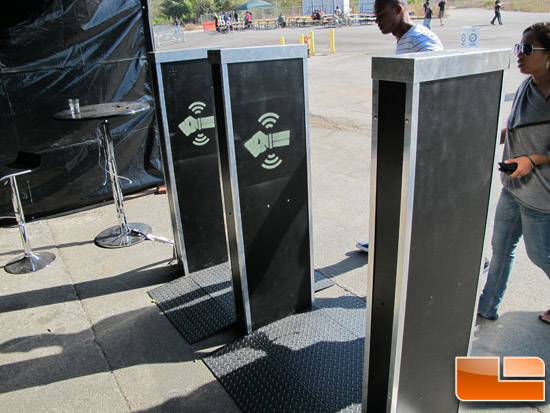 There were a bunch of Real-World action experiences going on outside the massive Hanger 19 as well: A Team Paintball firefight on a life-size replica of COD: Modern Warfare 2s Scrapyard Level; A military-style zip line swooping you across the COD XP compound; A real-life Modern Warfare 2 training sequence called The Pit; Juggernaut Sumo wrestling that was more comedy than violence; A very detailed and interesting museum showing the conceptual art and memorabilia from the entire Call of Duty franchise; COD: MW2s Burgertown was even on hand serving up fast food rations (for a cost).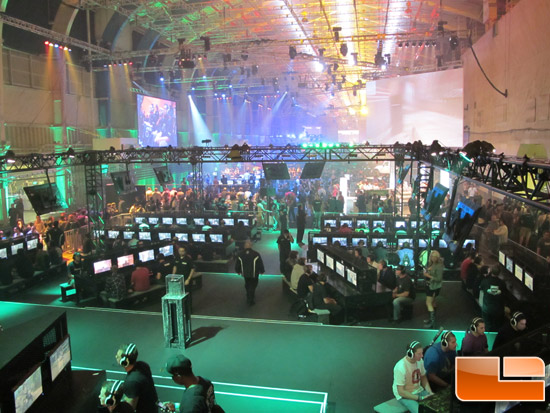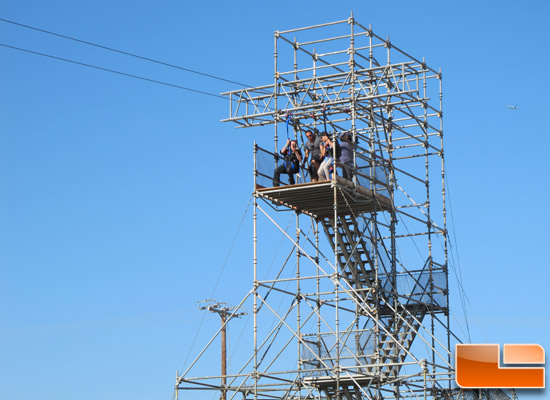 One of the biggest draws for the Call of Duty XP LA event was the inaugural Call of Duty $1 Million Tournament. The contestants battled in COD:MW 3 live in front of the XP crowd. The top eight teams competed on the final day for the chance to win $400,000. The US Team OpTic beat the UK Team Infinity for top honors. We could hear one of the OpTic team members yelling, No more college debt! Team Infinity will have to suffer and split $200,000not too shabby!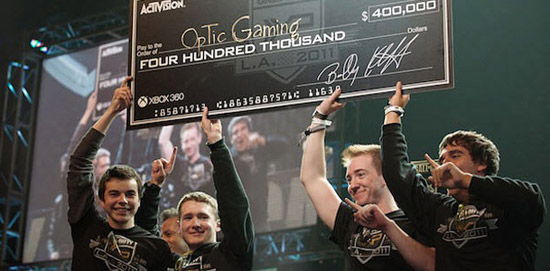 For the entire weekend, Players were competing in not only Modern Warfare 3 mulitplayer challenges, but in CoD: Black Ops and Modern Warfare 2 as well.