BudgetGadgets Review: USB Cooling Cooler 2 Fan Pad
By
A laptop cooler for those on a budget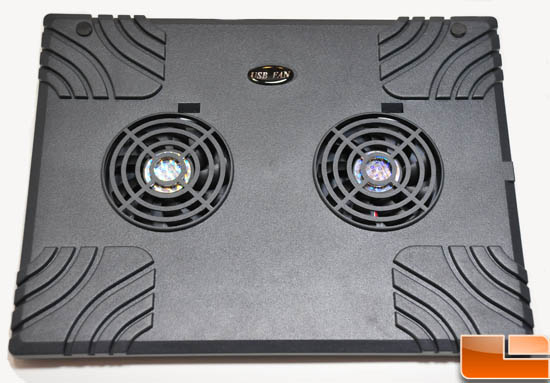 Recently I was turned onto a site called "budgetgadgets.com" offering rock bottom prices on a wide variety of gadgets, accessories, and media. This article focuses on the USB Cooling Cooler 2 Fan Pad for laptops. These items are shipped from China, so shipping time can be a bit longer, but the lower prices help make up for that. When the product arrived, it was wrapped in brown paper. At first, I thought this seemed a bit flimsy for international shipping, however, it took me a good 5 minutes to get through all of the layers of packaging material, and once I had all of the material stacked on the kitchen counter, decided that indeed, the product was well packed! Inside was the laptop cooler and a 20-inch USB cord. The underside of the laptop cooler was what I saw first, and had a big sticker with the specs of the cooler.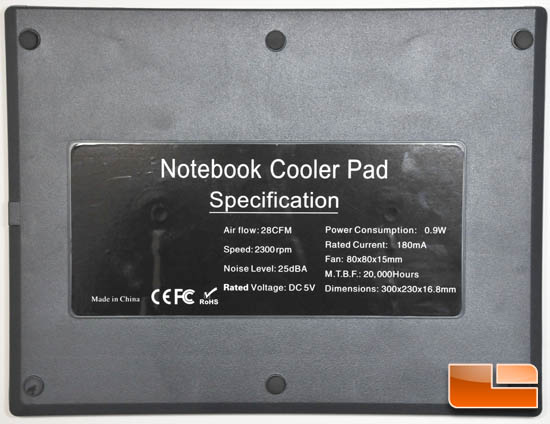 a closer look at the specs: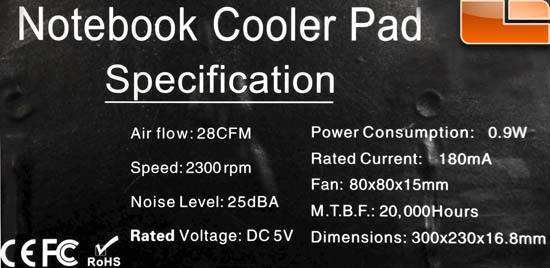 My IBM ThinkPad laptop rested perfectly on the cooler, without slipping at all, and at just 0.6 inches thick, the cooler was found to be unobtrusive. The USB cable was the perfect length, as the power plug on the cooler was on the opposite side as my USB ports. I usually use my laptop as I sit on the couch, sometimes for hours. Things do indeed get warm, and I am happy to report that there WAS a noticeable difference when I used the cooler.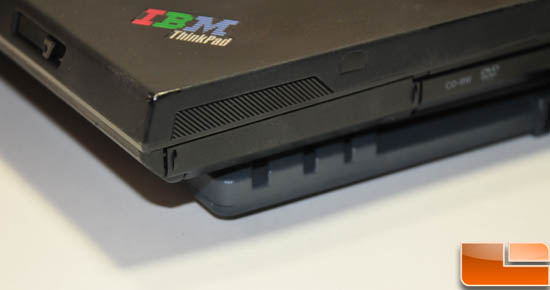 Build quality was good, the plastic was fairly sturdy, but at times when I picked up my laptop, if I gripped hard enough, the plastic touched the fans which produced a nice grinding noise. This did not happen frequently though, and apart from those few times, the fans were completely silent. At $16.61, this laptop cooler
is, in many cases, half the cost of anything you could find at Best Buy, so I can easily forgive the slightly flexible plastic. Let's take a look at testing.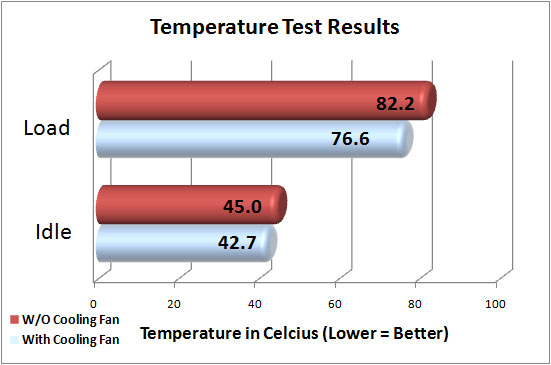 Having never used a laptop cooler before, I was shocked at the difference a simple piece of plastic with some fans on the bottom of your laptop could make. At load, a 5.6 degree difference makes the CPU happier, and your lap as well.
For cost, quality, and usability, I would recommend this for anyone looking for a laptop cooler without wanting to spend a lot of money and who just wants something to keep their laptop (and lap) cooler, as this laptop cooler delivers all of these things.
Legit Bottom Line:
While not the sturdiest plastic you will find, at less than $20.00 this laptop cooler delivers good, silent cooling at a budget price. If you are looking to save some cash this Christmas, this laptop cooler is the way to go.