BlueAnt Wireless Z9i Bluetooth Headset Review
By
BlueAnts Z9 Gets Feature Upgrade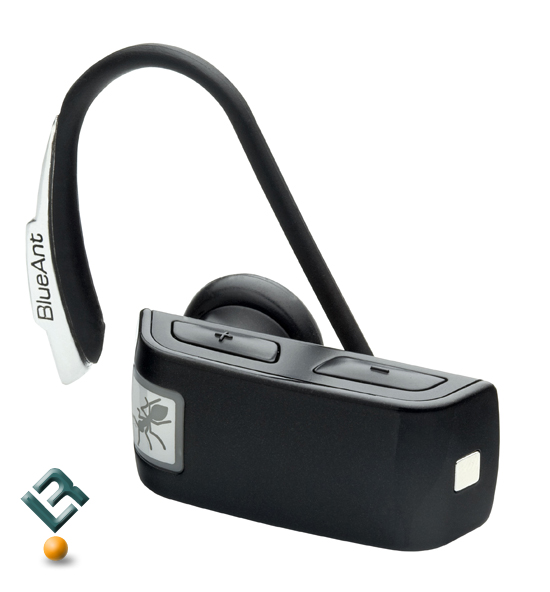 Late last year, we evaluated the BlueAnts Z9 Bluetooth headset that turned out to be a very solid performer. The noise cancellation and voice enhancement was extremely good and on par with headsets that cost much more. BlueAnt has released the Z9i, an upgraded version of the Z9 that is supposed to improve the overall quality of their original headset with better noise cancellation and voice isolation. Our biggest issue with the original version was with the fit and comfort level. Lets see if BlueAnt has improved on.
The MSRP of BlueAnts Z9i is $99.95 which places the headset in the same class as the Jawbone 2 or Plantronics Discovery 925. While you can get all these headsets for around $80, they all feature active noise cancellation with voice enhancement in a very small package.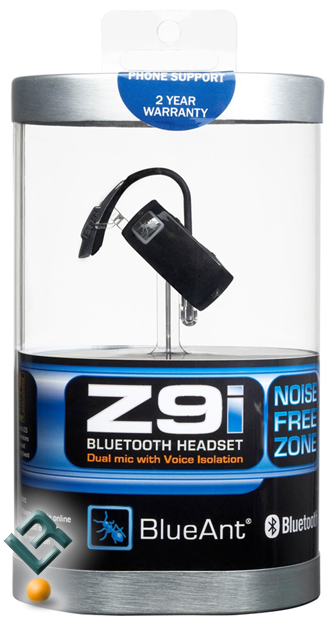 The form factor between the older Z9 and the new Z9i are almost identical. The only real difference in how it looks is the slightly different ear hook and color of the Ant on the headset. Both headsets have two microphones to improve voice quality and similar voice isolation technology to maximize noise and echo suppression. Both headsets will pair with multiple devices and are firmware upgradeable via its PC USB cable.
How will the newer, cheaper, Z9i stack up against the original Z9 or our Editors Choice Award winner Jawbone 2? Read on to find out.
Let's take a quick look at the key features of the BlueAnt Z9i.
Key Features:
Two microphones for pure speech
Revolutionary Voice Isolation Technology for automatic noise suppression, echo cancellation and wind noise reduction with zero voice distortion
Ability to separate the desired voice signal from background noise enabling crystal clear communication in the noisiest of environments
During a call, users can switch between two Voice Isolation modes Standard and Max
Multipoint technology allows connection to two phones simultaneously
Automatic connection and reconnection with notification
Different ring-tones for known and unknown contacts
Innovative tie clip for attaching to shirt or cuff, when not in use
Choice between a stylish, translucent or ergonomic, rubberized metal ear hook
Firmware upgrade via USB on your PC
Small and lightweight (just 1.5 in length and weighs only 0.35 oz)
Up to 5.5 hrs talk-time and 200 hrs standby
Bluetooth v2.0
Two-year replacement warranty