BlizzCon 2013 – World of Warcraft Expansion and More
By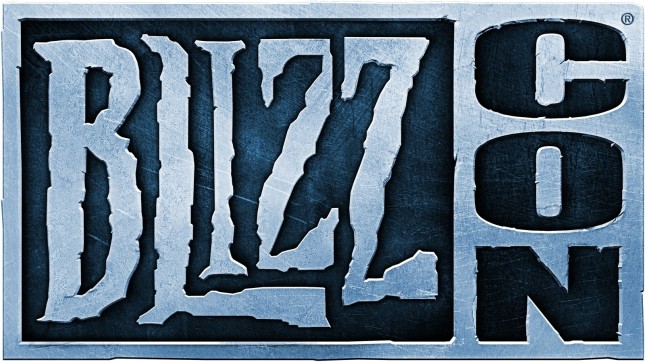 After almost two years away in hibernation, BlizzCon returned to the Anaheim Convention Center with a bang as more than 20,000 fans poured in. With so many fans, gamers, and CosPlayer itching to see what Blizzard had in store for their three main franchises – World of Warcraft, StarCraft, and Diablo, many felt that there was little chance that the event could once again live up to it's hype.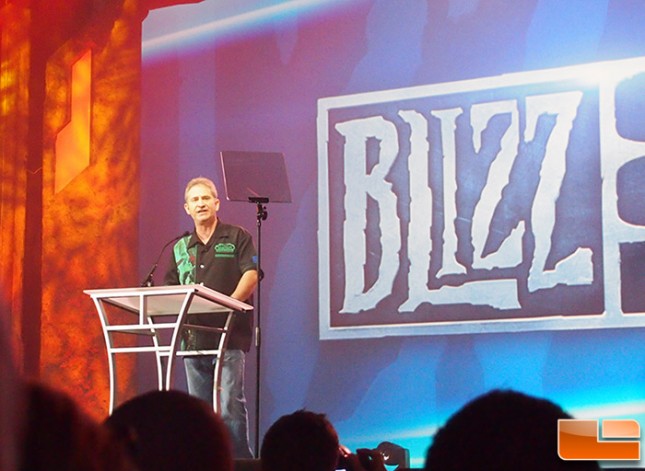 It turns out that Day 1 of BlizzCon 2013 was one of the best BlizzCons yet. Not only was there new content released to the public, BlizzCon convention goers were seeing that these announcements weren't just "vaporware". The convention's Opening Ceremonies started off in spectacular style with Blizzard CEO Mike Morheime thanking the crowd, physical and virtual, for making the Blizzard Universe as successful as it is.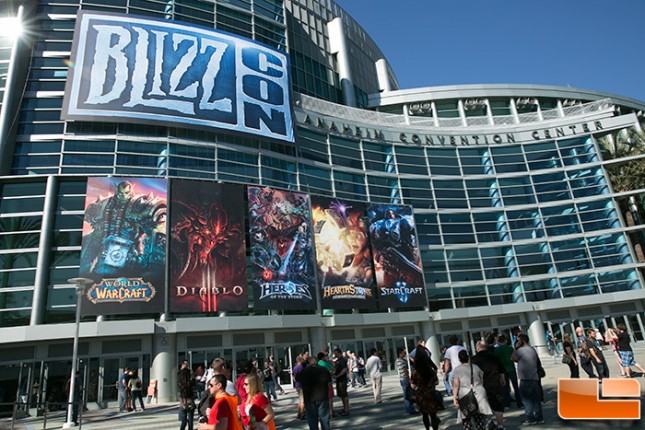 [youtube]http://youtu.be/0ecv0bT9DEo[/youtube]
We learned about the development progress of the new game, Heroes of the Storm. The cinematic for the game was so well done. I couldnt wait to start playing it! Heroes of the Storm will be a free-to-play online team brawler style game. You will be able to build and customize heroes from across every Blizzard universe to fit your play style. Players will be able to team up with their friends, or with random people, and play a battleground style match where the goal is to destroy the enemy base while utilizing something in the battleground, such as collecting skulls and turning them in which will allow the team to summon a giant beast to help them defeat the enemy. There are currently 18 heroes here to play at BlizzCon. The game is currently being developed on both PC and Mac gaming platforms. The game is set to enter beta very soon. I cant wait for this one. Beta sign ups are currently live on your battle.net game preferences page. To find out more on the new Heroes of the Storm game, head on over to Blizzards site here.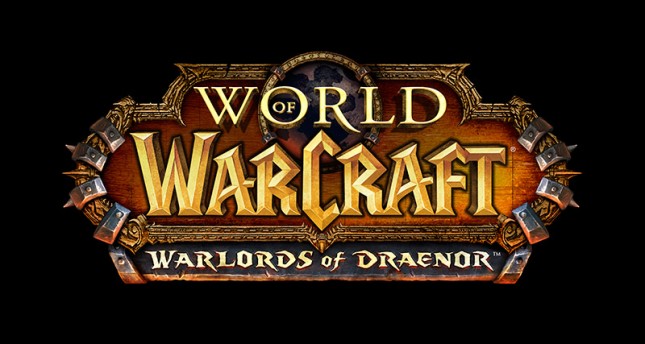 The next big piece of news that was dropped on us was the new World of Warcraft expansion, Warlords of Draenor.
[youtube]http://youtu.be/OYueIdI_2L0[/youtube]
Some key points of the new expansions are:
Level cap raised to level 100.
New level 100 talent.
New World, Draenor.
Garrisons that the user can build and upgrade.
New Character Models.
New Dungeons and Raids.
New Monsters.
New world PvP zone.
New Items and Rewards.
Hundreds of new quests.
Boost to 90 and play immediately.
[youtube]http://youtu.be/UniTDvsOqcs[/youtube]
Blizzard chose to raise the level cap to 100 because 100 feels like an epic achievement on its own. Upon purchase of the new expansion, people will be able to boost any character, whether a freshly created level 1 or a random level whatever just sitting around, to level 90. The reasoning behind this is to get friends playing again, whether returning or new to the game. World of Warcraft is a very social game and is best when played with friends. The boost is put in place to allow a friend to get into the game and start playing with their friends from day one. They can buy the new expansion and start epic journey to level 100 with their friends right away. I like this feature. I feel it is a great way to get new people into the game and playing with their friends. Blizzard is also adding the ability for players to build their own little garrison, a customizable fortress that serves as a players personal base of operations throughout the course of the new expansion. This will be a fluid user area in the world anywhere of the players choosing. I plan to starting my garrison in Nagrand. Once a player starts building structures, they can then start to acquire followers that the player can send out to do certain tasks, such as complete a dungeon, or enter a raid. Some of these quests can take hours or days and play while the player is offline.
[youtube]http://youtu.be/7yWtDllbqAc[/youtube]
The new expansion offers 7 new zones. The zones are similar to that of Outlands before all hell broke loose on Draenor. The new areas are Frostfire Ridge, Shadowmoon Valley, Gorgrond, Talador, Spires of Arak, Nagrand, and Tanaan Jungle. All of this is great news. The new expansion looks like it will be a lot of fun. However, the biggest cheers from the 20,000 plus people at Blizzcon was they announced new character models. This is long overdue. The current original models are very dated compared to the newer races that have been introduced since release. They showed the new Dwarf, Orc, and Gnome. The new models keep the soul original but are very much more detailed from head to toe. They look really great and I cant wait to see the rest. You can read more about the new World of Warcraft: Warlords of Draenor over at Blizzards site here.
The opening ceremonies just glanced over the new Diablo 3 expansion, Reaper of Souls. There is a lot of information out on it already so they didnt go into much detail other than it will be release for PS4 when the PC version is released. The PS4 is playable at Blizzcon and I got a chance to play it.
[youtube]http://youtu.be/6VYi_gblQj4[/youtube]
The new controller along with the new action is truly amazing. I may just have to buy a PS4 just to play Diablo 3: Reaper of Souls on it. You can read more about the new Diablo 3: Reapers of Souls expansion over at Blizzards site here.
Blizzard also gave everyone a look at their new free-to-play digital strategy card game that anyone can enjoy. Players can choose one of nine epic Warcraft Heroes to play as and then take turns playing cards against their opponent. This game has been in beta for some time. They currently have over 1 million beta users. The big news released today was that it will be available for tablets, iPhone, and Android devices. I really like that this will be available for portable gaming platforms and I think it will become a very huge hit for Blizzard. To find out more information, head on over to the Hearthstone site.
Announcements werent the only action happening at Blizzcon. The World Championship Series Global Finals for StarCraft II were taking place. There were 16 guys competing for supremacy and a $100,000 grand prize. The games were unbelievable. The skill level of these players is amazing. The games were also very unconventional. People doing things that are standard no-nos in the game and people who should lose are winning and people who should be winning are losing. It was a wild day and Day 2 promise even more intense Star Craft II action.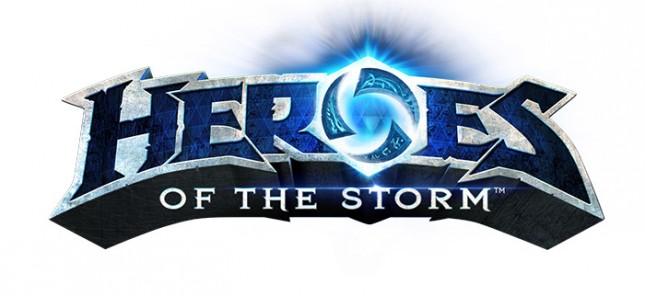 The World of Warcraft Arena Global Invitational also provided some very high level 3 versus 3 arena gameplay from teams all around the world. Players came from the United States, China, Taiwan, Korea, Germany, and Spain.
The night ended with the contests hosted by Jay Mohr. As usual, Jay was great. He always does an excellent job. This years contests were a little different than BlizzCons of the past.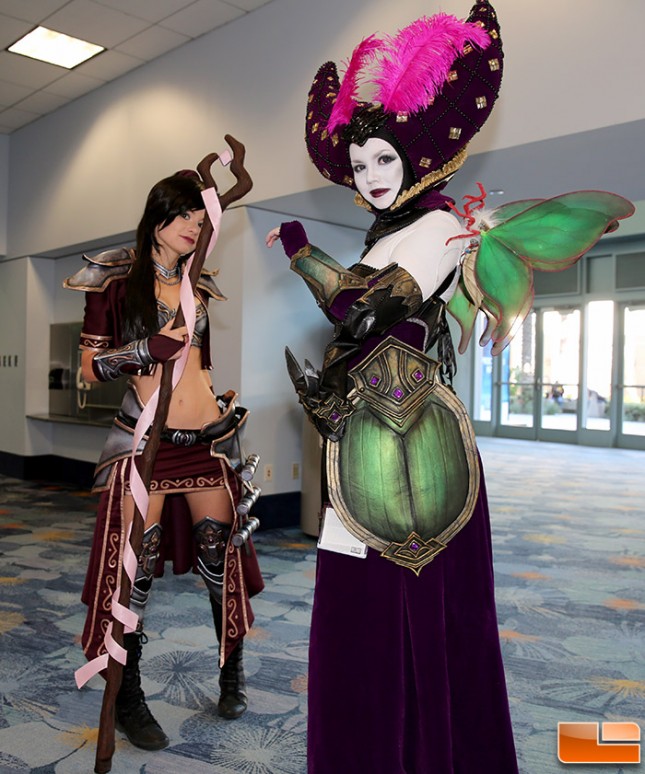 The big thing missing this year was that there was no dance contest. This is most likely because the last dance contest ended with an Undead Male having to go to the hospital for a broken leg. That was the end of the dance contests. It is a shame because the dance contest were always a fun time. This years contests consisted of four different categories: 1) Talent Contest 2) Costume Contest, 3) Movie Contest, 4) Art Contest.
This year handed out money for the winners. This was the first year that BlizzCon handed out actual cash for winning the category of entry. In the past, there were prizes but they wanted to offer a higher incentive. The money paid off because all the submissions picked to be at BlizzCon were very high quality and the entire night was highly entertaining.
The winners this year were:
Talent Contest: Song Hammer – We are the Horde
Costume Contest: Svetlana Quindt – Protoss Wizard
Movie Contest: Patrick James – Raid Therapy
Art Contest: Beyard Wu – Its Show Time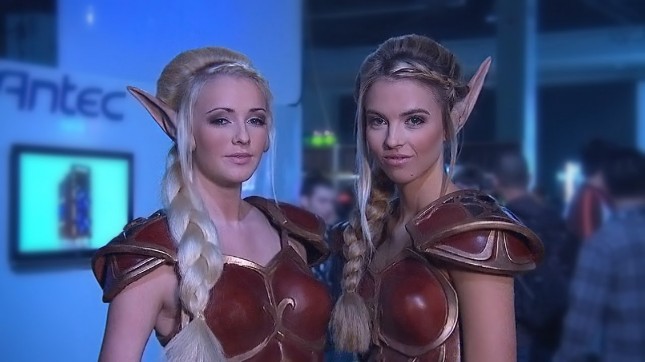 That was it for BlizzCon 2013 Day 1. Keep turning into Legit Reviews for more coverage of BlizzCon 2013 Day 2 and keep an eye out for hardware vendor booths coverage and the fan favorite, the booth babes and cosplay coverage.