Blizzard is Considering Raytracing for WoW
By
A new rumor is making the rounds that Blizzard is considering the addition of ray tracing for World of Warcraft. The rumor started with an interview that was given by Senior Game Producer Michael Bybee and Lead Software Engineer Patrick Magruder at BlizzCon 2019.
The two said that Blizzard was looking into adding raytracing to WoW in the Shadowlands expansion. They were clear that the game will continue to cater to the largest player base possible by having accessible minimum requirements. The devs also want to integrate the latest tech into the game.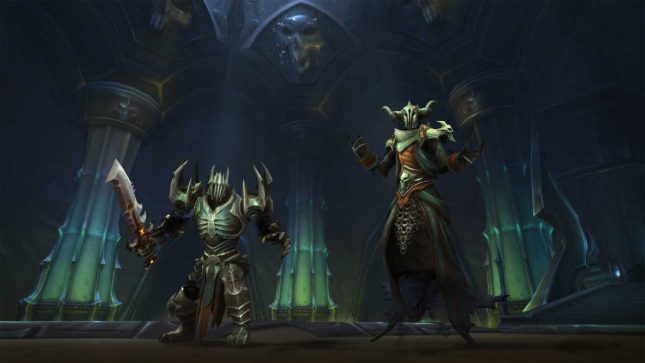 Exactly what sort of raytracing features would be added is unknown. Other titles that support raytracing do so with raytraced shadows, ambient occlusion, global illumination, and reflections, according to WCCFtech.
The team is also working to enable greater character customization for all the game's races in Shadowlands. The shadowlands expansion is offered for pre-order now and starts at $39.99 and goes up to $74.99.