ATI Radeon HD 4670 Graphics Card Review
By
ATI Attacks The Mainstream – Radeon HD 4670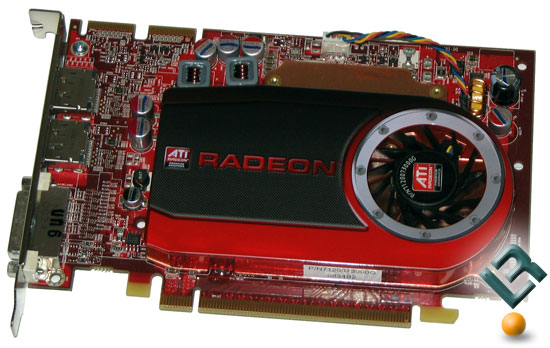 The graphics card market seems to be pretty full from top to bottom these days, but that doesn't keep the big players in the video card industry from bringing out newer models! Today, AMD is announcing the Radeon HD 4600 series, which will be made up of the ATI Radeon HD 4670 and ATI Radeon HD 4650 graphics cards. Both of these new cards feature AMDs TeraScale graphics engine, with 320 stream processing cores, and are based on AMDs second generation 55nm process. The best part of both of these two new cards is the fact that they can each be purchased for under $80, which is something the mainstream market will be happy about.

The ATI Radeon HD 4670 that we will be taking a closer look at in this article is immediately available with a frame buffer of 512MB GDDR3 memory and an MSRP from USD $79. Later this month AMD will have an ATI Radeon HD 4670 available with 1GB of GDDR3, but they have not confirmed pricing on that version of the Radeon HD 4670. This card would logically cost more, but those wanting a little more memory should be willing to pay more in order to get it, so no big shocker here. The ATI Radeon HD 4650 features a frame buffer of 512MB GDDR2 memory and is coming out later in the month at an MSRP from USD $69. Both of these graphics cards are single slot solutions and require no additional power supply connectors, which make them an easy upgrade option for mainstream consumers.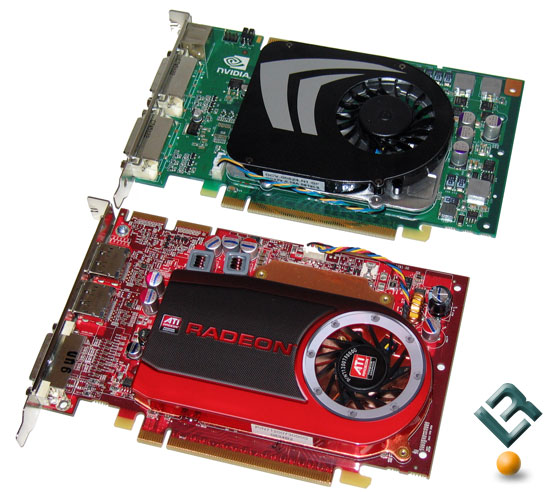 With the Radeon HD 4670 sitting next to the GeForce 9500 GT it is clear that these two cards are now rivals as they look like cousins. Both cards are single slot solutions that have no need for extra power and are priced under $80. Let's take a closer look at what the Radeon HD 4670 has going on under the hood.