Apple Makes Deal With Private Medicare Plan For Discounted Apple Watch
By
Apple has announced that it has made its first deal with a private Medicare plan that will see the Apple Watch discounted for subscribers. The private insurance company is called Devoted Health and is a start-up that will focus on technology.
Apple and the insurance company has made a deal that will subsidize the cost of the Apple Watch. Devoted Health will cover up to $150 per year in "wellness bucks for classes, programs, and wearable devices like an Apple Watch." The credit can go towards a $199 Apple Watch Series 3 or the Apple Watch Series 5 reports 9to5Mac.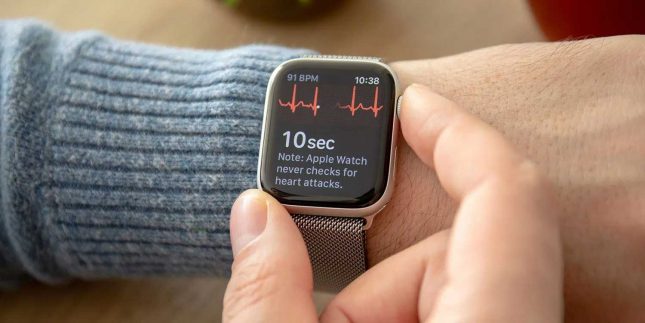 Apple has had similar deals in place with private health plans like UnitedHealthcare and John Hancock for the Apple watch. Aetna has also participated with an Apple Watch discount plan.
The Apple Watch has lots of healthcare features, including fall detection, heat tracking, and more. The features can catch health problems before anyone knows they exist.