Antec High Current Gamer HCG-520M 520W Power Supply Review
By
Antec HCG-520M Review
Greater than 1kW
power supplies certainly are fancy and popular, but the truth is, most users do not
require that kind of power, including gamers and overclockers. The majority of
power users prefer a power supply tailored to the needs of their system rather
than the most powerful product on the shelf. To this end, Antec presented their
High Current Gamer series, consisting of units ranging from 400W up to 900W,
modular and not. Today we are having a look on the most popular version of the
series, the HCG-520M. As the name suggests, it is a 520W rated power supply and
of modular design.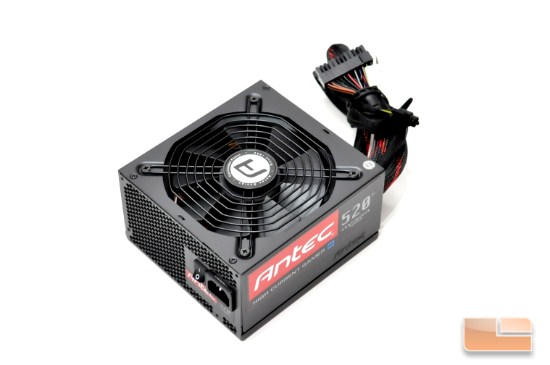 Although
neither the peak power of 520W nor the 80Plus Bronze certification will sound
like much to the hardcore enthusiast, the output of the HCG-520M is plentiful
for the majority of single-GPU gaming computers. As the power supply may be
found retailing for as low as $81.84 at the time of this review, we can
easily figure out what is making it so popular. But how well does it perform? Read
on to find out.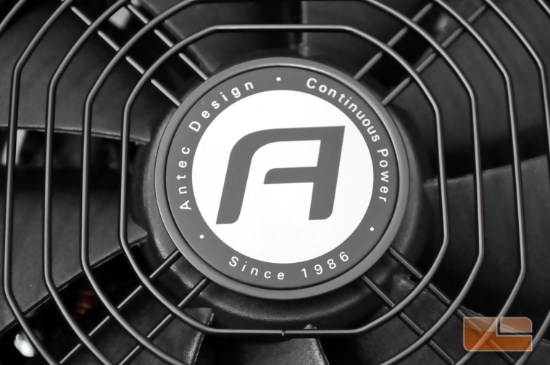 Antec High Current Gamer 520W Power Supply Features:
520
watts of Continuous Power
80 PLUS
Bronze certified up to 87% efficient
High
Current Hybrid Cable Management special 10-pin and 5-pin modular connectors
for High Current rail
Quiet
135 mm Double Ball Bearing cooling fan
Stealth
Wires: all wires darkened for minimal visibility in chassis
All
Japanese brand capacitors for reliability
Thermal
Manager: an advanced low voltage fan control for optimal heat & noise
management
Up to
90% power available on +12V rail
ATX12V
version 2.32 and EPS12V version 2.92 compliant
Heavy-duty
protection circuitry on all rails prevents damage from a variety of dangers
MTBF:
100,000 hrs