Anime Expo 2014 Part 1: A Quick Live Look
By

There's lots of sassy energy bouncing off the floor at Anime Expo 2014 where the exuberance of youthful vigor attracts people and families who enjoy anime, manga, cosplaying, and Japanese culture into a single location for one long weekend. While this year's event was my first Anime Expo, it didn't come entirely as a surprise due to the fact that I've been following the past events every time photos from my friends slam into my Facebook news feed. While this is very much some random coverage for Legit Reviews which we may or may not do again, the following content is in ways a test as much as this adventure is a new experience to me.
Anime Expo 2014 Part 1: A Quick Live Look
Anime Expo 2014 Part 2: Panels, Exhibits and Cool Things
Anime Expo 2014 Part 3: Next-Level Cosplays
I actually very rarely watch anime, much preferring spending my spare time playing PC games and listening to music. All of the anime series I've watched the past 10-years I can count with my two hands: Bleach, Gurren Lagann, Code Geass, Full Metal Alchemist: Brotherhood, Puella Magi Madoka Magica, and KILL la KILL. Most of those series I watched because they were recommended (or pressured) by some of my friends, however these titles rank amongst the best series ever produced and expected I enjoyed watching them very much. While I am no anime-fanatic otherwise called an otaku, I appreciate what is offered through the distinct art style, voice presentation, musical scores, and explosive story telling.
So here I am at Anime Expo for the first time ever for three reasons. First, I've wanted to go for years, but at the same time never really bothered. Second, I got myself an Anime Expo 2014 press pass that put the option of going on the table long before the event began. Lastly, I had nothing better to do during my 4th of July weekend.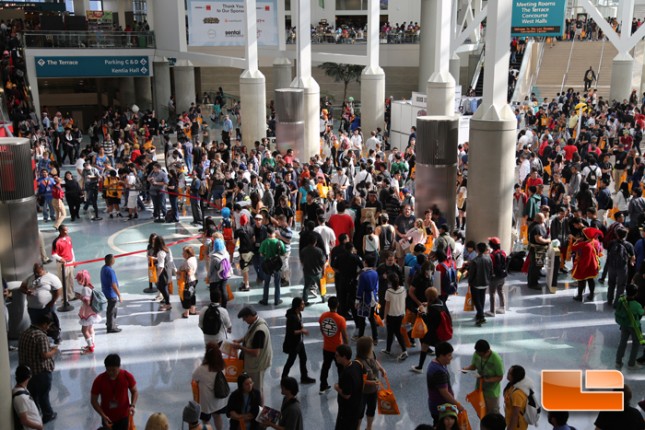 Today, anime is very accessible to computer users thanks to the internet mostly through streaming video services including YouTube. It's not too uncommon anymore for some of us to dedicate an entire computer for home entertainment and for watching streaming services or even ditch cable and satellite TV for fast internet. In-fact, two streaming sites, Hulu and Crunchyroll, make their appearance at Anime Expo 2014 displacing what could have been Cartoon Network or Adult Swim.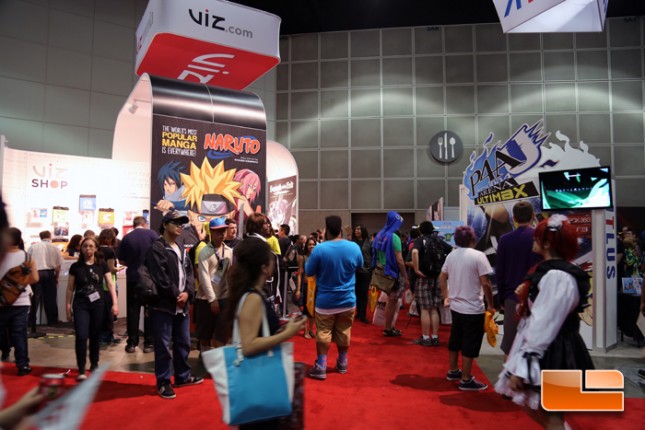 Other than that, there is some relation between otaku culture which encompasses anime and manga enthusiasts with that of PC hardware enthusiasts. The rapid spread of anime depended on technology perhaps best illustrated by some history in a district in Tokyo called Akihabara. Today, it's probably better recognized as the otaku capital for all things anime and manga. However, this wasn't always the case as this district used to be a major hub in Tokyo for household consumer electronics such as radios and televisions beginning in the 1930s before shifting towards computers in the 1980s. Otakus who not only devoted their interest to anime, but also video games were attracted to the niche PC sellers at Akihabara. Later on, the rise of the internet brought another mutualistic meeting between PC enthusiasts, video gamers, and otaku looking for collectables that could only be found the internet.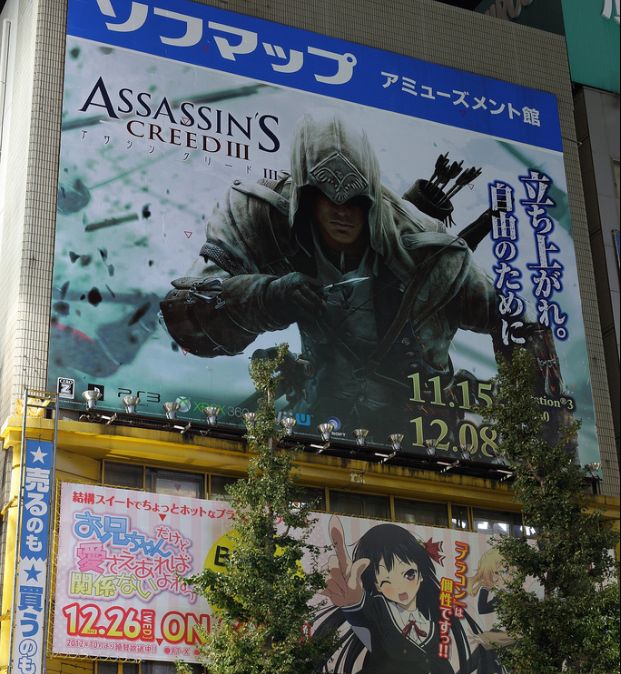 Today, Akihabara is lined with anime and manga stores, maid cafes where waitresses dressed in the style of French maids serve and entertain guests, and electronic sellers. This neighborhood is one of the very few places in Japan where you can walk into a store and then walk out with a PC motherboard or some other neat computer things. It is the niche demand for high-end PCs that left these PC parts sellers in this neighborhood alongside the hardcore otaku culture. By contrast, traditional gaming arcades are commonplace in Japanese cities. PC gaming in Japan just isn't anywhere near as popular as it is in say Korea, China, the United States, and Europe.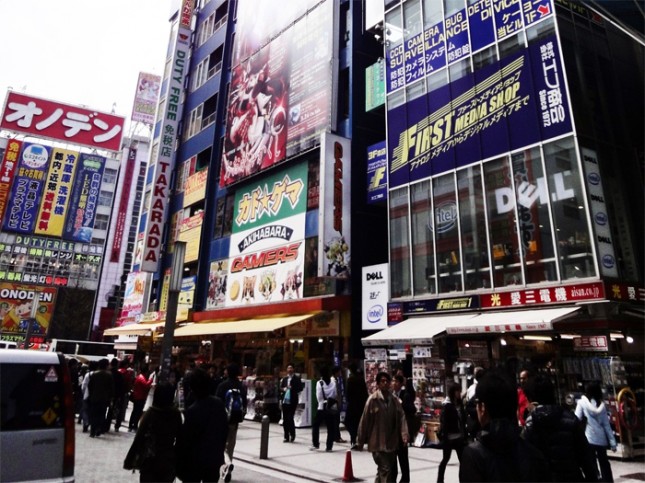 Coming back to Southern California each year for one weekend usually around the 4th of July, Anime Expo attracts exhibitors, artists, attendees, and press mostly in its namesake. The 2014 convention returns to the Los Angeles Convention Center where under the same roof, attendees can check out (and usually buy) Japanese books, media, fashion, and other merchandise. Almost all the panels, shows, workshops, and exhibitions are of course related to anime and manga whether the focus being on a studio, artist, voice talent, or the like.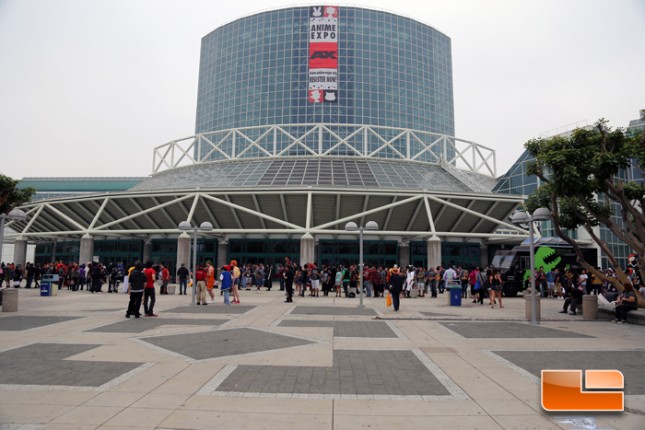 However, what has broadened the flavor and scale of attendees is cosplaying. While anime-themed cosplayers have always had a massive presence at Anime Expo, it is the talent, attention, and devotion these individuals bring that has attracted other cosplayers who theme after video games, television, movies, and other fashion figures from all over the world.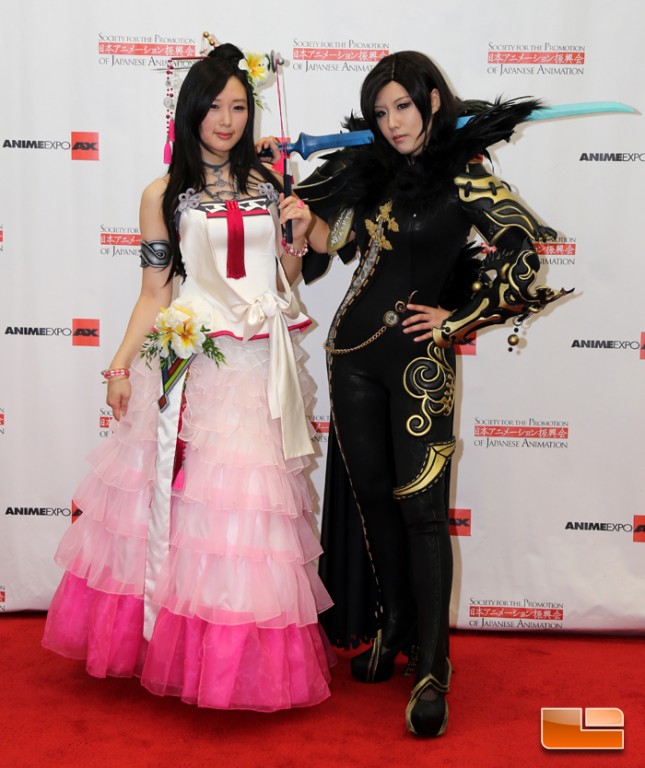 What you're seeing is just a preview of some of the content that's being prepared while the event is still ongoing until July 6. Stay tuned for more Anime Expo 2014 content including panel sessions, exhibit hall, and cosplaying.