AMD Radeon Fury Video Card To Battle NVIDIA GeForce GTX Titan X?
By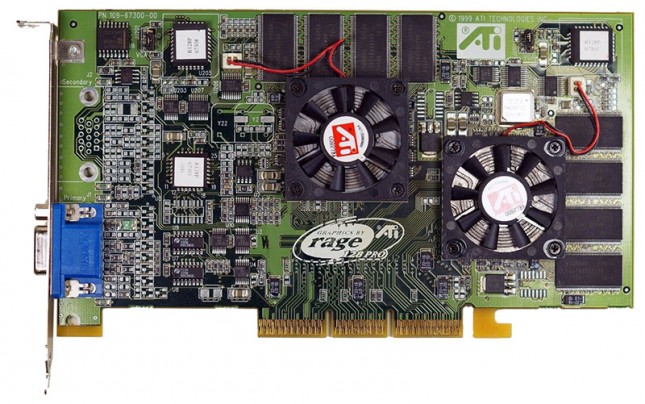 Remember the old ATI Rage Fury Pro and Maxx video cards that came out in 1999? For those unfamiliar with the Rage Fury MAXX, it was powered by two Rage 128 PRO cores with 32 MB of memory dedicated to each chip. The card was a beast and was able to play Quake 3 Arena at nearly 60 FPS at a resolution of 1024 x 768 easily out performing the NVIDIA TNT 2 Ultra, but was slower than the just released NVIDIA GeForce 256 video card just months earlier. AMD lost that battle and NVIDIA rolled out the GeForce series for the very first time and created the worlds first GPU. The technical definition of a GPU is "a single-chip processor with integrated transform, lighting, triangle setup/clipping, and rendering engines that is capable of processing a minimum of 10 million polygons per second." The NVIDIA GeForce 256 delivered an amazing 15M polygons/second and 480M pixels/second of performance! The ATI Rage Fury MAXX had 500M pixels/second for the cards rated fill rate and higher memory bandwidth, but was slower than the NVIDIA GeForce cards due to what some reviewers pointed out at the time was 'driver efficiency factors'. So, basically they card won on paper, but crappy drivers made it choke on actual game titles.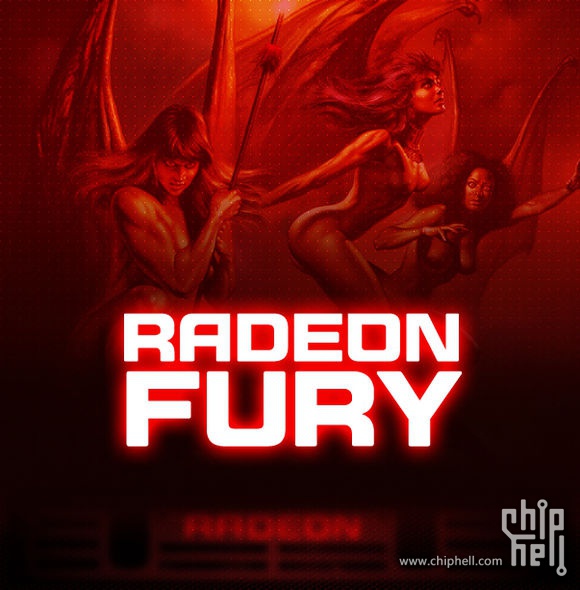 The ATI Rage Fury series was short lived, shipped in limited quantities and received less than stellar reviews. For reasons unknown to us it appears that AMD wants to bring the Fury branding back and wants to call their new top-end card the AMD Radeon Fury according to the rumor mill. We've heard rumors that AMD wanted to have a uniquely named flagship product to counter what NVIDIA did with the GeForce GTX Titan series and this could be it. Pretty soon it sounds like we'll be pitting the NVIDIA GeForce GTX Titan X versus the AMD Radeon Fury as the AMD Fiji GPU powered beast that we've been calling the AMD Radeon R9 390X for months might actually be just the AMD Radeon Fury!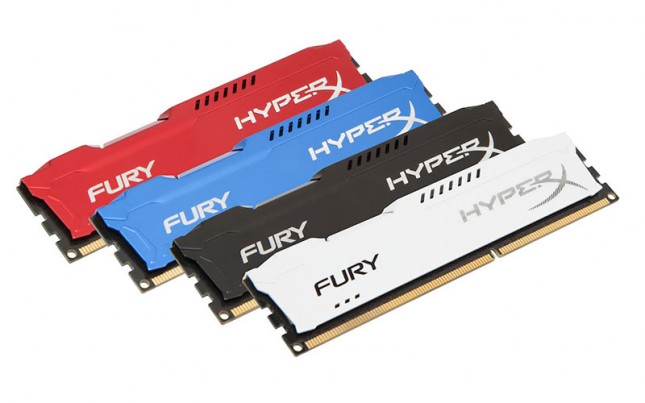 The real winner in this battle is Kingston. Kingston already has HyperX Fury branded DDR3 and DDR4 memory on the market, so future AMD Radeon Fury owners can buy some matching memory.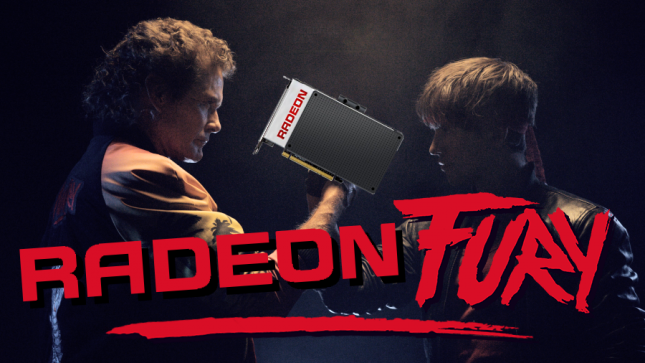 Many in the enthusiast community are already making fun of the name calling it a name from the 90's, should have revived the Rage brand name and that they'd have to mock themselves if they ever bought a card with the name. We've seen comments like that before and usually people get over them once they see good performance numbers!
The AMD Radeon Fury better be a good card that destroys NVIDIA's top offerings if they plan on naming it that. The last time ATI used the Fury name they lost the battle.