AMD GPU 14 Product Showcase Livestream Starts Today 3PM ET – Watch Live
By
AMD will be live webcasting a special product showcase taking place at the AMD GPU 14 Tech Day event today at 3 p.m. EDT. Rumors suggest that AMD will be showing off their next-generation graphics cards, which includes the AMD Radeon R9 290X.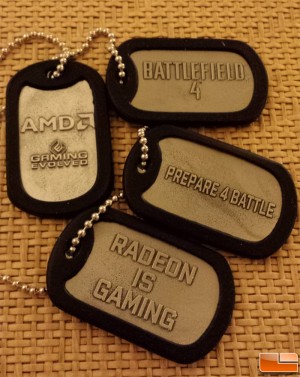 AMD also has video game house Electronic Arts here and they are expected to make some new announcements on Battlefield 4. System builder Maingear is here as well, so could we be seeing a new Battle Box from them? We expect a few 'surprises' to be announced during the show, so be sure to tune in and see what AMD has been working on for more than a year! You can watch the live stream below of the AMD GPU 14 Tech Day!
UPDATE 9:20am local time: There is an issue with the Youtube stream and AMD is postponing the meeting until it can be resolved. They think it might take another 30 minutes.
Livestream: