AMD Athlon II X2 260 Dual Core Processor Performance Review
By
AMD Athlon II X2 260 CPU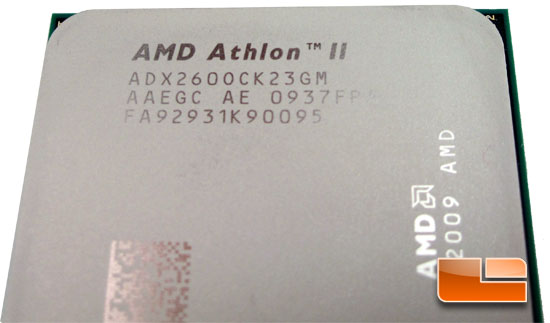 The AMD Athlon II series of processors is a very budget friendly series of processors. Just because they are budget friendly, by no means are they lacking in performance. Today we have the opportunity to look at one such processor. The AMD Athlon II X2 260 (P/N ADX2600CK23GM) is the fastest dual core processor in the Athlon II series.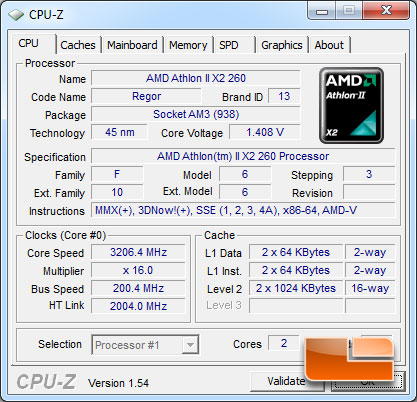 Coming clocked at 3.2GHz the AMD Athlon II X2 260 features two megabytes of L2 cache shared between two cores. This differs from the Athlon II X4 series as the X4's share the two megabytes across all four cores in a 4×512 kilobytes pattern. Having more L2 cache per core will help in lightly threaded application. The AMD Athlon II X2 260 also features support for both DDR2(up to 1,066 MT/s) and DDR3 (up to 1,333 MT/s). The Athlon II series is AMD's first processor with hardware C1E (a low-power state). Moving this power state out of the BIOS and into the CPU microcode will enable AMD to ensure more consistent power management implementation across platforms. This is good news as systems will be more energy efficient as a result of this change.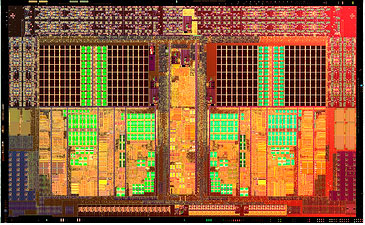 The AMD Athlon II X2 260 is built using the Regor core. The Regor core is a native dual core that uses 45nm technology. This processor sports the new Socket AM3 938-pin micro-PGA package so it will work in all Socket AM3 and AM2 motherboards with both DDR2/DDR3 memory solutions. The AMD Athlon II X2 260 features a nice and low TDP of only 65 Watts, which will make it easy to keep nice and cool. Enough techno-babble let's take a look at how it performs.