AMD Announces Support For DirectX 12 at GDC
By
AMD Demonstrates Full Support for New DirectX 12 at Game Developer Conference
Full DirectX 12 Compatibility Promised for the Award-Winning Graphics Core Next Architecture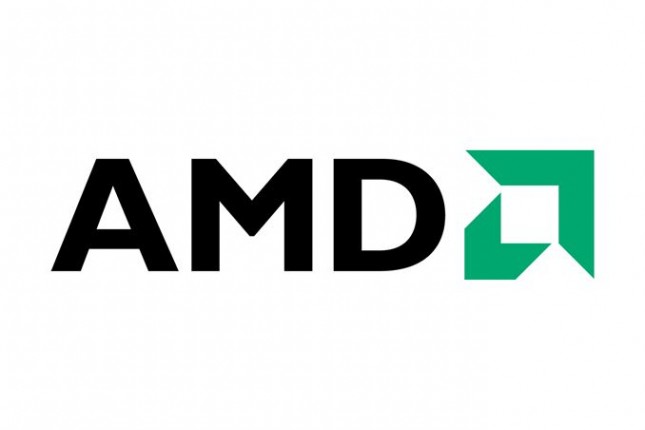 SUNNYVALE, CA — (Marketwired) — 03/20/14 — Today, AMD announced support for Microsoft and its revamped graphics application programming interface, DirectX 12, a new "console-like" version of the graphics API that has inspired PC gaming for nearly two decades. During the Microsoft-sponsored panel, DirectX: Evolving Microsoft's Graphics Platform, AMD revealed that it will support DirectX 12 on all AMD Radeon GPUs that feature the Graphics Core Next (GCN) architecture.

AMD will support and collaborate with Microsoft on the development of the generational advancement of the API, to continue to improve the experience for both developers and end users.

"AMD strongly believes in the benefits gamers and game developers can realize from lower-overhead API development," said Matt Skynner, corporate vice president and general manager, Graphics Business Unit, AMD. "With the Mantle API, AMD has shown the world our commitment to incredible performance, and we look forward to enabling the same performance gains by supporting the industry-standard DirectX 12."

DirectX 12 will offer tantalizing opportunities for game developers to extract new performance from PC graphics cards with a newly-streamlined language that reduces API overhead. DirectX 12 will be the first generational leap for the platform since DirectX 11 made its debut in 2008.

"AMD has always been an essential partner in the development of DirectX," said Anuj Gosalia, Development Manager, Windows Graphics, Microsoft. "As we start the next chapter for our historic API, we look forward to continued great collaboration with AMD to bring gamers the best possible performance on AMD hardware."

A DirectX 12 support schedule for AMD Radeon GPUs will be published at a later date.

About AMD
AMD (NYSE: AMD) designs and integrates technology that powers millions of intelligent devices, including personal computers, tablets, game consoles and cloud servers that define the new era of surround computing. AMD solutions enable people everywhere to realize the full potential of their favorite devices and applications to push the boundaries of what is possible. For more information, visit www.amd.com.